Fill in the form below  to win a free RainMate!
This is the new Rainmate Illuminated version. The New RainMate is our way to say thank you to everybody!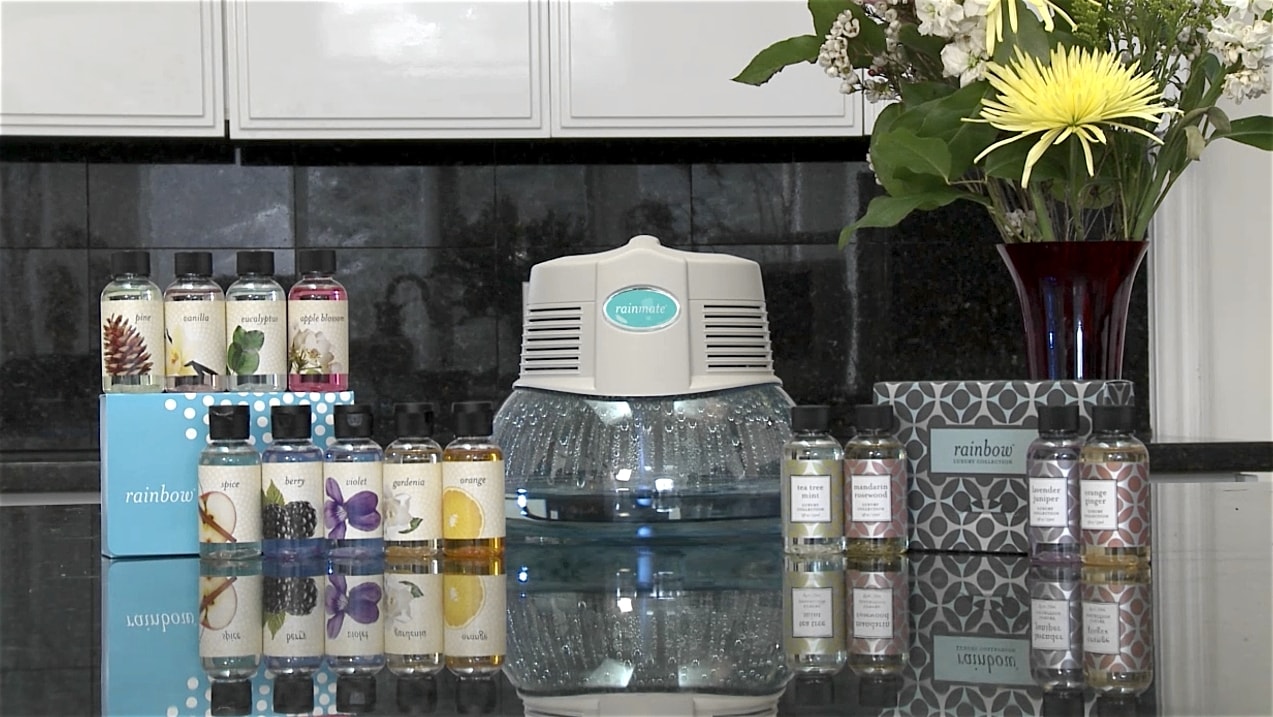 Get a Free RainMate
The main purpose of the RainMate Illuminated is to promote the New Rainbow Cleaning system, But if you want to buy one, you always can, just fill in the form and we let you know how to get one.