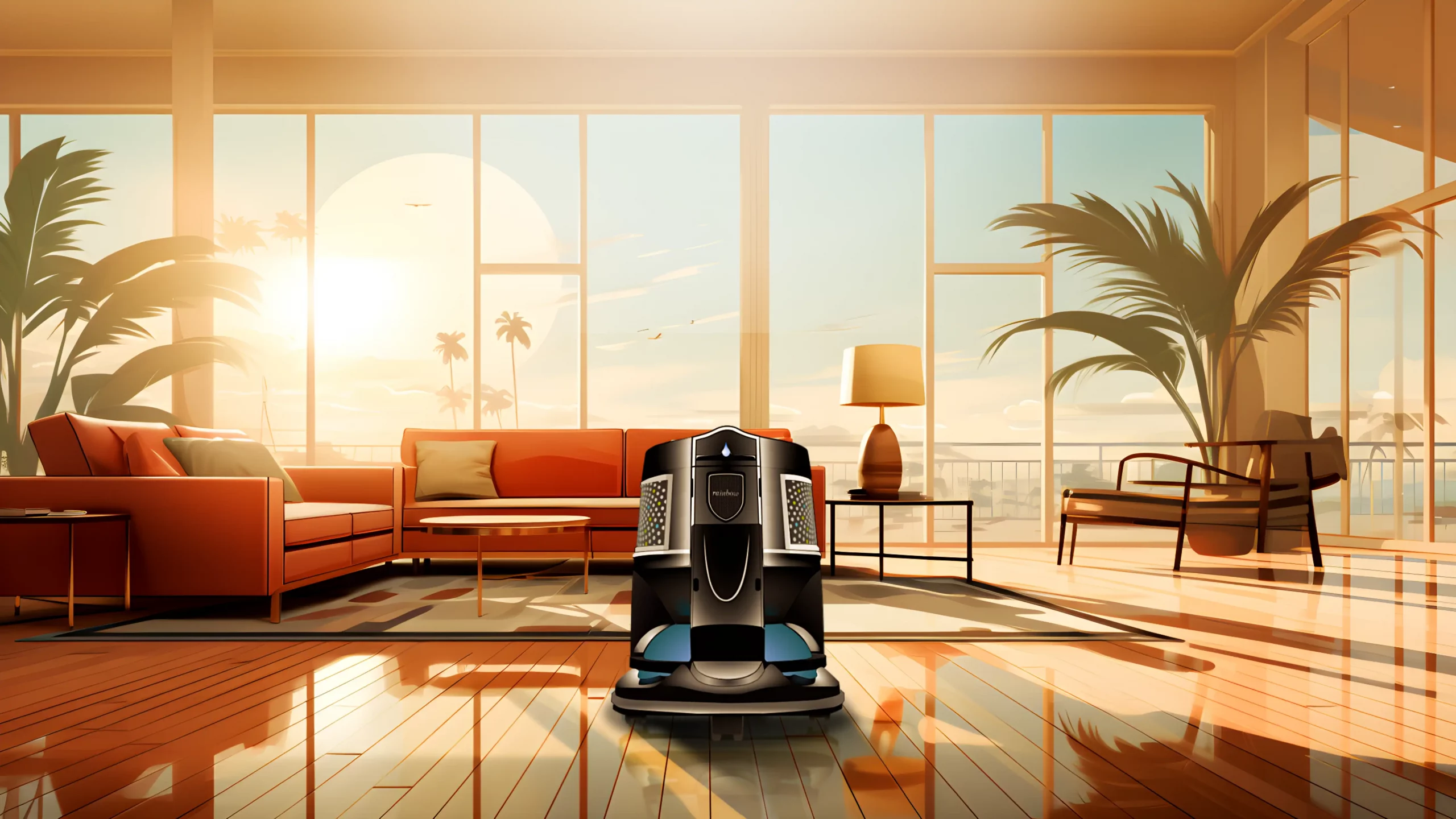 Rainbow customers
Welcome to the water vacuums Family

It is important to register your Rainbow if you want to be informed about recent upgrades, recalls, products, and a lot more. You also will get a FREE Shipping COUPON after registering.
As a Rainbow customer, you belong to a big worldwide family whose members are rapidly increasing every day. We want to welcome you and let you know that we are here to help you with any questions about your Rainbow.
In this section, you can find useful tips, tutorials, videos and a lot more related to your system. If you still have any questions, please feel free to ask us using our contact form in the contact us section, and let us know how we can help you.
We also encourage you to register your Rainbow with us, so you can have important updates, service bulletins, products, and offers that you can use to keep your Rainbow in good shape for a long, long time.
Are you looking for Products or Fragrances for use with your Rainbow vacuum? Visit our online shop and take a look!
Visit our Rainbow customer Blog Library for help and tips about your Rainbow