The Rainbow Opportunity is better than ever.
Opportunity, here in Rainbow Miami, we are constantly looking for a person who wants to earn an extra income part or even full time.  There is no experience in sales required, we train you and paid for any material you will need. As soon as the first Weekend you can start making money, the potential hourly income is extremely high, the only requirements are a car availability and desires to success.
FREEDOM, FLEXIBILITY
Many people do the Rainbow business in the afternoons and weekends, that's why you can combine Rainbow with your own job or your daily shores, no punching cards, you set your own schedule, perfect to housewives, students, or anybody.
FUN
In Rainbow people get a lot of fun, is never boring, we always have different activities, recognitions travels, meeting but meeting new people makes the Rainbow business very fun.
Check this video for more information!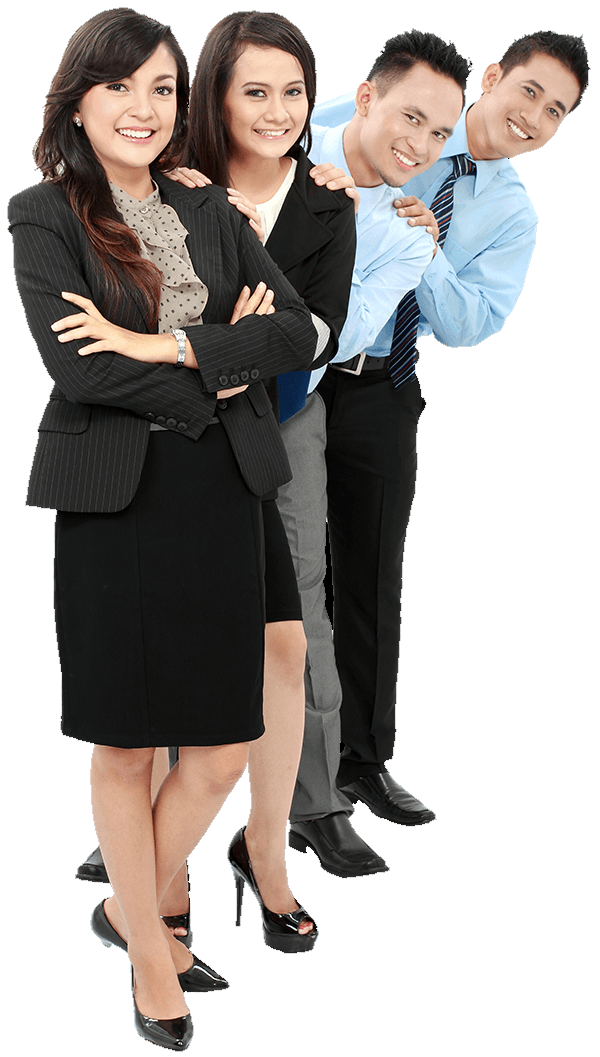 Ok, I want to work in Rainbow Miami, what is the next step