ALMOND OIL SCENT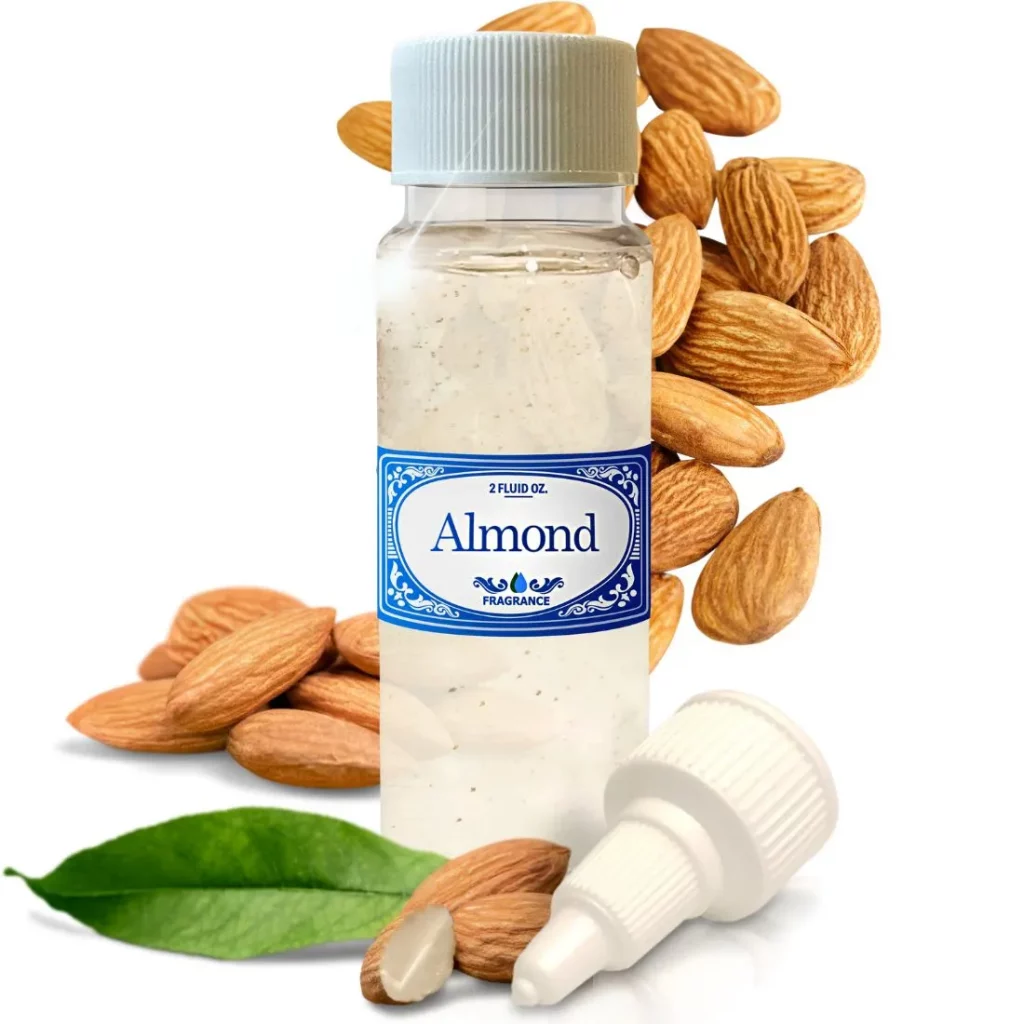 This concentrated oil of Almond Scent is perfect for the fall and winter seasons. Its pleasant smell is loved by everyone and creates a cozy atmosphere in your home or office. The 2.0 fl oz bottle contains a concentrated formula that lasts longer than regular Rainbow scents, allowing you to enjoy the fragrance for hours with just a few drops. The drops applicator included in each bottle makes it easy to use.
Fragrance Notes
The Almond Scent is a delightful blend of warm, nutty notes with a hint of sweetness. It evokes the comforting feeling of freshly baked almond cookies or a warm almond latte on a chilly day. This fragrance is perfect for creating a cozy and inviting ambiance in your living space. Whether you use it in your Rainmate or Rainbow basin, the Almond Scent will fill the air with its comforting aroma, making your home feel like a warm sanctuary.
Features:
Concentrated Almond Scent
2.0 fluid oz Plastic Bottle
Drops applicator included
Concentrated formula lasts longer than regular Rainbow scents
Just 5 to10 drops provide 5 hours of use
Tested and safe to use on Rainbows and Rainmate
Experience the comforting embrace of Almond Scent in your home today. Add a few drops to your Rainmate or Rainbow basin and let the fragrance transport you to a cozy winter wonderland. Don't miss out on this limited-edition fragrance!
WARNING: KEEP OUT OF REACH OF CHILDREN