Apple Blossom oil scent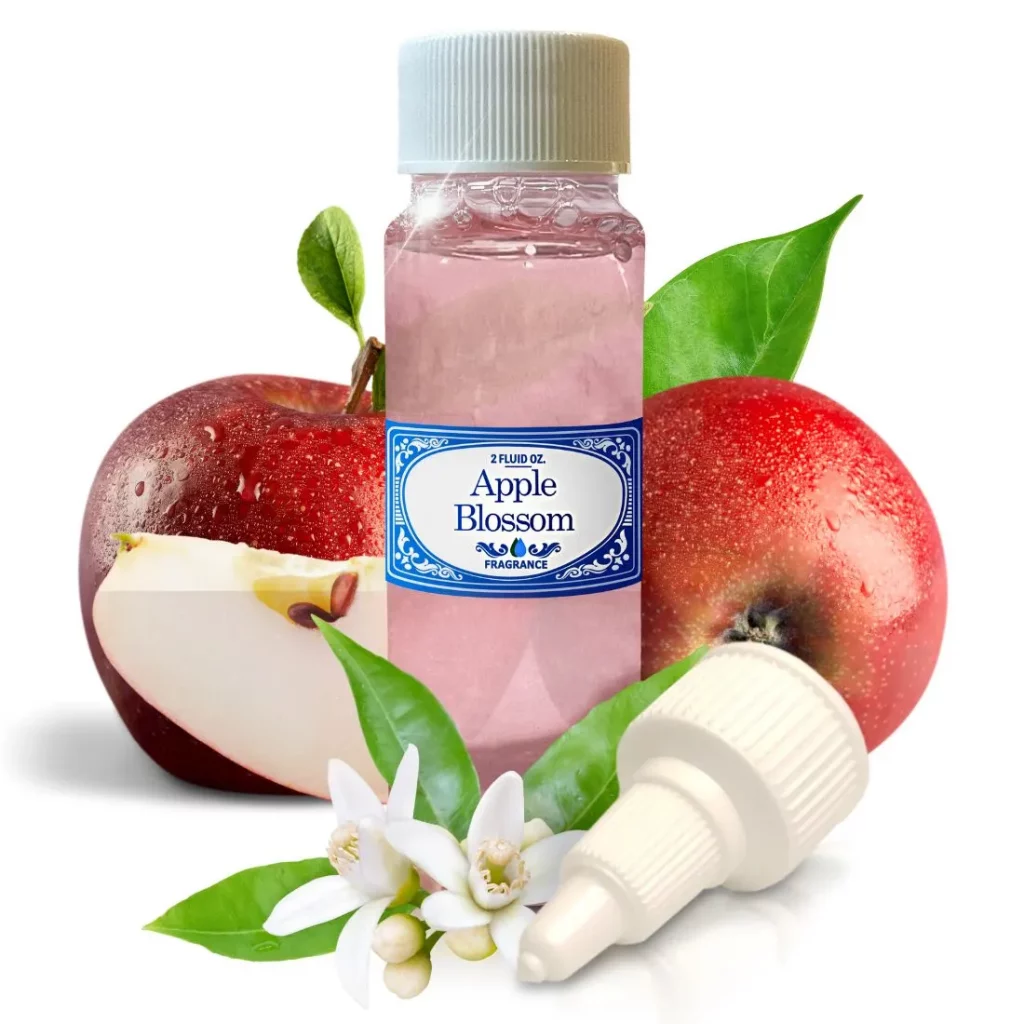 This concentrated Apple Blossom oil scent is a soft floral fragrance with a touch of sweet apple, reminiscent of the white blossoms on apple trees. It comes in a 2.0 fl oz plastic bottle with a convenient drops applicator included. This fragrance is specifically designed for use in Rainbows and Rainmate air fresheners. With its concentrated formula, you only need 5 to 10 drops for up to 5 hours of use, making it last longer than regular Rainbow scents.
Fragrance Notes
The Apple Blossom oil scent fills your home or office with a delicate floral aroma, creating a serene and inviting atmosphere. Imagine walking through a blooming apple orchard, surrounded by the gentle fragrance of apple blossoms. The scent combines the freshness of spring flowers with the sweetness of ripe apples, resulting in a harmonious blend that uplifts your mood and brings a sense of tranquility to any space.
Features
Concentrated Apple Blossom oil scent
2.0 fluid oz each Fragrance
Plastic bottles
Drops applicator included
Concentrated formula lasts longer than regular Rainbow scents
Only 5 to 10 drops are needed for 5 hours of use
Tested and safe to use on Rainbows and Rainmate
Experience the enchanting scent of Apple Blossom oil in your home today. Transform your living space into a fragrant oasis and indulge in the soothing ambiance it creates. Enhance your daily routine with this captivating fragrance and let it transport you to a serene apple orchard. Don't miss out on this unique olfactory experience!
WARNING: KEEP OUT OF REACH OF CHILDREN