Arctic Breeze Fragrance Pack
Arctic Breeze Fragrance 4 Pack, 2.0 fl oz bottles. A captivating collection of scents designed to transport you to a refreshing and invigorating world of coolness and serenity.
Fragrance Pack Notes:
Eucalyptus Menthol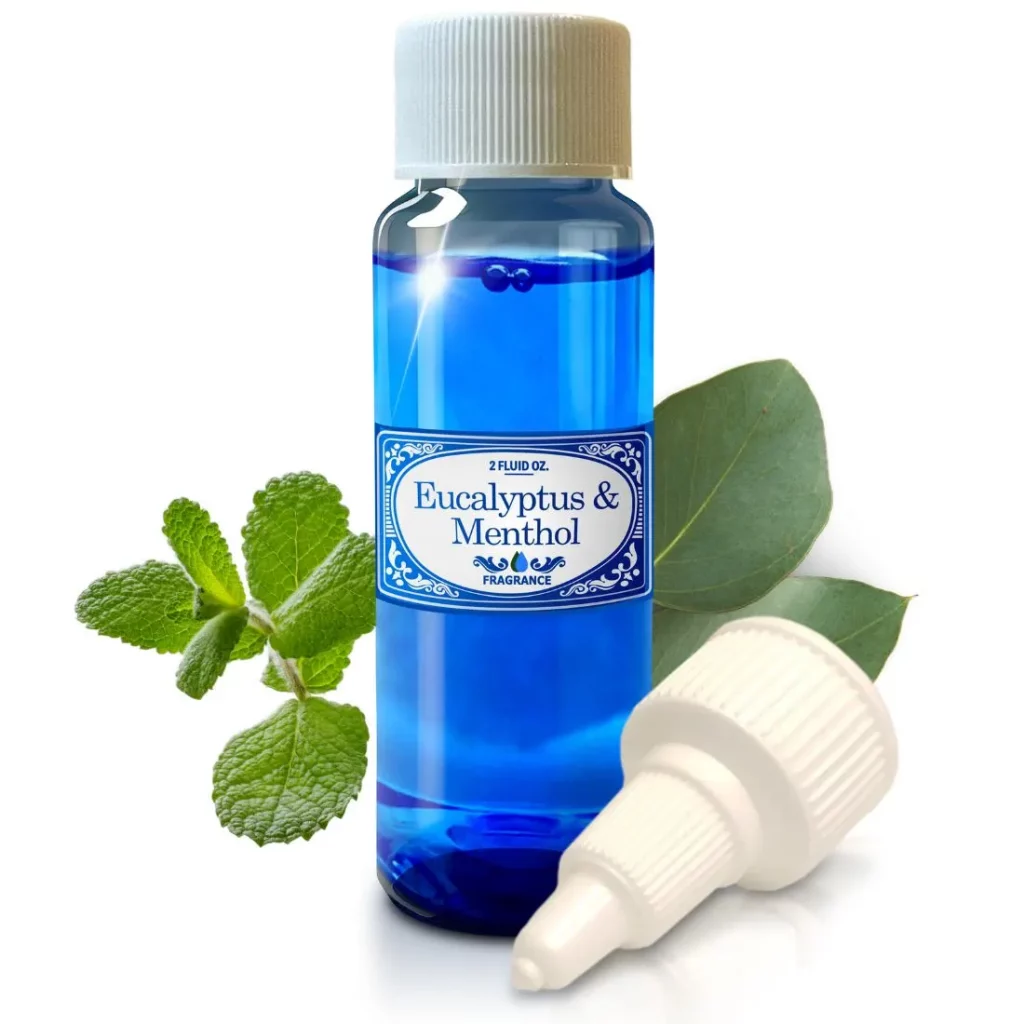 Indulge your senses in the icy allure of the Arctic Breeze Home Fragrance Kit. Immerse yourself in the crisp, revitalizing aroma of Eucalyptus Menthol, where the invigorating menthol notes intertwine with the soothing essence of Eucalyptus.
Eucalyptus Concentrated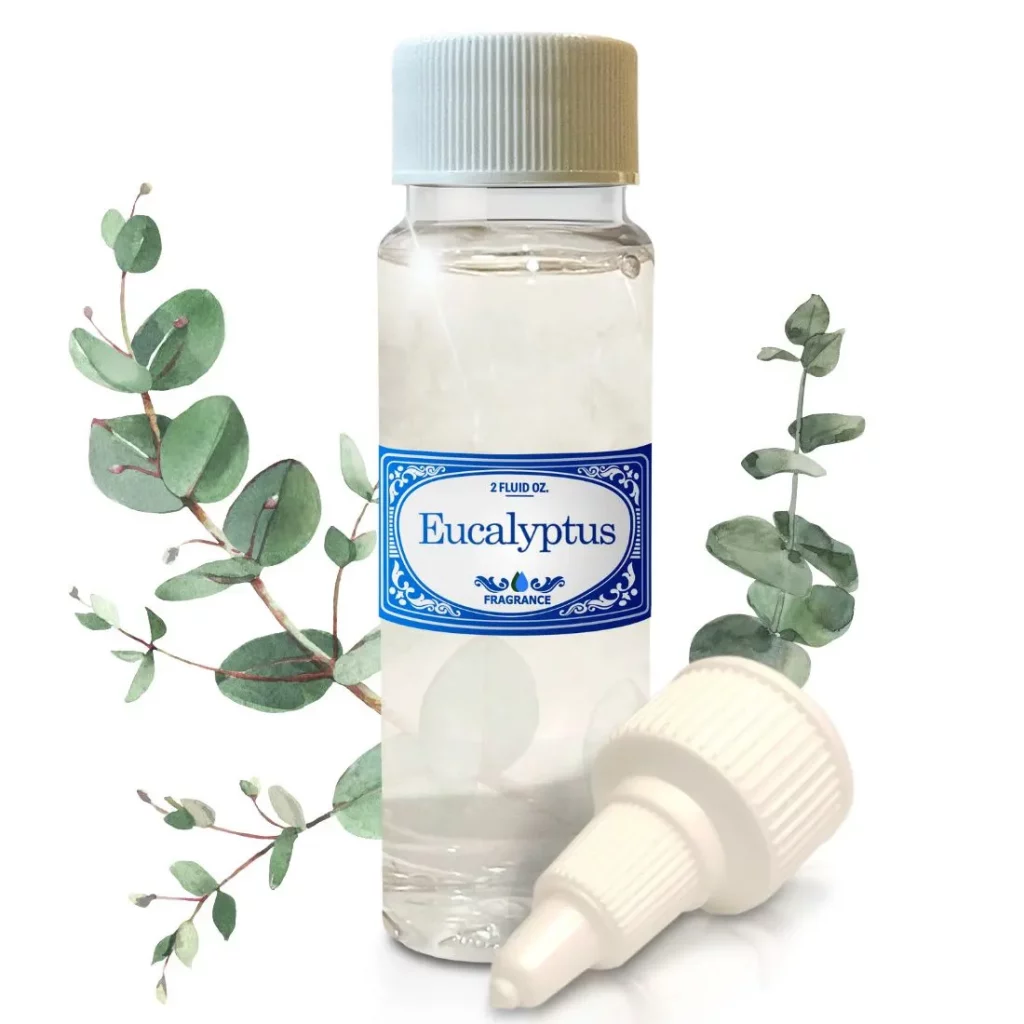 Feel the purity and clarity of the Arctic with the fragrance of Eucalyptus, capturing the essence of vast, snow-covered landscapes and the cool breeze brushing against your face.
Spearmint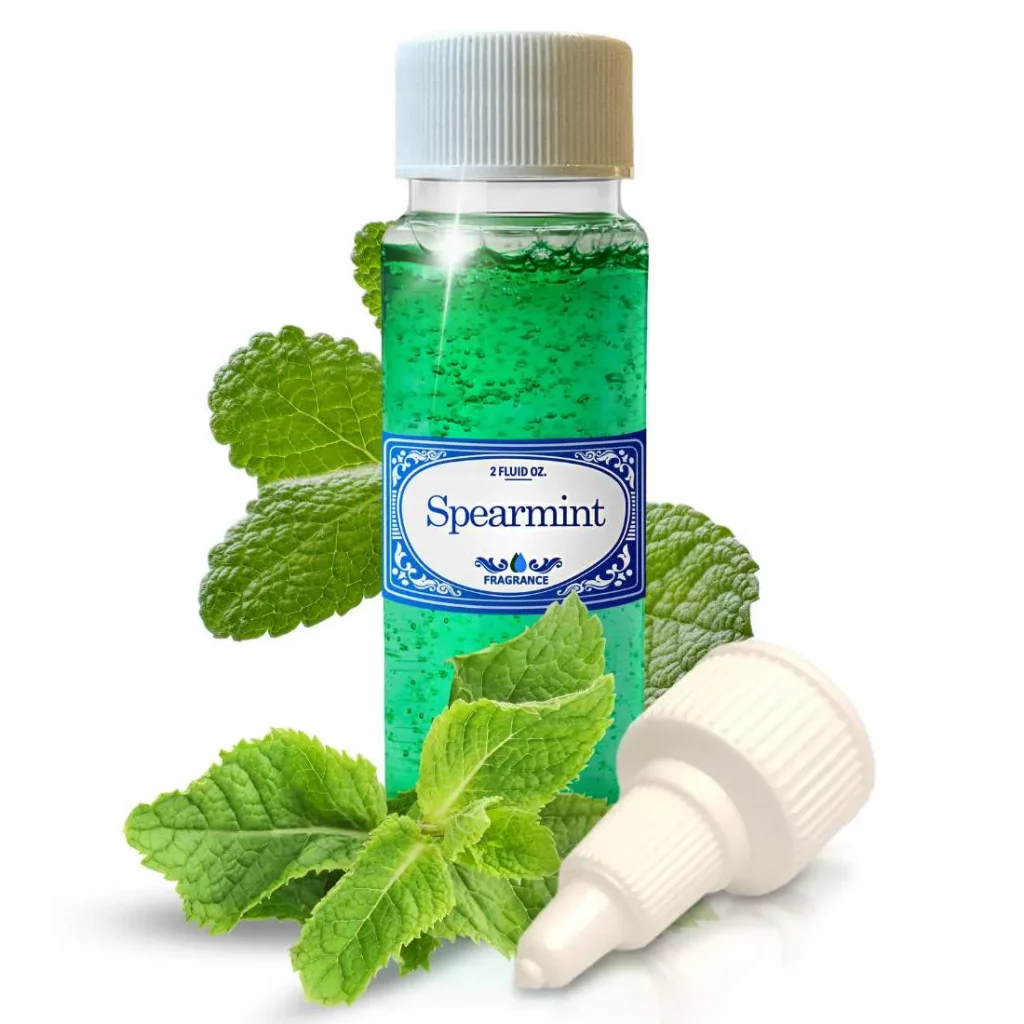 Embark on a journey of rejuvenation with the tantalizing blend of Spearmint. Let the minty freshness awaken your spirit as you envision a tranquil oasis surrounded by lush, verdant gardens.
Frosty Eucalyptus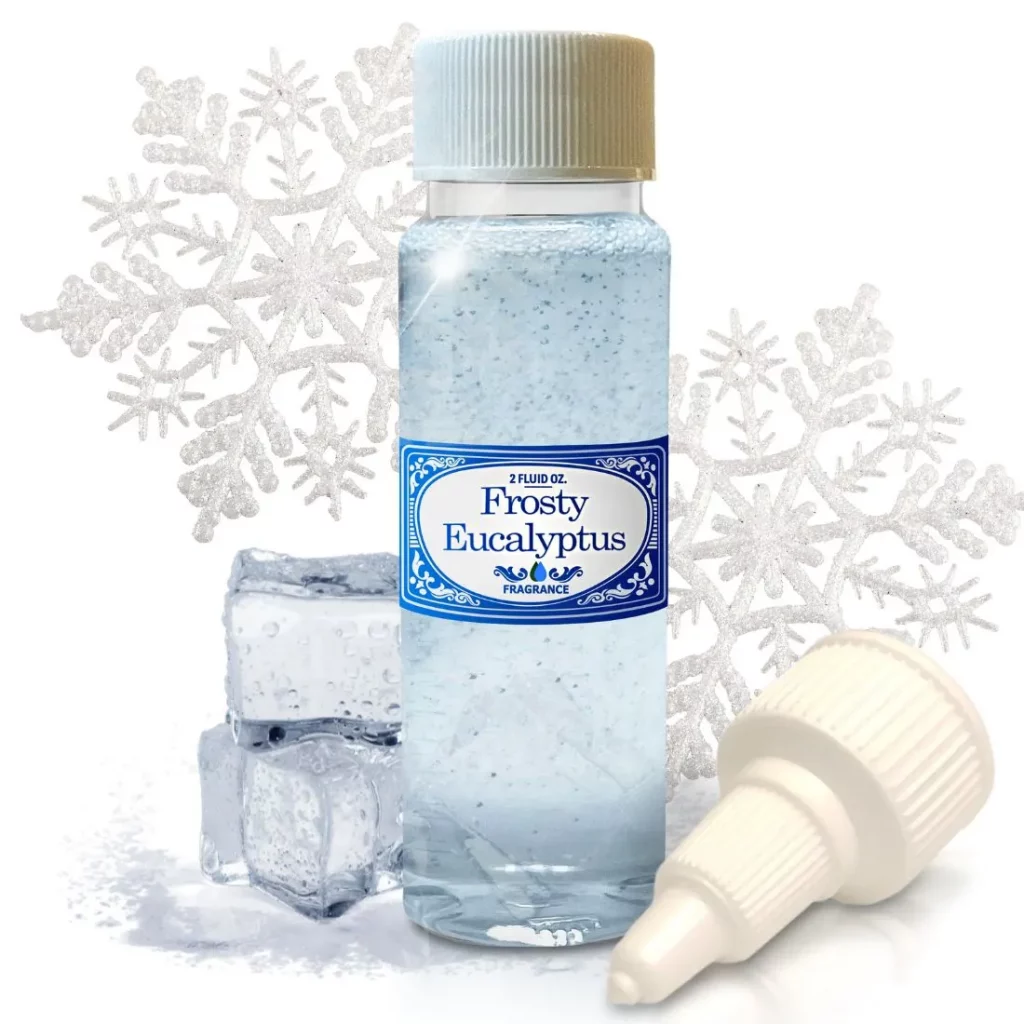 And finally, experience the enchanting allure of Frosty Eucalyptus, as if the eucalyptus leaves were kissed by frost, creating a magical sensation of winter wonder.
---
Unleash the power of these four extraordinary fragrances and let them transform your home into a sanctuary of serenity and purity. The Arctic Breeze Home Fragrance Kit is an invitation to create an ambiance of tranquility, to embrace the essence of nature's icy embrace, and to immerse yourself in a world of refreshing aromas that awaken your senses and uplift your soul.
---
Discover the magic of Arctic Breeze, and let its cool, captivating fragrances infuse your living space with a sense of calm, purity, and harmony. Embrace the allure of the Arctic with every breath and let the enchantment of these scents transport you to a realm of invigorating bliss.
---
This fragrance is tested by us and is safe to use on Rainbows and Rainmate.
Features:
1 Concentrated Eucalyptus with Menthol oil scent
1 Concentrated Eucalyptus oil scent
1 Concentrated Frosty Eucalyptus oil scent
1 Concentrated Spearmint oil scent
2.0 fluid oz each bottle
Drops applicator included
Safe to use on Rainbows and Rainmate
WARNING: KEEP OUT OF REACH OF CHILDREN AND PETS