Cafe Mocha Oil Scent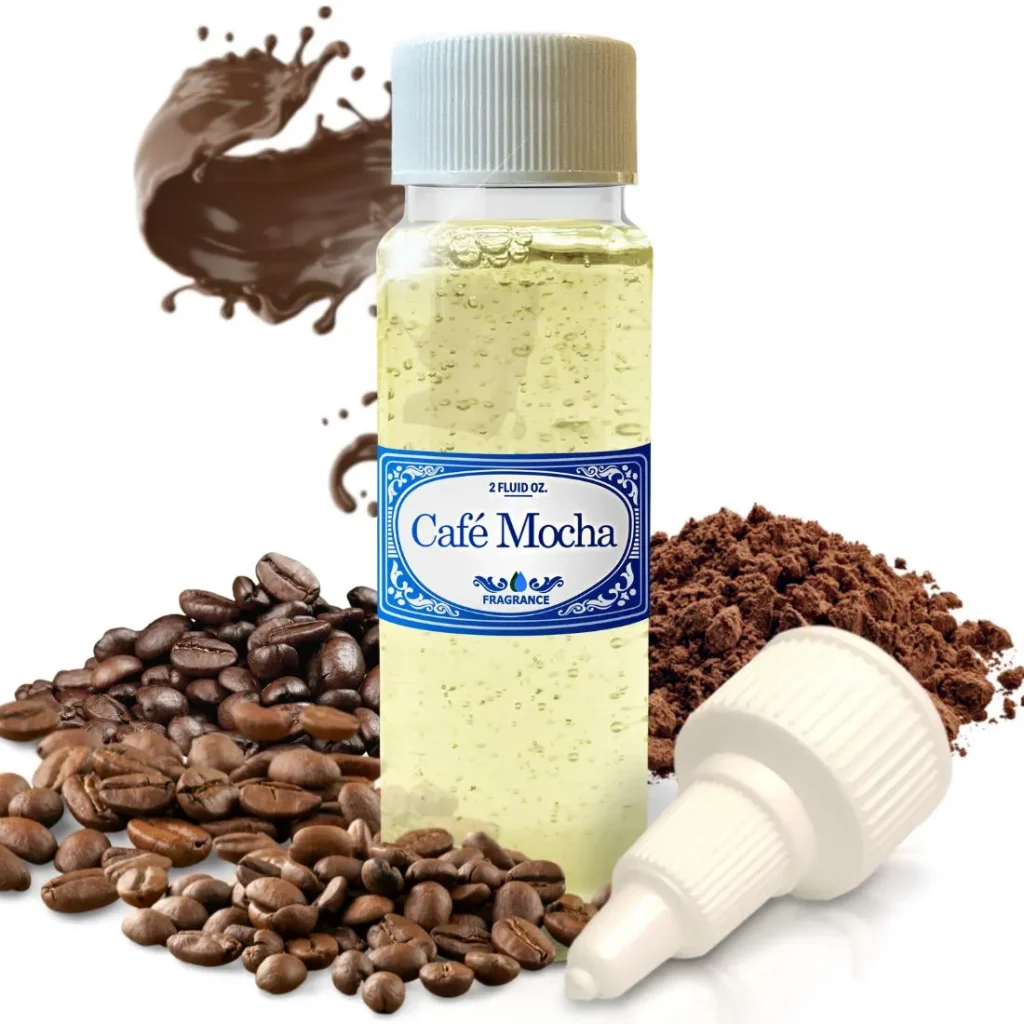 Indulge in the rich aroma of freshly brewed coffee and the comforting touch of cocoa with our Cafe Mocha Oil Scent. This concentrated fragrance is perfect for coffee lovers who want to infuse their homes with the delightful scent of a coffee shop. Each bottle contains 2.0 fl oz of this exquisite scent, ensuring a long-lasting and captivating experience.
Fragrance Notes
Immerse yourself in the invigorating scent of freshly brewed coffee, enhanced with a subtle hint of cocoa. Our Cafe Mocha Oil Scent fills your space with the comforting aroma of your favorite coffee blend, creating an inviting atmosphere that awakens your senses. Whether you use it in your home or office, this fragrance will transport you to a cozy coffee shop, where the aroma of freshly ground beans lingers in the air.
Features
Concentrated Cafe Mocha Oil Scent
2.0 fluid oz Plastic Bottle
Drops applicator included
Long-lasting formula
Safe to use on Rainbows and Rainmate
Experience the irresistible allure of Cafe Mocha Oil Scent and transform your space into a coffee lover's paradise. Order now and let the captivating fragrance of freshly brewed coffee and cocoa envelop your surroundings.
WARNING: KEEP OUT OF REACH OF CHILDREN