Candy Cane Oil Scent
This is a concentrated scent of Candy Cane Oil Scent, a bottle of 2.0 fl oz.
Candy Cane Oil Scent Notes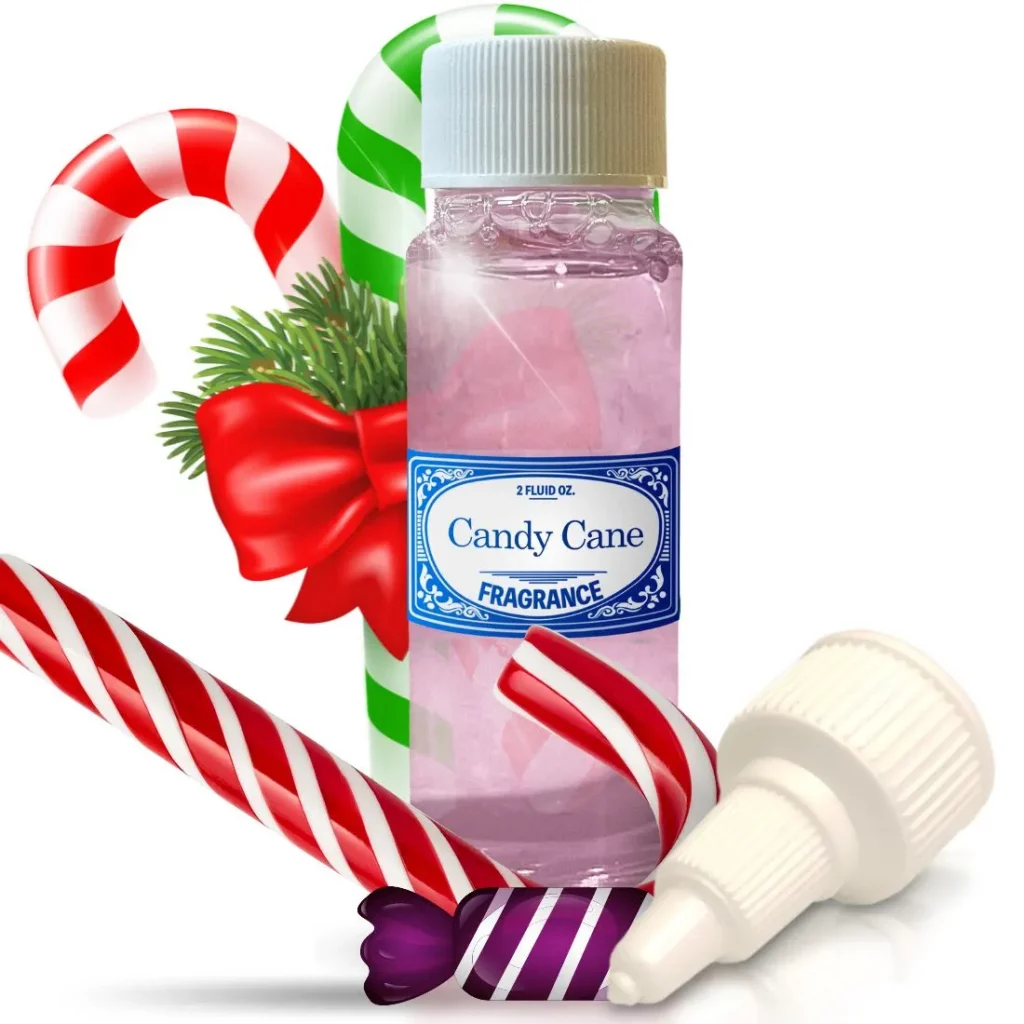 Experience the delightful aroma of our Candy Cane Oil Scent. This fragrance is like a sweet whisper that fills your home with a touch of magic, especially during the festive season. Perfect for December or the children's room, it adds a hint of sweetness without overpowering the senses.
Use this fragrance by applying a few drops in your Rainmate or Rainbow basin with water. Our concentrated formula is designed to provide a long-lasting scent. Just 5 to 8 drops are enough to enjoy up to 5 hours of aromatic bliss. Each bottle includes a convenient drops applicator for easy use.
This fragrance is tested by us and is safe to use on Rainbows and Rainmate, ensuring a worry-free experience.
Features:
Concentrated Candy Cane Oil Scent
2.0 fluid oz
Plastic Bottle
Drops applicator included
Concentrated Fragrance
Safe to use on Rainbows and Rainmate
WARNING: KEEP OUT OF REACH OF CHILDREN