COFFEE CAKE OIL SCENT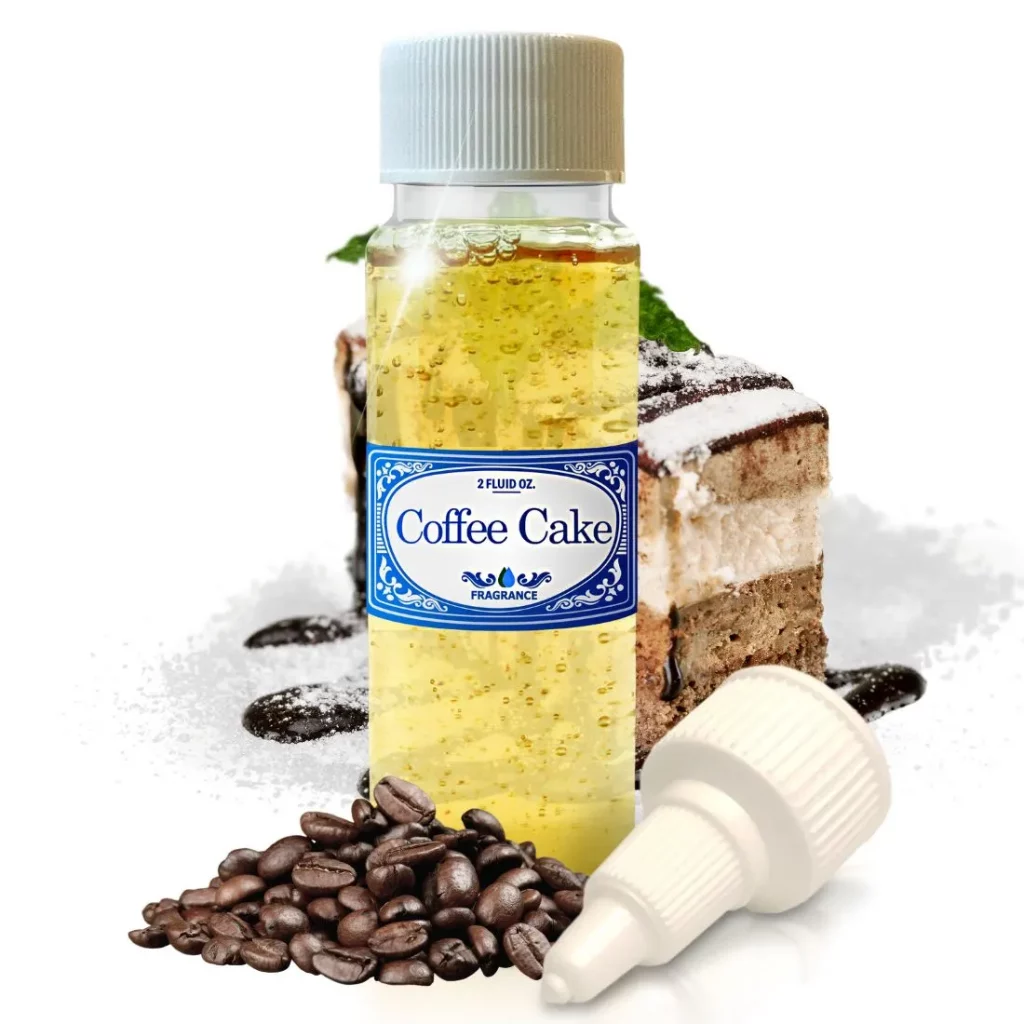 Indulge in the irresistible aroma of our Coffee Cake Oil Scent. This concentrated fragrance captures the deliciously sweet essence of a freshly baked coffee cake, creating a warm and inviting atmosphere in your home or office. With its long-lasting formula, a few drops of this scent will fill your space with its mouthwatering fragrance for hours on end.
Fragrance Notes:
Immerse yourself in the comforting scent of our Coffee Cake Oil Scent. The rich aroma of freshly brewed coffee blends harmoniously with the sweet notes of moist vanilla cake, creating a heavenly combination that awakens your senses. Let the warm and inviting fragrance of this scent envelop your space, transforming it into a cozy haven that feels like a freshly baked treat.
Features:
Concentrated Coffee Cake Oil Scent
2.0 fluid oz Plastic Bottle
Drops applicator included
Long-lasting formula for extended use, 5-6 drops last up to 5 hours.
Safe to use on Rainbows and Rainmate
Experience the irresistible allure of our Coffee Cake Oil Scent and elevate your space with its delectable aroma. Order now and indulge in the comforting embrace of this fragrance.
WARNING: KEEP OUT OF REACH OF CHILDREN