HOLIDAY SEASON CONCENTRATED FRAGRANCE PACK
This Holiday Season Concentrated Fragrance Pack is the perfect way to infuse your home with the scents of Christmas and winter. With years of experience in e-commerce and fragrances, we have carefully crafted this pack to evoke the memories and aromas of the holiday season. Each bottle contains 2.0 fl oz of concentrated fragrance, ensuring a long-lasting and powerful scent experience.
Fragrance Notes:
---
Pine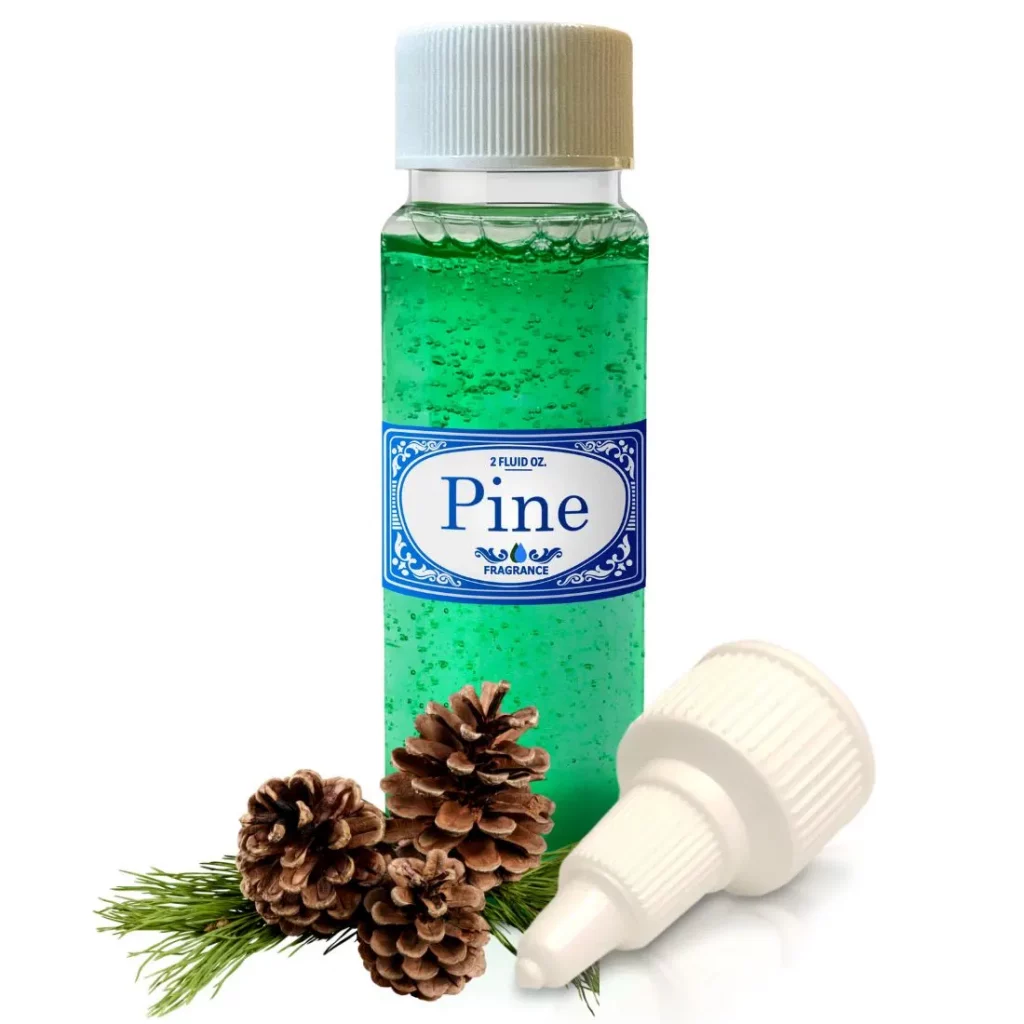 Transport yourself to a winter wonderland with the fresh scent of Pine. This fragrance captures the essence of pine and fir trees, instantly bringing to mind a picturesque mountain landscape. The invigorating aroma of the forest will increase your brain activity levels, creating a sense of alertness and focus.
---
Candy Cane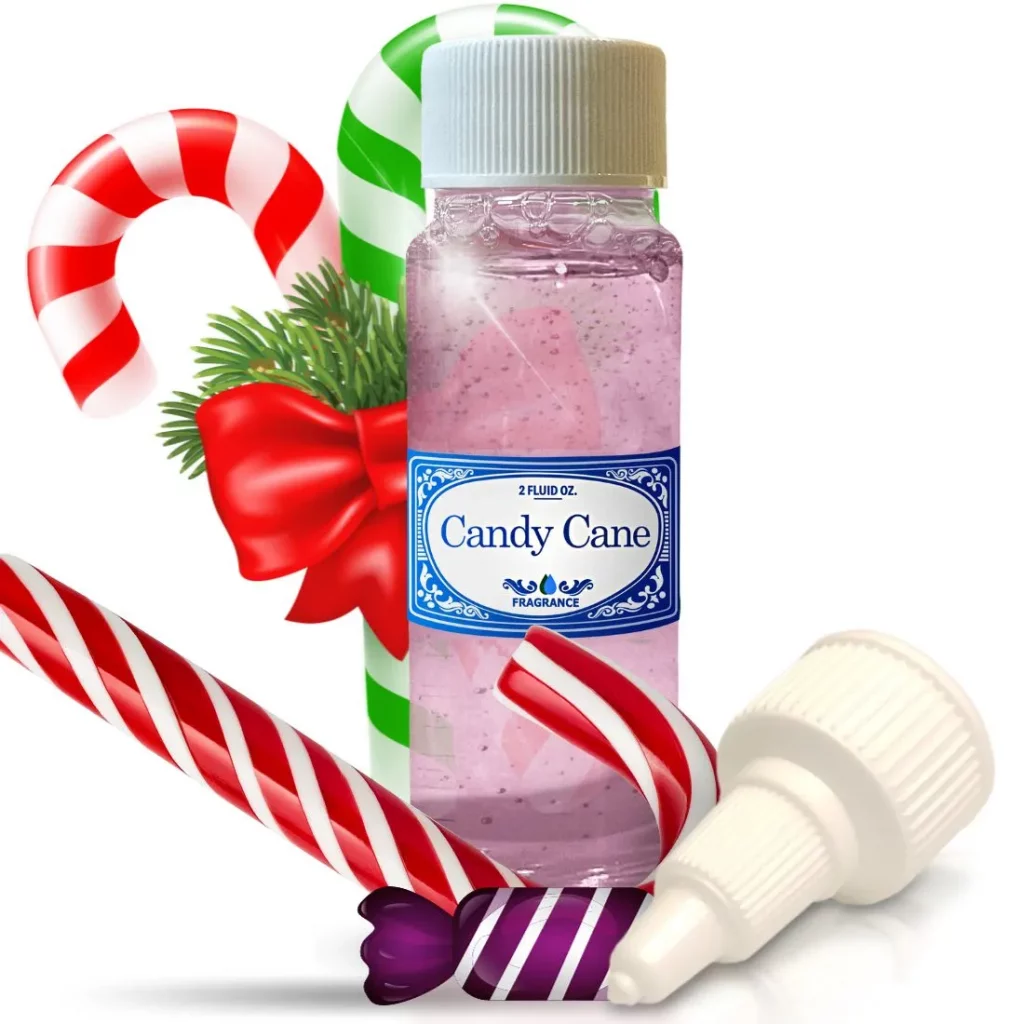 Indulge in the sweet scent of Candy Cane, perfect for aromatizing your house during the festive month of December or creating a delightful atmosphere in children's rooms. This fragrance strikes the perfect balance between sweetness and freshness, creating a joyful ambiance that will uplift your spirits.
---
Grandma's Cookin'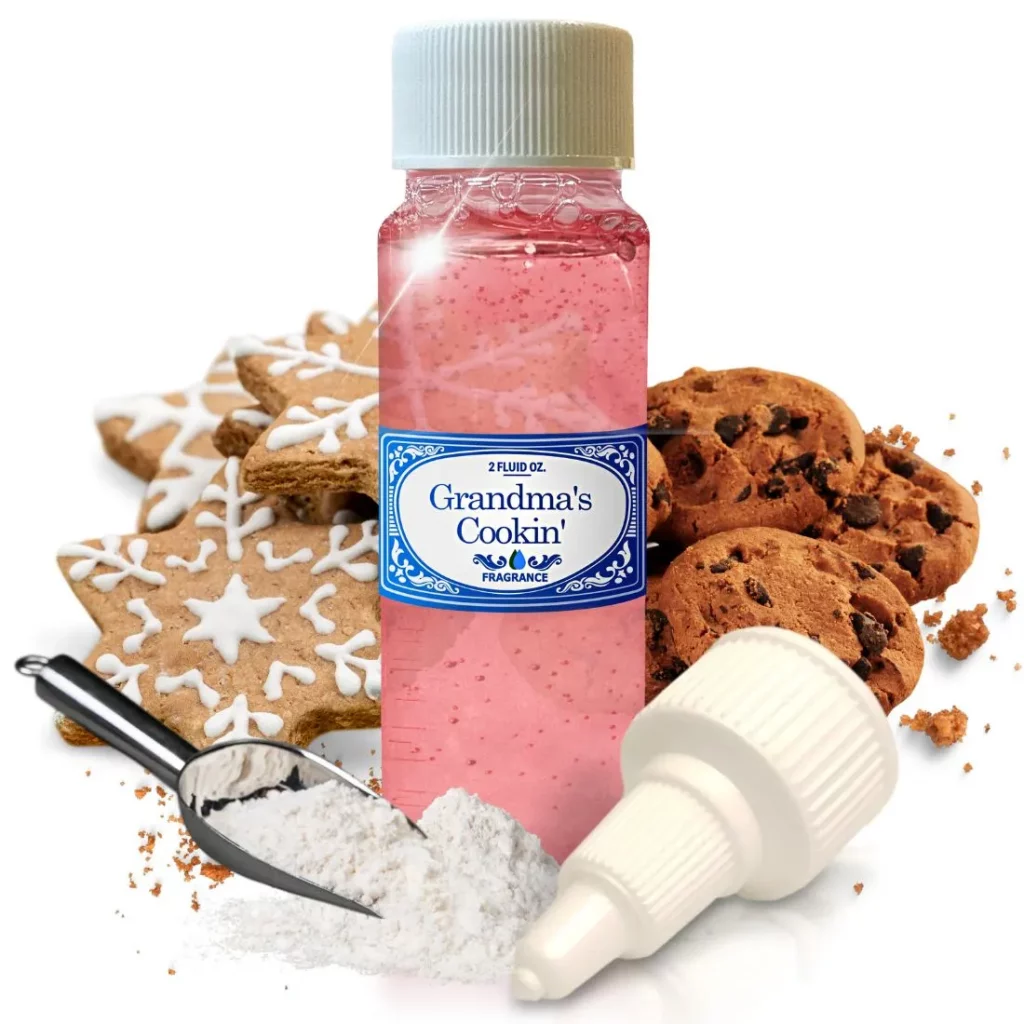 Step into Grandma's kitchen with the nostalgic scent of Grandma's Cookin'. This fragrance will transport you back to the comforting aromas of homemade cookies and Christmas desserts. The warm and inviting scent will create a cozy atmosphere, perfect for creating lasting memories with loved ones.
---
Frosty Eucalyptus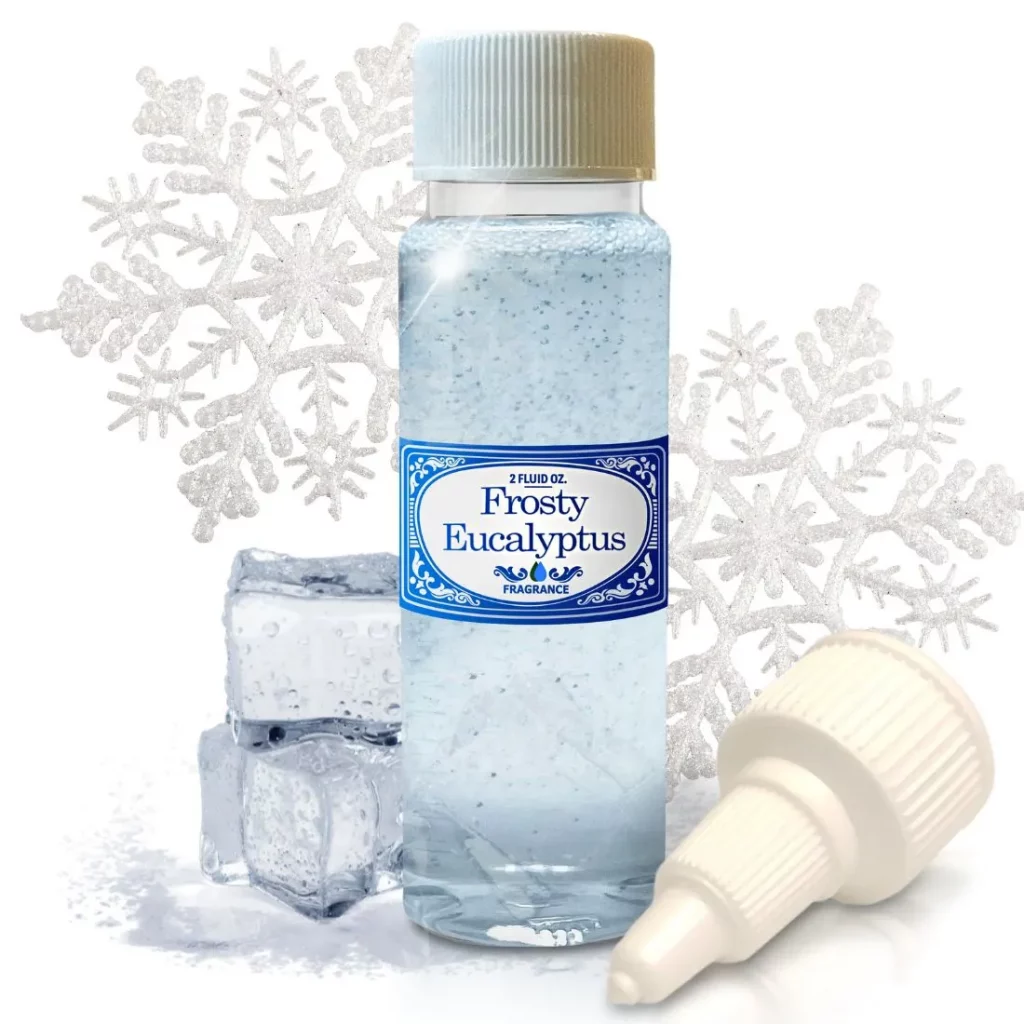 Experience the refreshing and invigorating scent of Frosty Eucalyptus. This fragrance combines the soothing aroma of eucalyptus with a pleasant disinfectant smell, creating a smooth and fresh ambiance in your home. The crisp scent will awaken your senses and promote a sense of cleanliness and purity.
---
Features
Concentrated Holiday Season Fragrance Pack
4 concentrated scents: Pine, Candy Cane, Grandma's Cookin', and Frosty Eucalyptus
2.0 fluid oz in each bottle
Plastic bottle for easy use
Includes4 drop applicators for precise application
Safe to use on Rainbows and Rainmate
Transform your home into a winter wonderland with our Holiday Season Concentrated Fragrance Pack. Embrace the memories and aromas of Christmas and winter with these carefully crafted scents. Enhance your holiday season and create a joyful atmosphere in your home. Shop now and experience the magic of the holidays!
WARNING: KEEP OUT OF REACH OF CHILDREN