Lavender Oil Scent, 2.0 fl oz
Experience the soothing aroma of our Concentrated Lavender Oil Scent in the comfort of your home. This 2.0 fl oz bottle packs a powerful punch, delivering a captivating fragrance that will elevate your space.
Lavender Oil Scent Note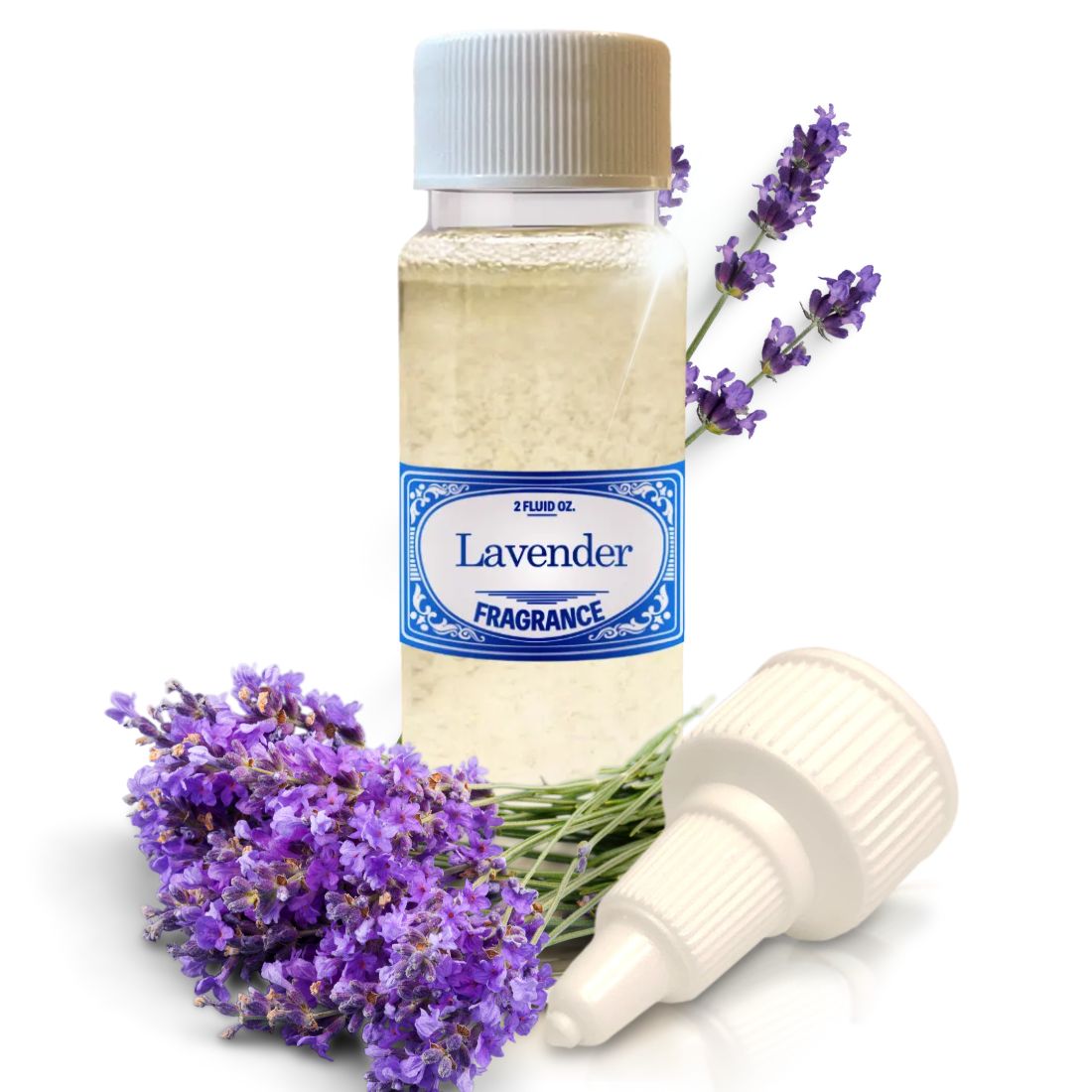 Indulge in the essence of tranquility with our Lavender Oil Scent. Immerse yourself in a symphony of fresh citrus and delicate floral notes that inspire a sense of peace and promote ultimate relaxation. This scent is reminiscent of walking through a blooming lavender field, evoking a feeling of cleanliness and serenity.
Unlock the full potential of this fragrance by adding a few drops to your Rainmate or Rainbow basin filled with water. Our concentrated formula ensures long-lasting freshness, surpassing regular Rainbow scents. With just 7 to 10 drops, you can enjoy up to 6 hours of continuous aromatic bliss. Each bottle includes a convenient drops applicator, making it effortless to create your desired ambiance.
This fragrance has been meticulously tested by our experts and is deemed safe for use on Rainbows and Rainmate devices, ensuring a worry-free experience. Breathe in the captivating scent of Lavender Oil Scent and transform your home into a haven of tranquility.
Features:
Concentrated Lavender Oil Scent
2.0 fluid oz
Plastic Bottle
Drops applicator included
Concentrated Fragrance
Safe to use on Rainbows and Rainmate devices
WARNING: KEEP OUT OF REACH OF CHILDREN