LILAC OIL SCENT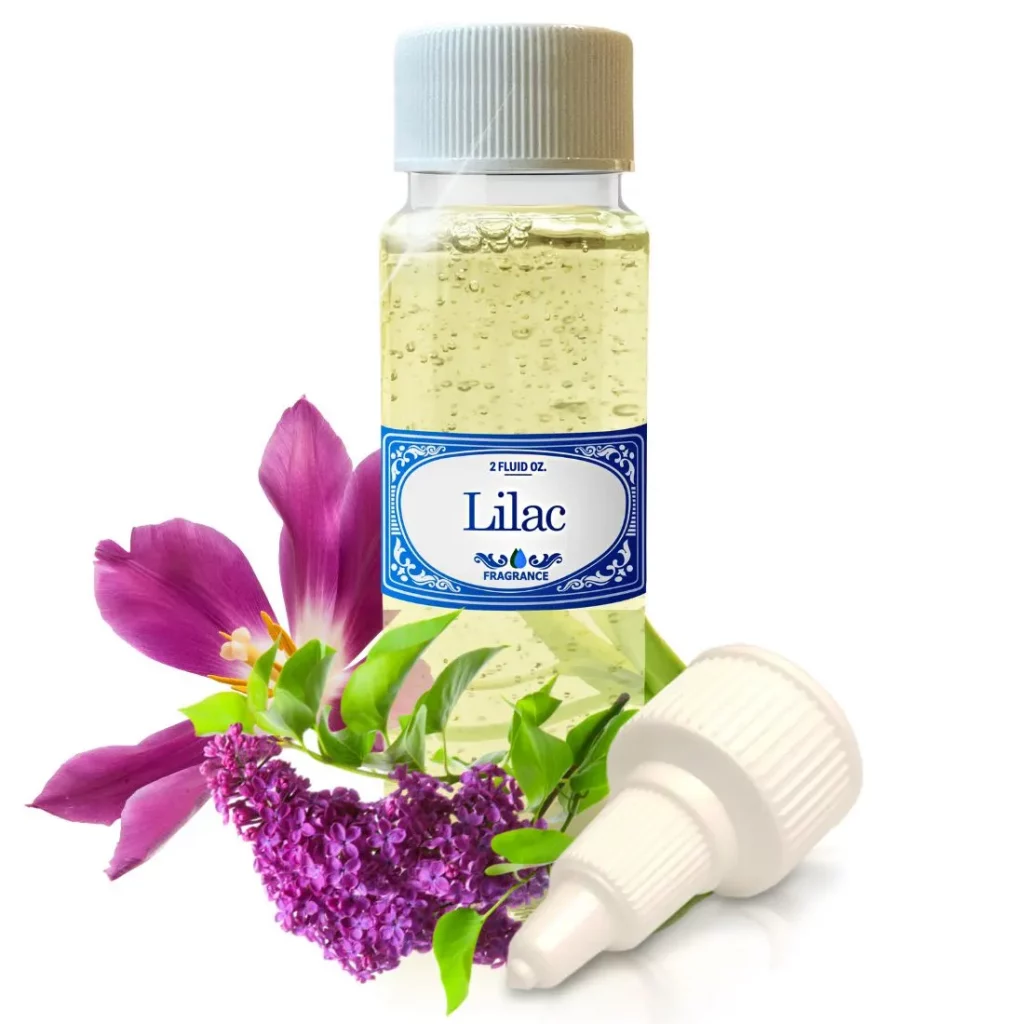 Indulge your senses with the captivating aroma of our Lilac Oil Scent. This concentrated fragrance is the perfect addition to your home, creating a delightful and inviting atmosphere all year round. With its long-lasting formula, a few drops of this enchanting scent will fill your space with the soothing essence of lilac.
Fragrance Notes
Immerse yourself in the essence of blooming lilacs with our Lilac Oil Scent. The delicate floral notes of lilac petals dance in the air, creating a serene and calming ambiance. Let the fragrance transport you to a picturesque garden, where the sweet aroma of lilacs envelops your senses. Whether used in your home or office, this scent will evoke a sense of tranquility and relaxation.
Features:
Concentrated Lilac Oil Scent
2.0 fluid oz Plastic Bottle
Drops applicator included
Concentrated formula lasts longer than regular Rainbow scents
Only 5 to10 drops needed for 5 hours of use
Safe to use on Rainbows and Rainmate
Experience the enchanting allure of our Lilac Oil Scent and transform your space into a fragrant oasis. Add a touch of elegance and serenity to your surroundings with just a few drops of this concentrated fragrance. Elevate your sensory experience and indulge in the captivating aroma of lilacs today!
WARNING: KEEP OUT OF REACH OF CHILDREN