MAGNOLIA OIL SCENT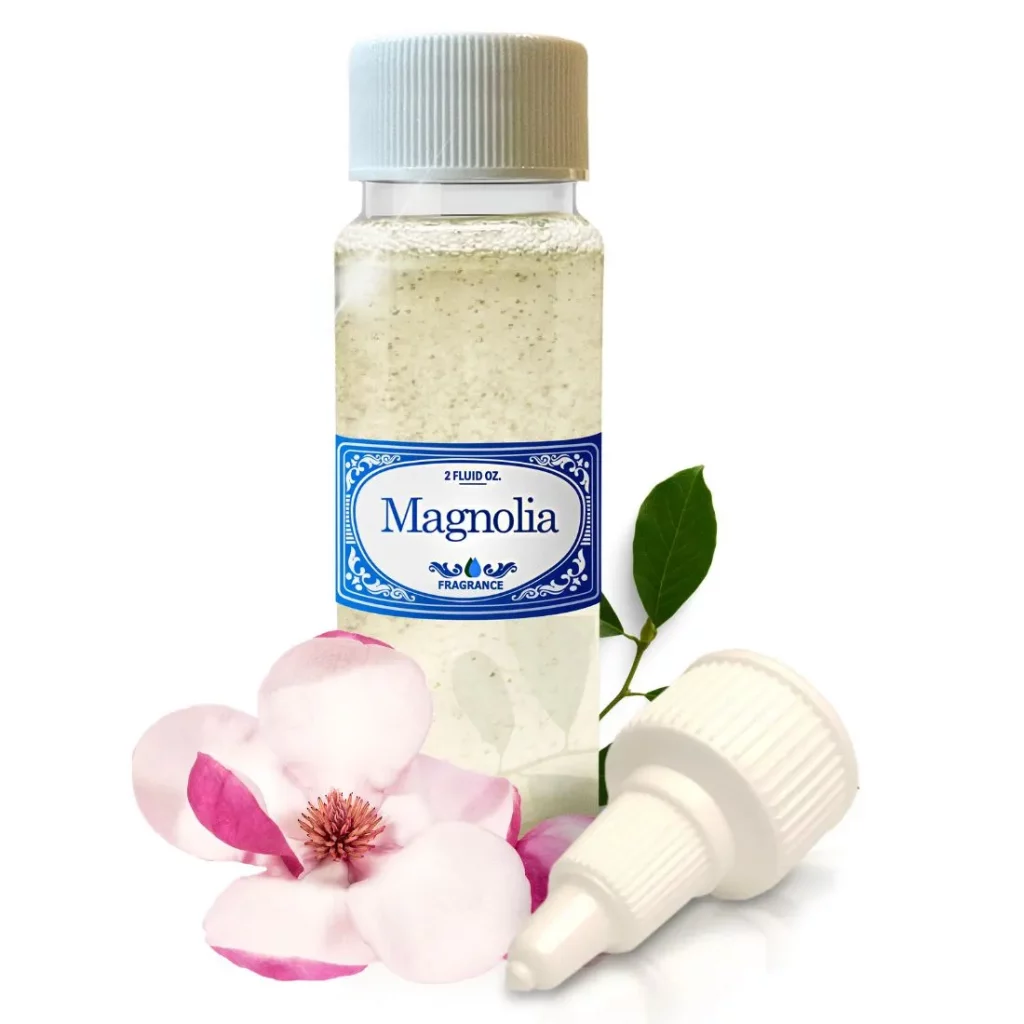 Indulge in the captivating aroma of our Magnolia Oil Scent. The sweet floral scent, lightly fruity with a hint of Champagne, creates a fresh and relaxing ambiance in any space. Experience the essence of luxury with just a few drops of this exquisite fragrance.
Fragrance Notes
Immerse yourself in the enchanting scent of Magnolia Oil. Like a gentle breeze on a spring morning, this fragrance fills your home with delicate floral notes that dance in harmony with the air. The subtle fruity undertones add a touch of elegance, reminiscent of a celebratory toast with Champagne. Let the fresh and soothing aroma of Magnolia Oil transform your surroundings into a haven of tranquility.
Features
Concentrated Magnolia oil scent
2.0 fluid oz Plastic Bottle
Drops applicator included
Concentrated Fragrance
Safe to use on Rainbows and Rainmate
Experience the magic of Magnolia Oil Scent and elevate your space to new heights of luxury. Shop now and indulge in the essence of pure bliss.
WARNING: KEEP OUT OF REACH OF CHILDREN