MULBERRY OIL SCENT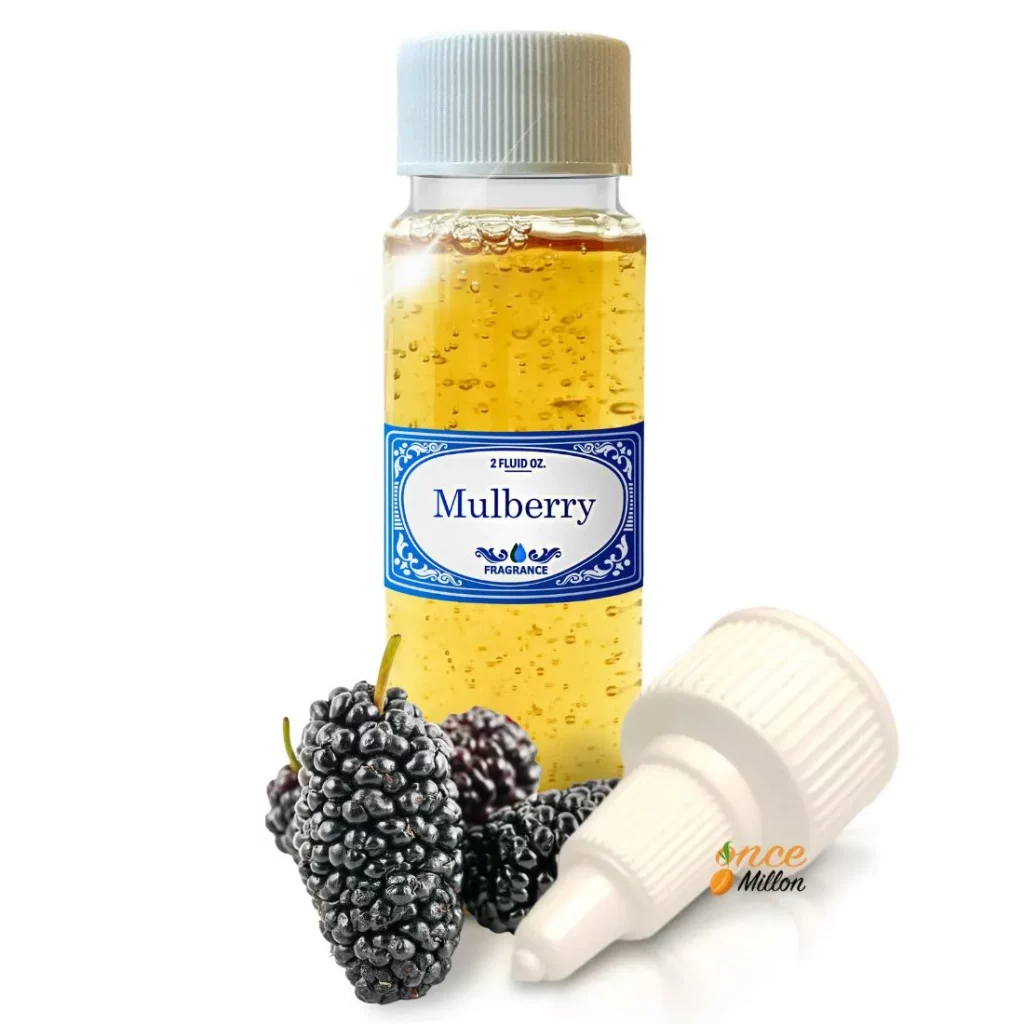 Experience the delightful and enchanting aroma of Mulberry with our Mulberry Oil Scent. This concentrated fragrance is perfect for creating a warm and inviting atmosphere in your home or office. The essence of Mulberry is a harmonious blend of sweetness, fruity notes, and subtle woody touches, reminiscent of your favorite childhood chewing gums. Our Mulberry Oil Scent is a favorite among both children and adults, making it a versatile choice for any space.
Fragrance Notes:
Indulge your senses with the captivating scent of Mulberry. As you diffuse this fragrance, you'll be greeted with a burst of sweet and juicy fruitiness, reminiscent of freshly picked Mulberries. The fragrance also carries subtle woody undertones, adding depth and complexity to the overall aroma. Let the Mulberry Oil Scent transport you to a world of delightful memories and create a comforting ambiance in your home or office.
Features:
Concentrated Mulberry Oil Scent
2.0 fluid oz Plastic Bottle
Drops applicator included
Concentrated formula lasts longer than regular Rainbow scents
Just 7 to10 drops provide 6 hours of use
Tested and safe to use on Rainbows and Rainmate
Transform your space into a fragrant paradise with our Mulberry Oil Scent. Experience the joy of Mulberry's sweet and fruity aroma, enhanced by woody touches. Shop now and indulge in the enchanting scent that will captivate your senses.
WARNING: KEEP OUT OF REACH OF CHILDREN