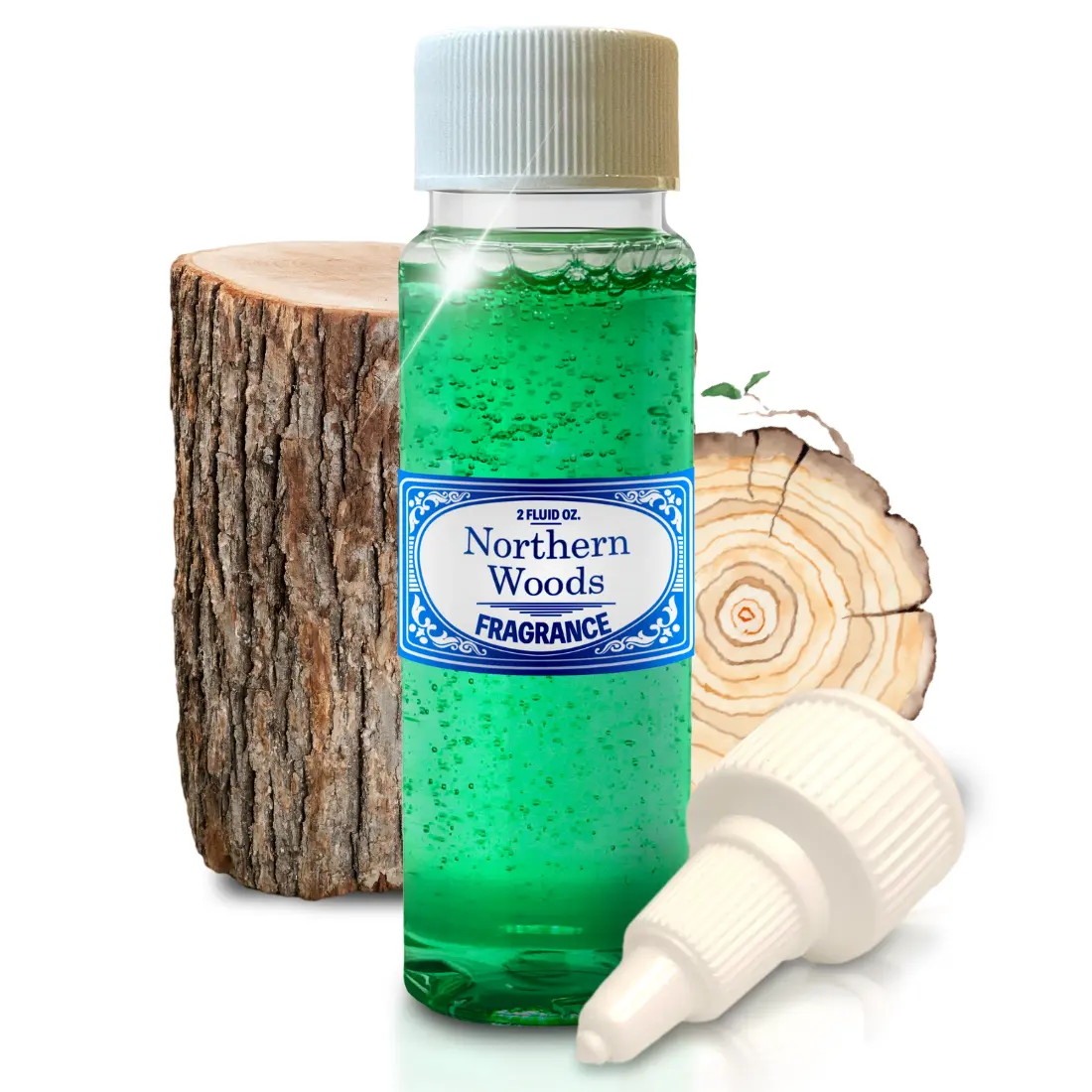 This is a concentrated Northern Woods Oil Scent, a bottle of 2.0 fl oz.
Northern Woods Oil Scent Note
The Northern Woods oil scent is a blend of essential oils that typically include pine, spruce, and cedarwood. These oils are known for their woodsy, earthy, and fresh aroma, and are often used in aromatherapy. Additionally, the scent of Northern Woods oil is often used to evoke feelings of calmness, relaxation, and grounding.
Use this fragrance by applying a few drops in your Rainmate or Rainbow basin with water.
This concentrated formula lasts longer than the regular Rainbow scents, with less amount for each use, just 7 to 10 drops is enough for 6 hours of use. each bottle includes the drops applicator.
This fragrance is tested by us and is safe to use on Rainbows and Rainmate.
Features:
Concentrated Northern Woods Oil Scent
2.0 fluid oz
Plastic Bottle
drops applicator included
Concentrated Fragrance
Safe to use on Rainbows and Rainmate.
WARNING: KEEP OUT OF REACH OF CHILDREN