Pine Oil Concentrated Scent – 2.0 fl oz Bottle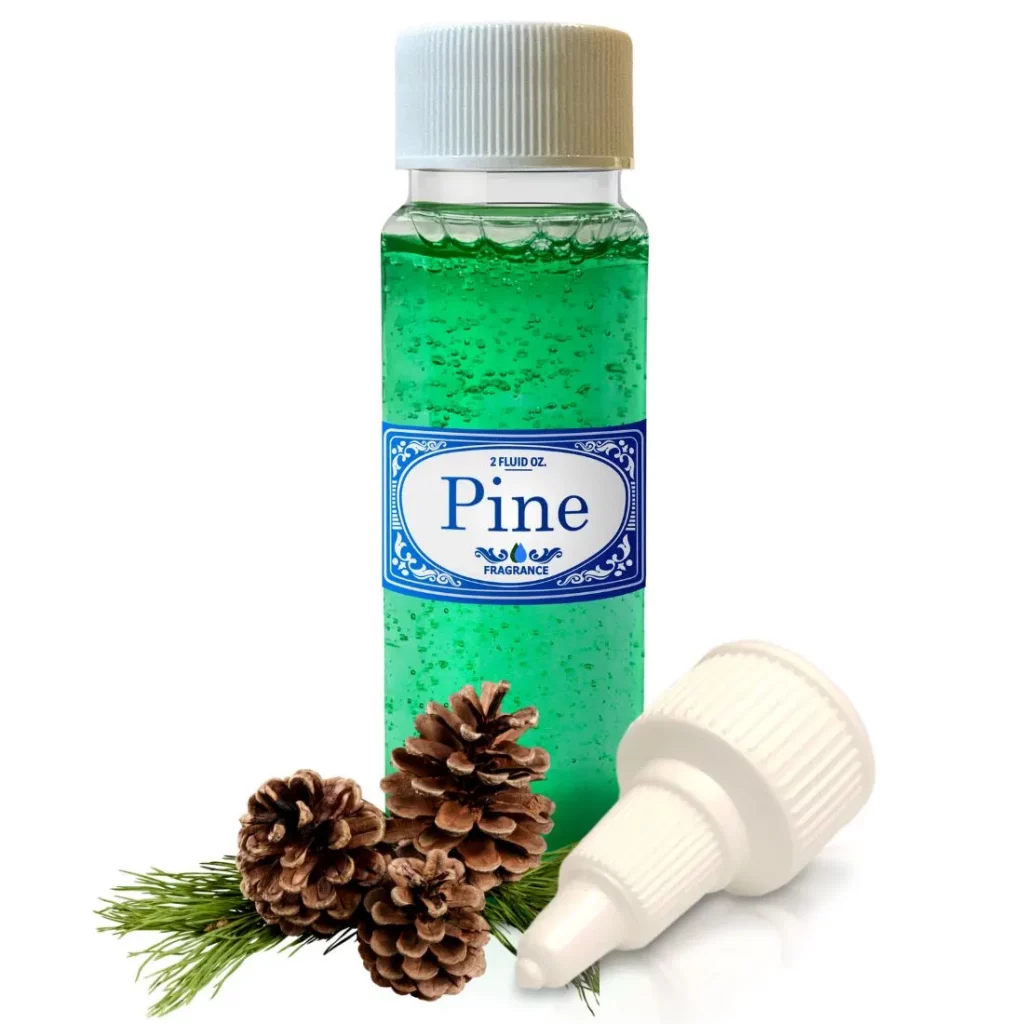 This concentrated Pine Oil Scent is the perfect addition to your home, reminding you of the winter season with its fresh scent of earth and forest. Not only does it transport you to a mountain landscape, but it also increases your brain activity levels.
Our Pine Oil Scent is an excellent air freshener that effectively removes strong odors like cigarettes. To use, simply apply a few drops in your Rainmate or Rainbow basin with water. Each bottle includes a convenient drops applicator, and with just 7 to 10 drops, you can enjoy up to 6 hours of use.
This concentrated formula lasts longer than regular Rainbow scents, making it an economical choice. Plus, it has been tested by us and is safe to use on Rainbows and Rainmate.
Features:
Concentrated Pine Oil Scent
2.0 fluid oz
Plastic Bottle
Drops Applicator Included
Concentrated Fragrance
Safe to use on Rainbows and Rainmate
Bring the refreshing scent of pine into your home with our concentrated Pine Oil Scent. Order now and enjoy the benefits of this natural air freshener!
WARNING: KEEP OUT OF REACH OF CHILDREN