PUMPKIN PIE OIL SCENT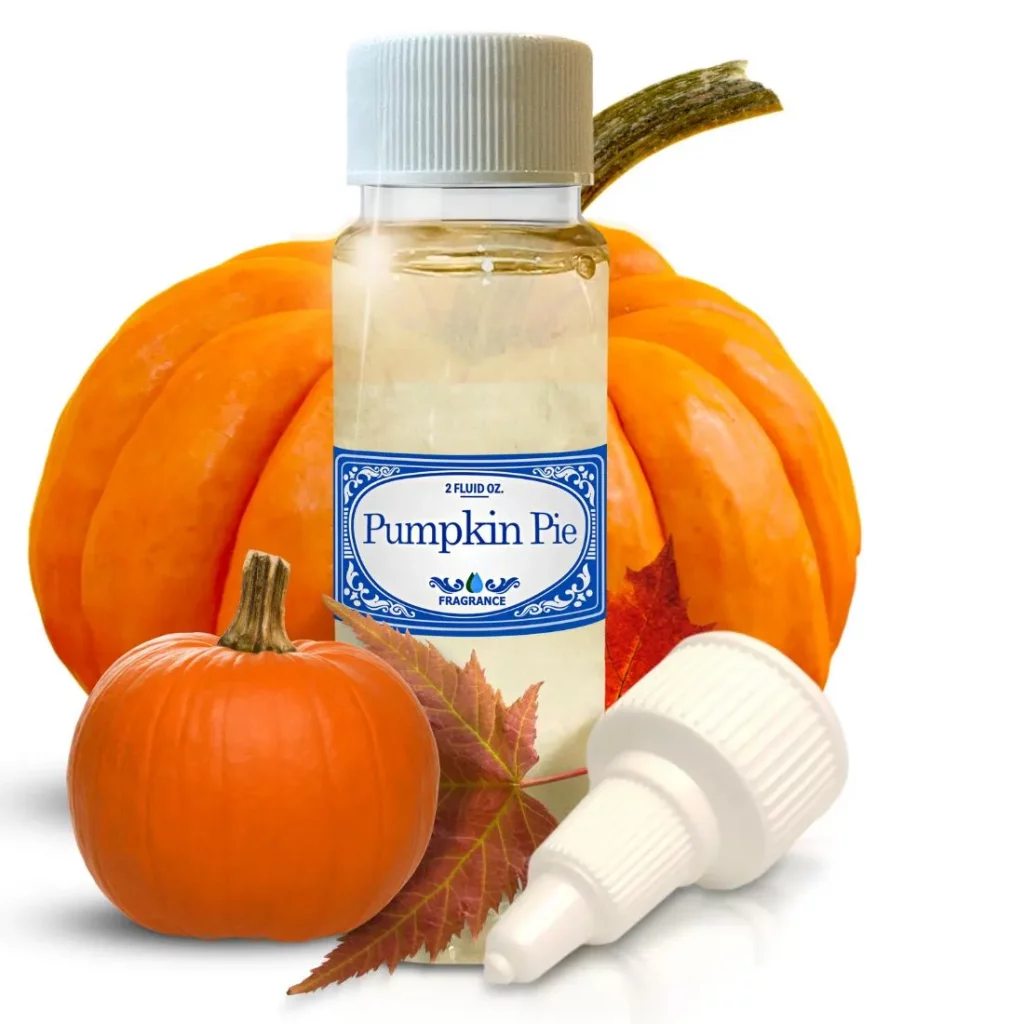 Experience the warmth and coziness of the holiday season with our Pumpkin Pie Oil Scent. This concentrated fragrance is the perfect addition to your home, creating a welcoming atmosphere for your family and friends. With its delightful aroma, it will transport you to a cozy kitchen filled with the sweet scent of freshly baked pumpkin pie.
Fragrance Notes
Indulge in the rich and comforting fragrance of our Pumpkin Pie Oil Scent. The top notes of creamy pumpkin and warm spices create a mouthwatering blend that will make your home feel like a haven of holiday cheer. As the scent lingers, you'll notice hints of buttery crust and vanilla, adding a touch of sweetness to the overall experience. This fragrance is versatile and can be used in any room of your home or office, bringing a sense of warmth and joy to your surroundings.
Features
Concentrated Pumpkin Pie Oil Scent
2.0 fluid oz Plastic Bottle
Drops applicator included
Concentrated formula lasts longer than regular scents
Only 5 to 10 drops needed for 5 hours of use
Tested and safe to use on Rainbows and Rainmate
Embrace the holiday spirit and create lasting memories with your loved ones. Bring home the essence of pumpkin pie with our concentrated Pumpkin Pie Oil Scent. Shop now and transform your space into a cozy holiday retreat.
WARNING: KEEP OUT OF REACH OF CHILDREN