ROSE OIL SCENT 2.0 fl oz
This is a concentrated Rose Oil Scent, a bottle of 2.0 fl oz.
ROSE OIL SCENT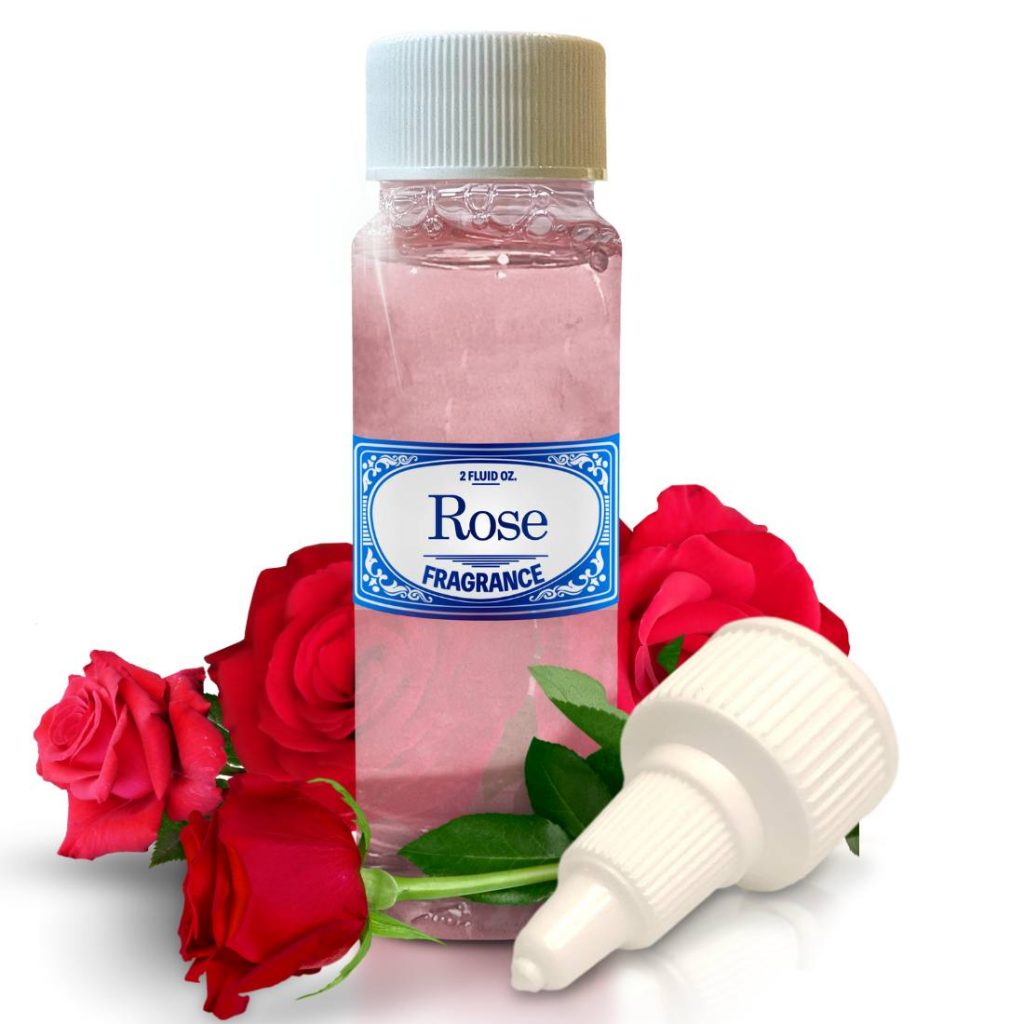 Indulge in the enchanting aroma of our concentrated Rose Oil Scent. With this fragrance, you can bring the delicate and captivating essence of a blooming rose bush into your home throughout the year. Each breath will transport you to a serene garden, where the air is filled with the sweet scent of fresh roses.
Experience the allure of roses by adding a few drops of this concentrated formula to your Rainmate or Rainbow basin with water. Unlike regular Rainbow scents, this concentrated formula offers extended longevity, allowing you to enjoy the fragrance for longer periods. Just 7 to 10 drops are enough to infuse your space with the captivating aroma of roses, providing up to 6 hours of delightful fragrance. The bottle even includes a convenient drops applicator for easy use.
This fragrance has been thoroughly tested by our team to ensure its safety and compatibility with Rainbows and Rainmate devices. You can enjoy the comforting and inviting ambiance created by the Rose Oil Scent without any worries.
FEATURES:
Rose Oil Scent
2.0 fluid oz
Plastic Bottle
Drops applicator included
Concentrated Fragrance
Safe to use on Rainbows and Rainmate
Enhance your home with the timeless elegance of roses. Embrace the captivating fragrance of our concentrated Rose Oil Scent and transform your space into a fragrant sanctuary.
WARNING: KEEP OUT OF REACH OF CHILDREN