SANDALWOOD OIL SCENT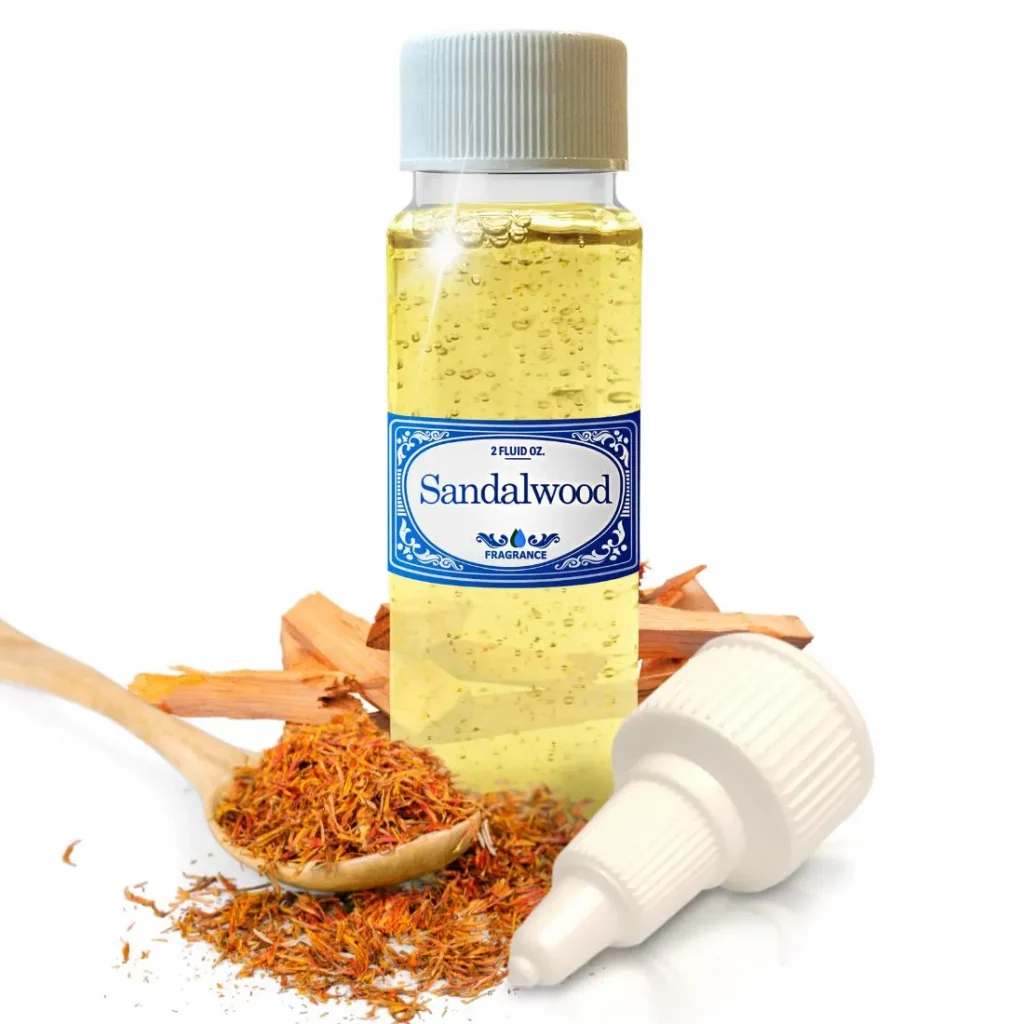 Experience the captivating aroma of our concentrated Sandalwood Oil Scent. This fragrance is carefully crafted with a soft woody aroma, complemented by floral, citrus, and exotic touches, reminiscent of the enchanting East Indian forest. It is designed to create a soothing and inviting atmosphere in your home or office.
Fragrance Notes
Indulge your senses with the rich and alluring scent of Sandalwood Oil. This fragrance combines the warmth of sandalwood with delicate floral undertones, refreshing citrus accents, and a hint of exotic spices. It evokes a sense of tranquility and harmony, transporting you to a serene oasis. Perfect for creating a relaxing ambiance or adding a touch of elegance to any space.
Features
Concentrated Sandalwood Oil Scent
2.0 fluid oz Plastic Bottle
Drops applicator included
Concentrated formula for longer-lasting fragrance
Safe to use on Rainbows and Rainmate
Experience the captivating aroma of our Sandalwood Oil Scent and transform your surroundings into a haven of tranquility. Shop now and indulge in the essence of the East Indian forest.
WARNING: KEEP OUT OF REACH OF CHILDREN