SPICE OIL SCENT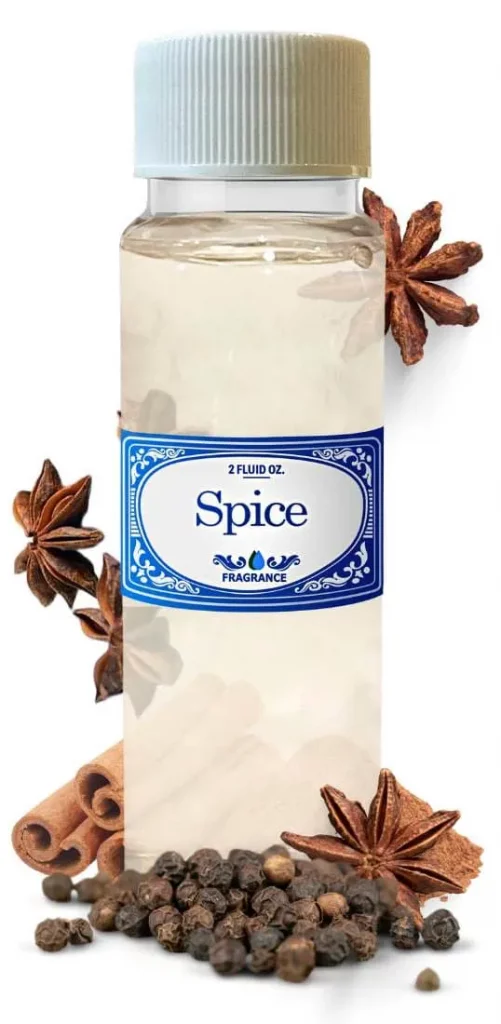 Experience the warm and inviting aroma of our Spice Oil Scent. This concentrated fragrance is perfect for creating a cozy atmosphere in your home or office. With its soft sweet and spicy notes, it evokes the essence of the autumn season and the delightful smell of desserts at family parties during the Christmas season. Our Spice Oil Scent comes in a convenient 2.0 fluid oz plastic bottle with a drops applicator included, making it easy to use and apply.
Fragrance Notes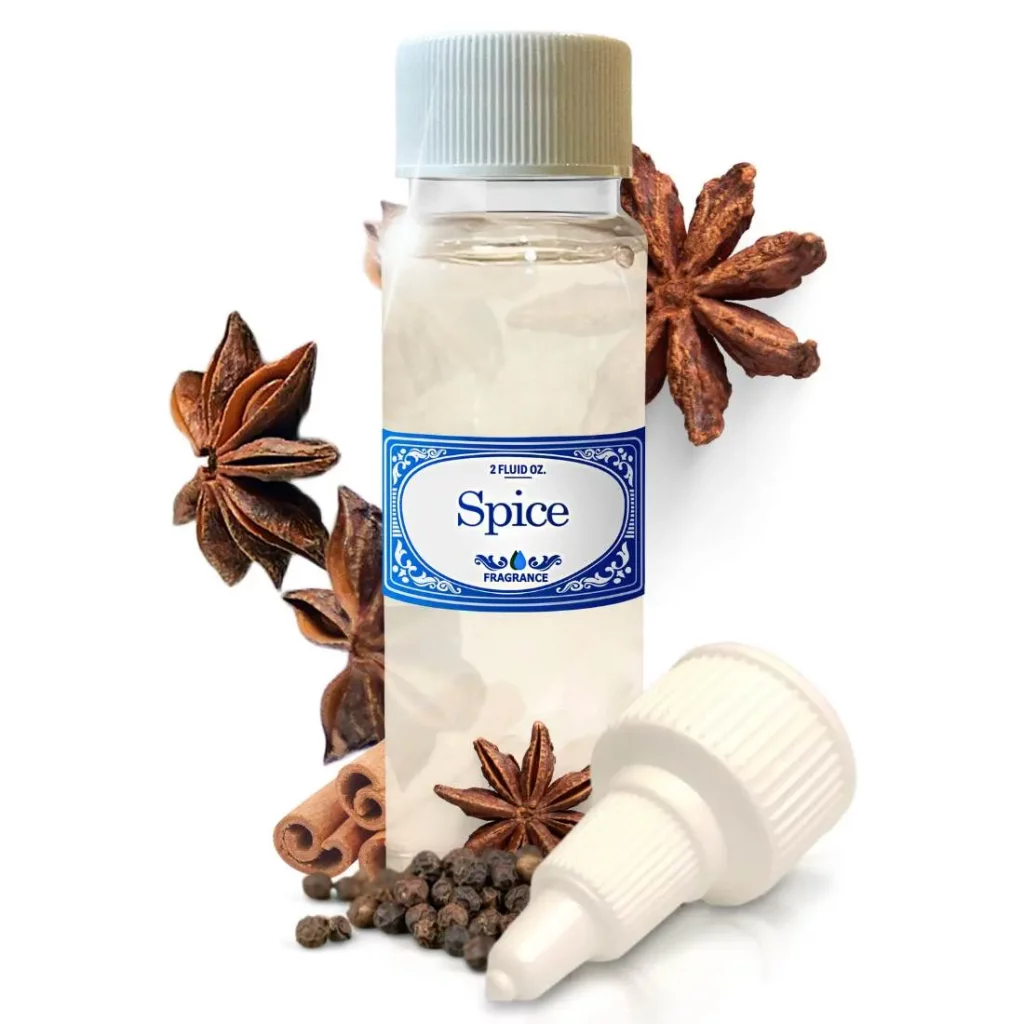 Indulge your senses with the captivating scent of our Spice Oil Scent. It combines the comforting aroma of autumn spices with a hint of sweetness, creating a harmonious blend that will transport you to a cozy fireplace on a chilly evening. The fragrance fills the air with warmth and nostalgia, reminiscent of cherished moments spent with loved ones. Use this fragrance in your Rainmate or Rainbow basin with water, and let the enchanting aroma envelop your space, creating a welcoming and inviting ambiance.
Features:
Concentrated Spice Scent: Our fragrance is highly concentrated, ensuring a long-lasting and captivating aroma.
2.0 fluid oz Plastic Bottle: The convenient bottle size allows for easy storage and application.
Drops Applicator Included: The drops applicator ensures precise and controlled usage, preventing wastage.
Safe to Use on Rainbows and Rainmate: Our fragrance has been extensively tested and is safe to use on Rainbows and Rainmate devices.
Long-lasting Formula: A few drops of our concentrated formula are enough to provide up to 5 hours of continuous fragrance.
Creates a Cozy Atmosphere: The warm and inviting scent of our Spice Oil Scent transforms any space into a comforting and welcoming environment.
Experience the magic of our Spice Oil Scent and transform your space into a haven of comfort and joy. Shop now and bring the essence of autumn and the joy of Christmas into your home or office.
WARNING: KEEP OUT OF REACH OF CHILDREN