This is a concentrated Strawberry Oil Scent, a bottle of 2.0 fl oz.
Strawberry Oil Scent Note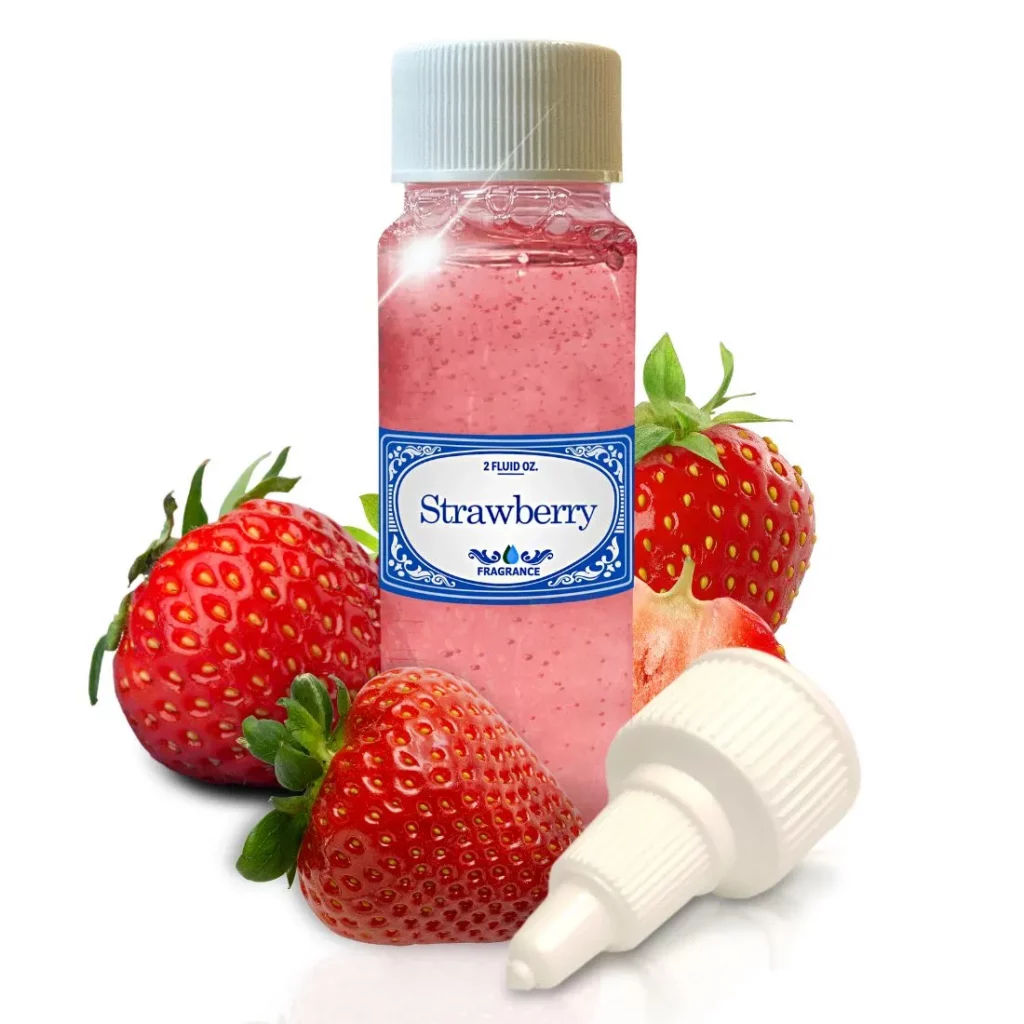 Indulge in the luscious scent of fresh strawberries with our Concentrated Strawberry Oil Scent. The perfect fragrance for any season, this aroma will transport you to a luscious strawberry field, with its sweet and tangy notes leaving you feeling rejuvenated and refreshed. Our concentrated formula ensures that a little goes a long way, with just a few drops in your Rainmate or Rainbow basin with water providing 6 hours of long-lasting fragrance.
Our tested and safe formula guarantees that you can enjoy this delightful scent with peace of mind. Don't wait any longer to experience the joy of strawberries in your home. Get Concentrated Strawberry Oil Scent today.
This fragrance is tested by us and is safe to use on Rainbows and Rainmate.
Features:
Concentrated Strawberry Oil Scent
2.0 fluid oz
Plastic Bottle
drops applicator included
Concentrated Fragrance
Safe to use on Rainbows and Rainmate.