VANILLA HAZELNUT OIL SCENT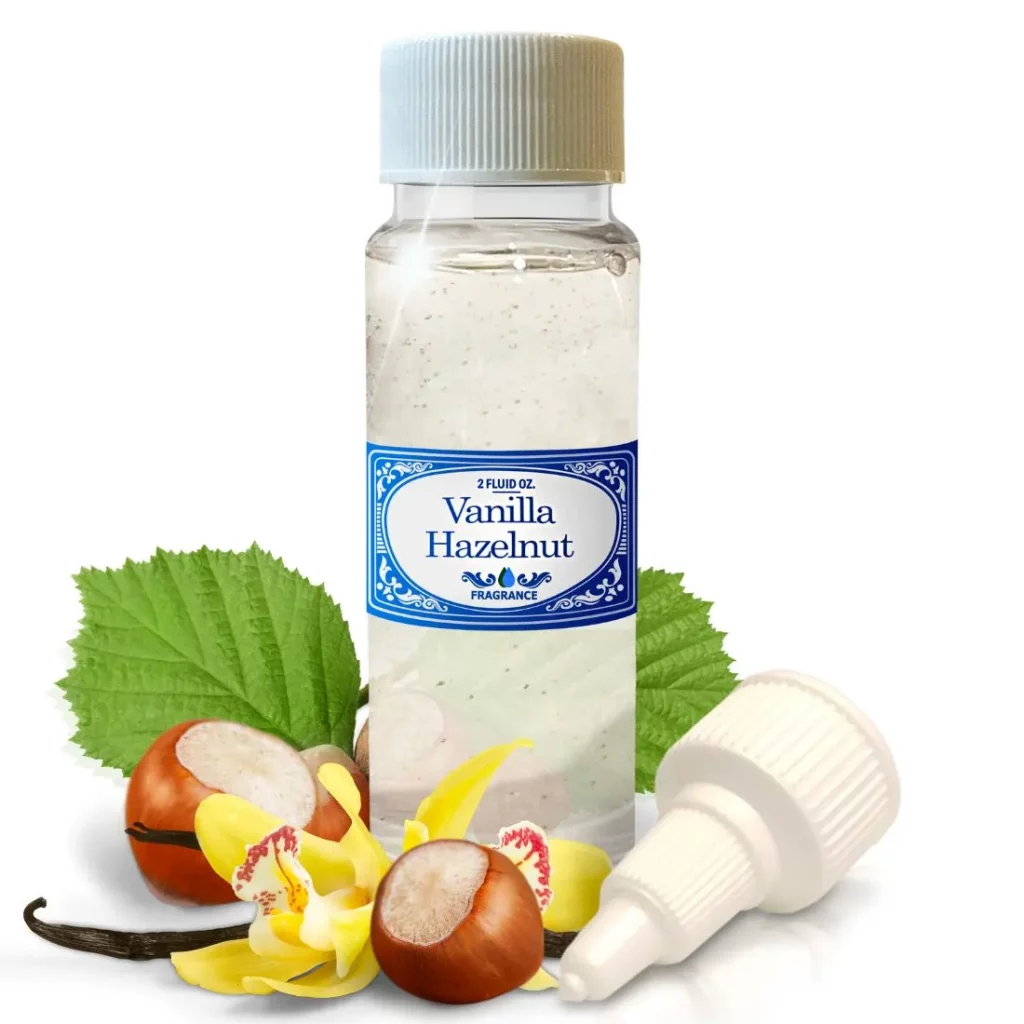 This is a concentrated scent of Vanilla Hazelnut fragrance, one bottle of 2.0 fl oz.
Indulge in the delightful aroma of our Vanilla Hazelnut Oil Scent. This concentrated fragrance will transport you to the cozy ambiance of a café, reminiscent of the taste of a good latte with vanilla hazelnut. Its sweet and fruity notes create a soft and delicate smell that will fill your home with warmth and comfort.
Fragrance Notes
Immerse yourself in the rich scent of our Vanilla Hazelnut fragrance. The inviting aroma of freshly brewed coffee blends harmoniously with the creamy sweetness of vanilla and the nutty essence of hazelnut. This captivating combination creates a sensory experience that evokes images of indulgent mornings and cozy afternoons.
Features
Concentrated Vanilla Hazelnut oil scent
2.0 fluid oz Plastic Bottle
Drops applicator included
Concentrated Formula lasts longer than regular Rainbow scents
Just5 to10 drops provide5 hours of use
Safe to use on Rainbows and Rainmate
Experience the irresistible allure of our Vanilla Hazelnut Oil Scent and transform your space into a haven of tranquility. Shop now and surround yourself with the comforting embrace of this exquisite fragrance.
WARNING: KEEP OUT OF REACH OF CHILDREN