WHISPER SOFT OIL SCENT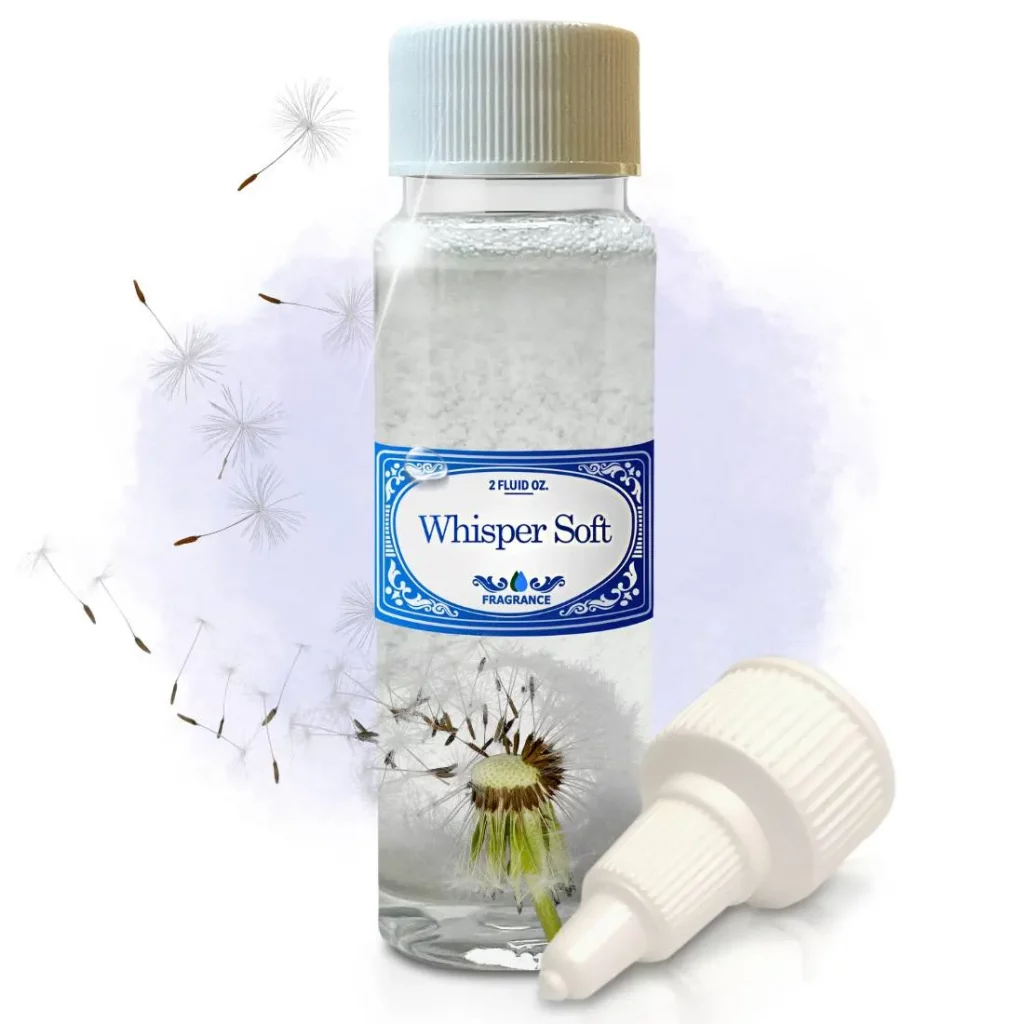 Experience the enchanting aroma of Whisper Soft Oil Scent, a concentrated fragrance that will transform your home into a haven of tranquility. This 2.0 fl oz bottle is packed with the essence of pure relaxation, delicately blended with floral undertones and a hint of citrus. With its long-lasting formula, a few drops of this fragrance will fill your space with a fresh and soothing ambiance for hours on end.
Fragrance Notes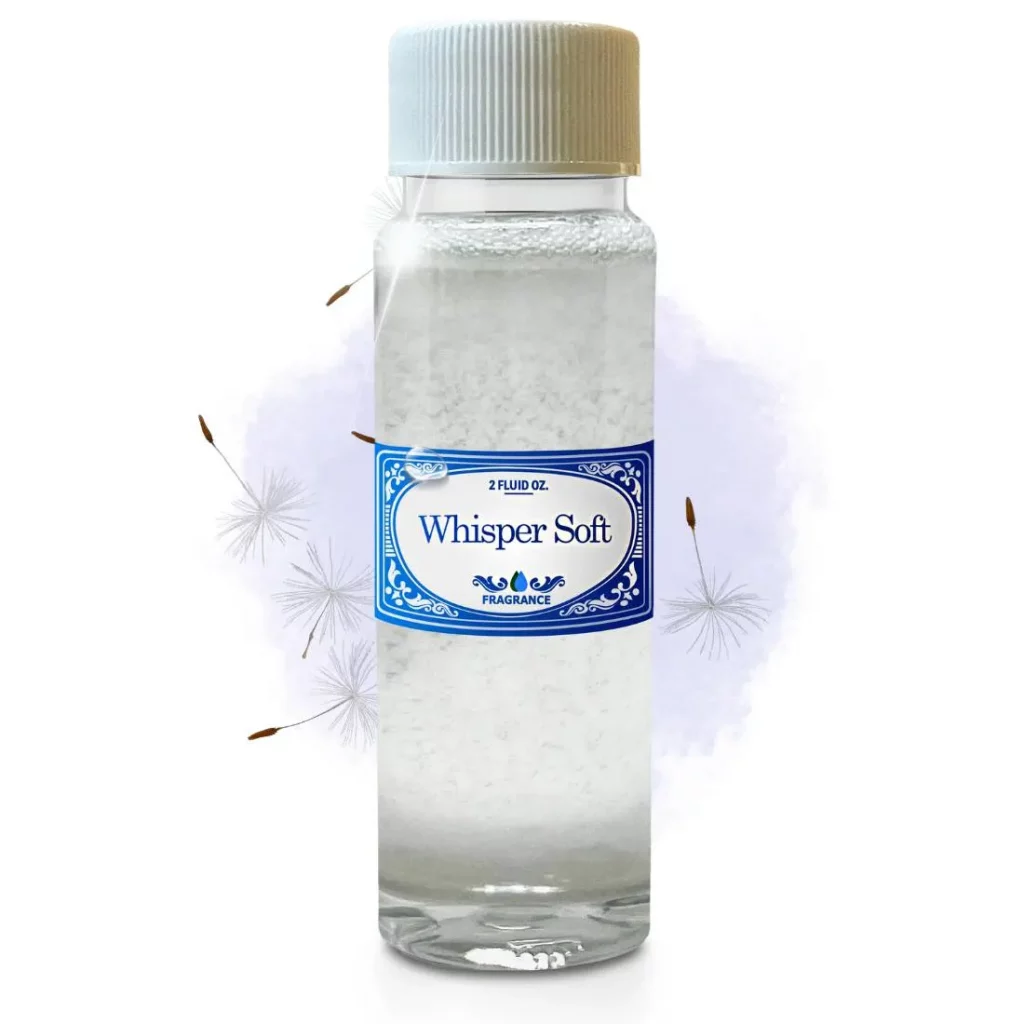 Indulge your senses in the gentle embrace of Whisper Soft Oil Scent. This fragrance opens with a burst of freshness, reminiscent of a cool breeze on a sunny day. As it settles, delicate floral notes emerge, evoking the beauty of a blooming garden. The subtle citrus undertones add a touch of vibrancy, creating a harmonious blend that uplifts and rejuvenates. Perfect for any room in your home or office, this fragrance will transport you to a place of serenity and calm.
Features
Concentrated Whisper Soft oil scent
2.0 fluid oz Plastic Bottle
Drops applicator included
Long-lasting fragrance
Safe to use on Rainbows and Rainmate
Experience the transformative power of Whisper Soft Oil Scent and create an oasis of relaxation in your space. Elevate your senses and indulge in the ultimate aromatic experience today!
WARNING: KEEP OUT OF REACH OF CHILDREN