BAKED APPLE OIL SCENT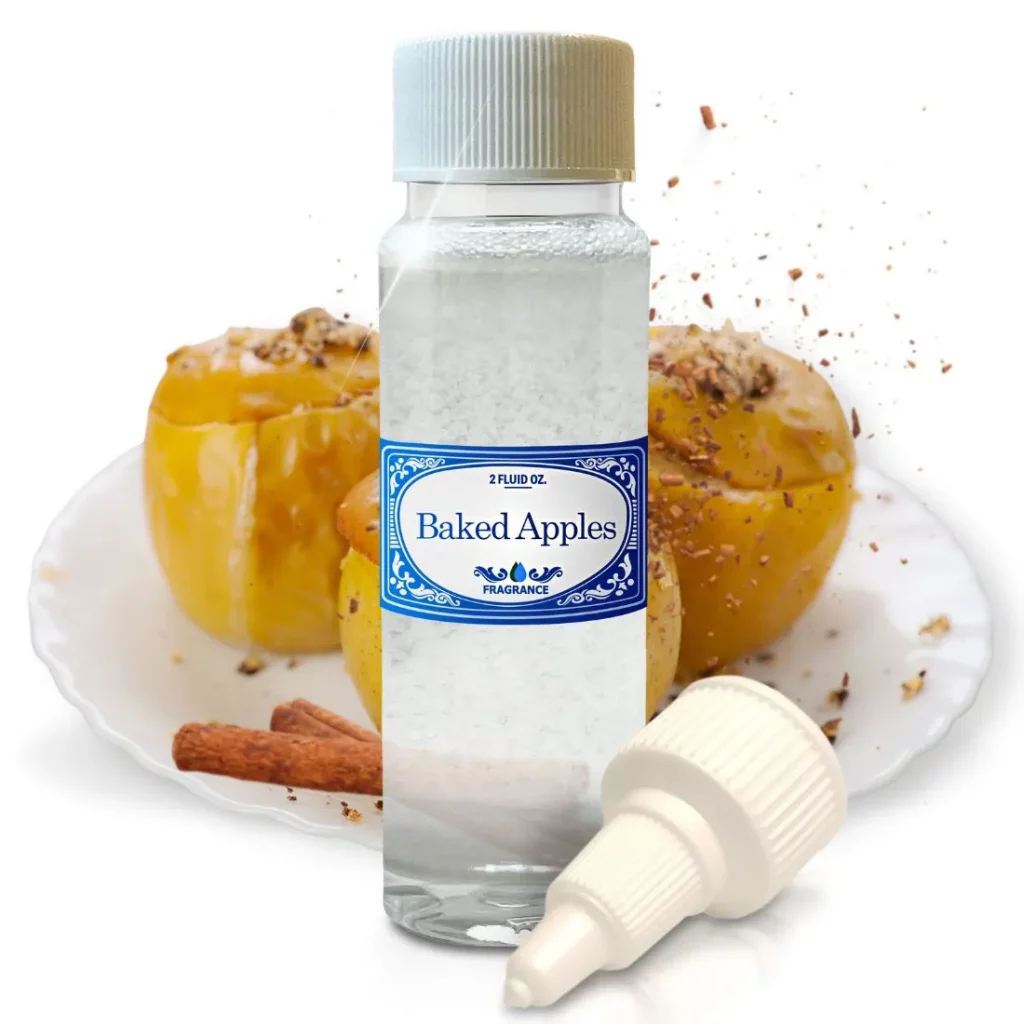 Indulge your senses with the irresistible aroma of our Baked Apples Oil Scent. This concentrated fragrance, presented in a 2.0 fluid oz plastic bottle, is perfect for enhancing the ambiance of your home or office. The sweet, fruity, and menthol scents blend harmoniously, creating an appetizing, fresh, and intense atmosphere that will captivate your senses.
Fragrance Notes
Our Baked Apples Oil Scent envelops your space with a delightful blend of scents. Imagine the comforting warmth of freshly baked apples, infused with a hint of sweetness and a touch of menthol freshness. This fragrance will transport you to a cozy kitchen, where the tantalizing aroma of baked apples fills the air. It's like taking a bite of a juicy apple pie straight from the oven, leaving you feeling comforted and invigorated.
Features:
Concentrated Baked Apples Oil Scent
2.0 fluid oz Bottle
Plastic Bottle
Drops applicator included
Concentrated Fragrance
Safe to use on Rainbows and Rainmate
Experience the enchanting allure of our Baked Apples Oil Scent and transform your surroundings into a fragrant paradise. Elevate your mood, create a welcoming atmosphere, and indulge in the delightful essence of baked apples. Don't miss out on this captivating fragrance – order yours today!
WARNING: KEEP OUT OF REACH OF CHILDREN