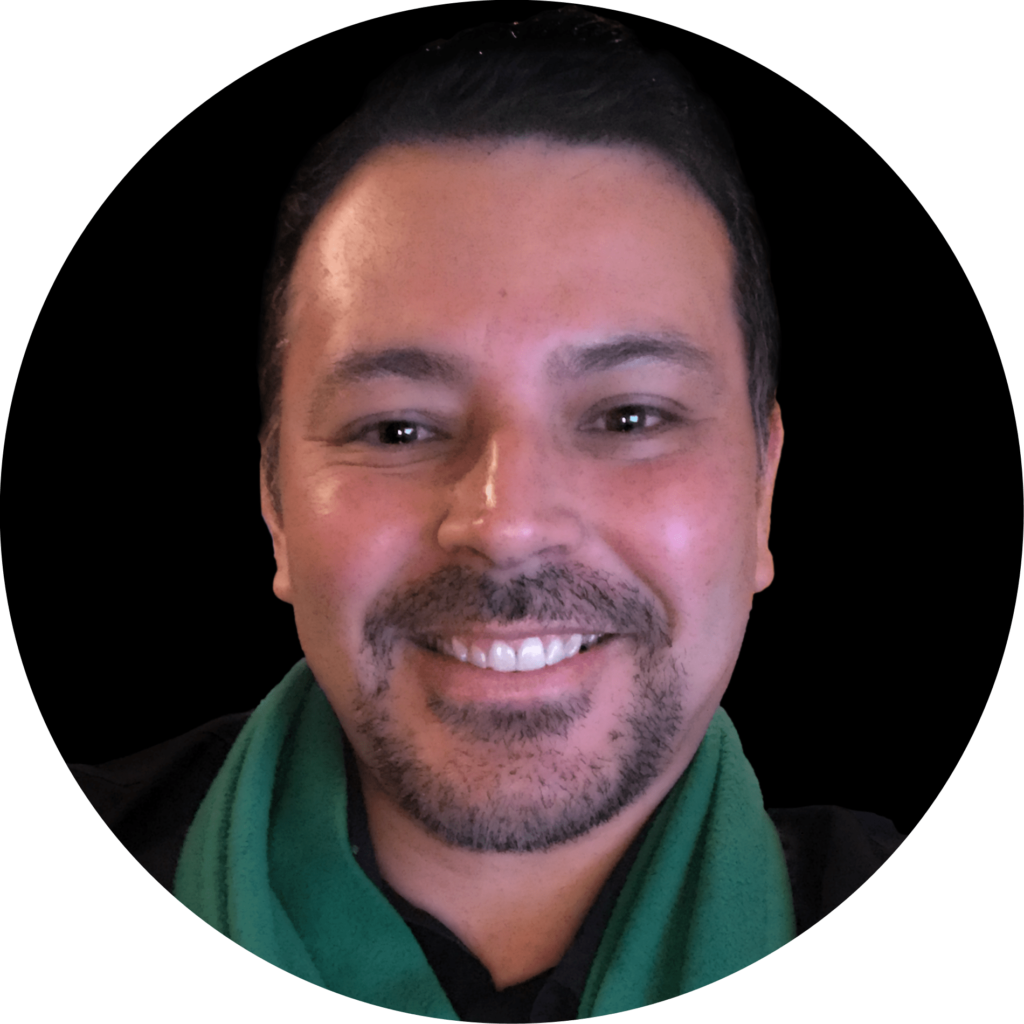 Hi, my name is Vladimir, and I was a Rainbow vacuum dealer and distributor for more than 15 years until 2017
My wife and I are immigrants from Venezuela, we established here in Miami with our family back in 2000, very soon on August 2001, after seeing a Rainbow's demo we start working in the Rainbow business.
We also bought our first Rainbow at that moment, because we realized how important it will be to us and our children's health.
We keep working in the business earning an extra income until 2005 when we decide to become a Rainbow Authorized Distributor and work full-time for this opportunity. Recently in 2017, I decided to open a new business but I wanted to keep giving all my former customers a good service about the Rainbow Vacuums.
If you are a Rainbow customer you can trust you are dealing with a person that really knows about Rainbow Vacuums.
Because we also are Rainbow customers, even before we start the business, we know and understand all of Rainbow's customers' needs. That's the main reason why we open this website, in order to answer all questions about the Rainbow and supply all the parts you will need.