Asthma Allergy Friendly .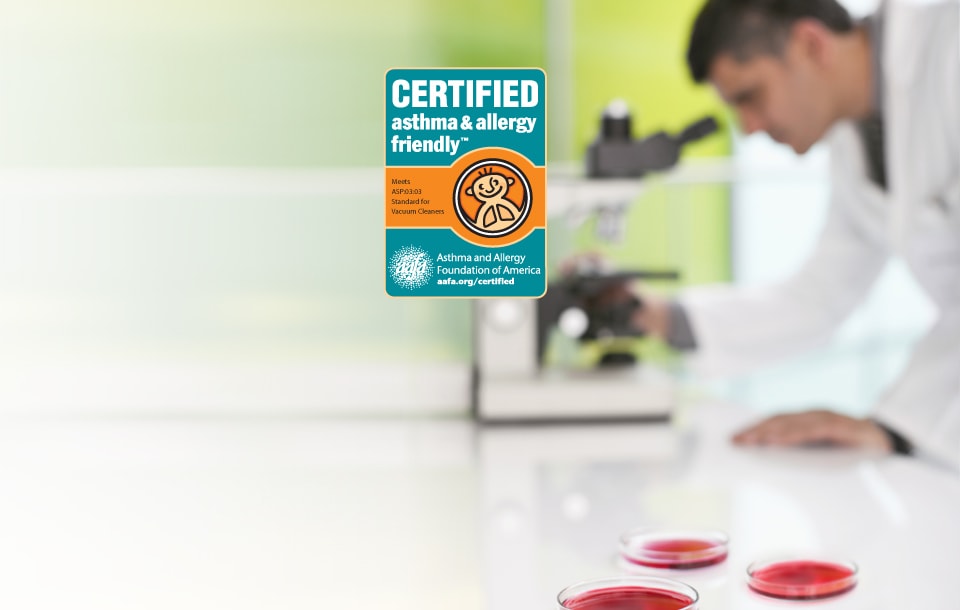 In modern society the increase in respiratory problems like asthma and allergies has grown exponentially. Because the need for energy efficiency, homes today are more and better sealed like a closed environment, eventually we accumulate large amounts of contaminants inside our home, this can cause serious health problems.
Indoor levels of air pollutants can be 2-5 times higher, and occasionally 100 times higher, than outdoor levels.

EPA Indoor Environments Division.
[post_cta text="Do you want to see how Rainbow can help your family breathing problems?" button="I want to see" url="https://watervacuummaster.com/request-free-demonstration/" ]
Asthma Allergy Friendly, why?
Rainbow will help you clean your indoor pollution, cleaning the air the same way the nature does it, with water.
But also the Rainbow has differents attachments to remove dirt from virtually any place in your home, working as a complete hygiene and health system. that's why more and more physicians and health personnels are recommending the Rainbow which is also certified as an air Purifier and by the asthma and allergies foundation of America.