Why does my Rainbow smell bad?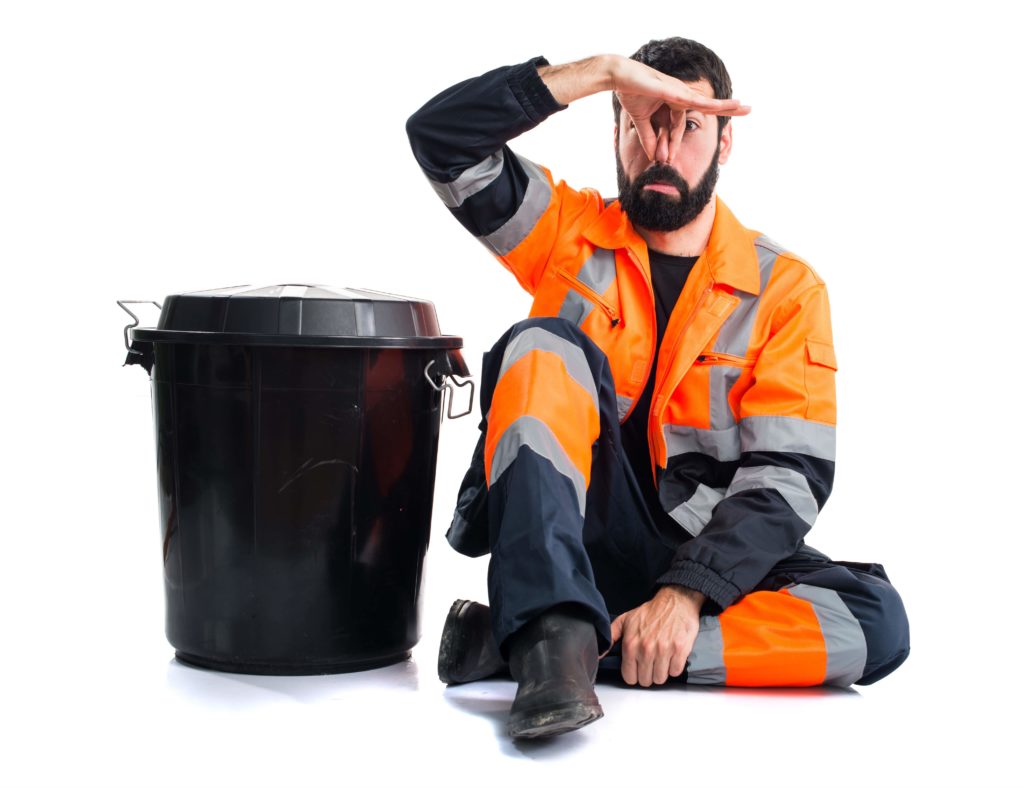 Does your rainbow stink when you use it? Are you wondering…why my rainbow smells bad? After all, it supposes to clean and make my home healthier. Well, the Rainbow also needs a minimum of care after each use.
This is why your Rainbow smells bad
If you clean and then left the Rainbow with dirty water for a long time, chances are that your machine got a bad smell the next time you use it. That happens because the smell of stagnated dirty water for a long time goes inside the rainbow and impregnates the HEPA filter. In order to remove this bad smell, you'll need to remove, clean, and reinstall your HEPA filter.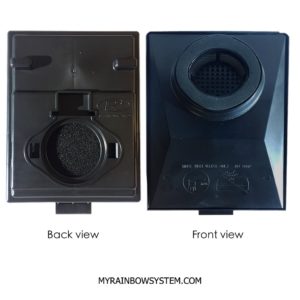 It is also highly recommended to pour a cap of the Rainbow concentrate Fresh Air solution into the Rainbow water basin. Fill with water as always and let the Rainbow run for 10 minutes.
Cleaning the HEPA filter
Rexair recommends checking your HEPA filter for dirtiness every two years.
HEPA filter gets dirty if you use your Rainbow without water, low level of water, or if you use it for a longer period with the same water. Do not allow the water to get too moody or solid. The water needs to be in liquid form in order to trap the dust.
check this quick video for more information about cleaning the Rainbow HEPA filter.

NOTE: HEPA filter can be cleaned only one time in order to maintain its efficiency. Check the exhaust part of the HEPA for holes or broken parts of the core of the filter.
If you already cleaned your Hepa more than one time or you found holes in your filter and want to get a new one, please let us know.
Rainbow minimum care
Rexair recommends this minimum care of the rainbow after each use:
Throw away the dirty water and clean the Rainbow basin immediately after each use.
Store your Rainbow in a clean and dry place without the water basin in place.
Store the water basin separate from the Rainbow after cleaning it.
If you want to leave it running at minimum speed to aromatize and clean the air in your home, use it with clean water.
Clean the Rainbow separator at least once per year.
Do you already clean the HEPA filter and want a fresh air?
If you have any additional comments, please use the form below to share your thoughts so everybody can take advance of it, or you can personally contact us.
Please share this post ↓ if you think this could be useful to your friends.