New Rainbow wands quick disconnect clips.
Learn how to remove and replace them.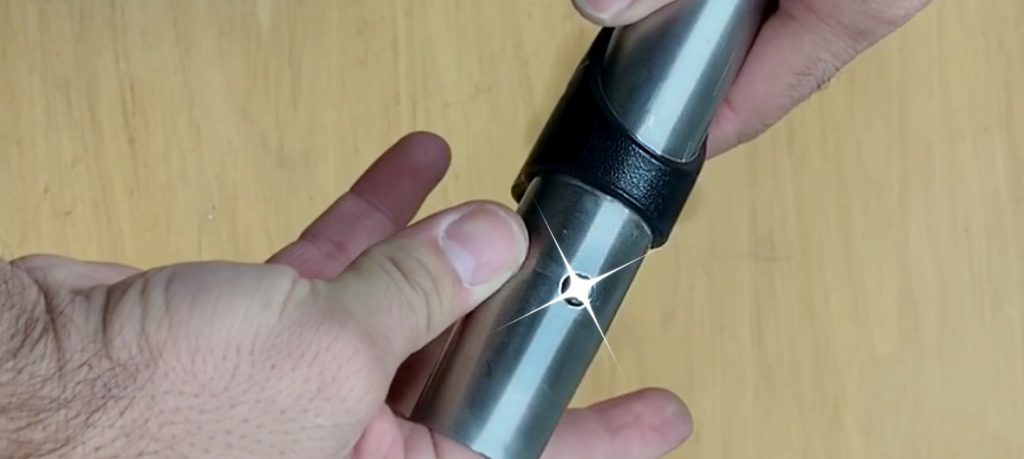 In the year 2006, Rexair decided to make a radical change to the wands and extensions of the Rainbow. The first notable change was to have changed the material from aluminum/chrome tubes to stainless steel.
One of the less notable changes was to change the quick disconnection system.
Previously the tubes of the Rainbow had a quick disconnect button that was physically riveted to the wands. These buttons were quite effective, but over time the riveted joint began to corrode and finally ended up detaching from the tube. After losing the connection button the tube could not connect with the other and therefore had to replace the entire tube.
The new update of the stainless steel tubes includes a change in the riveted connection buttons. Now the tubes have a removable stainless steel clip that fits on one end of the tube on the inside (see picture) these C-shaped clips end in a button that serves as a quick connection.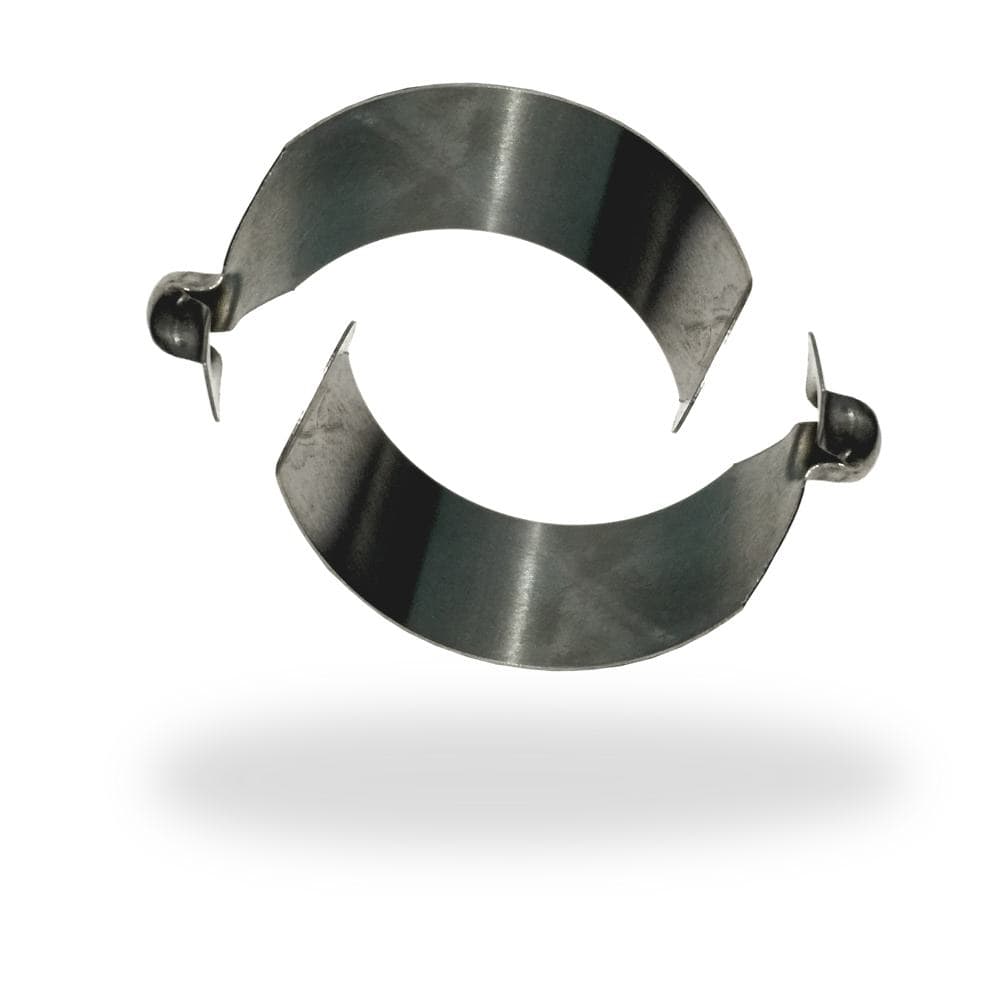 New quick disconnect clips
Advantages of the new connection clips
They are made of stainless steel and last much longer.
They can be removed to clean the tubes inside.
If they are damaged they can be replaced easily and the cost is very low for each one.
It is avoided to change the complete tube if they are lost.

The disadvantage of new clips
They can be lost more easily.
How do remove and reinstall the new clips
The new C clips are much easier to replace, however, many clients do not even know how to remove them. Below we have a demonstration video of how to change the new quick connect clips.