A lot of people have this question, Why to buy  to a Rainbow Authorized Distributor if there is several other people who "sell" Rainbows? well let us explain you something very simple.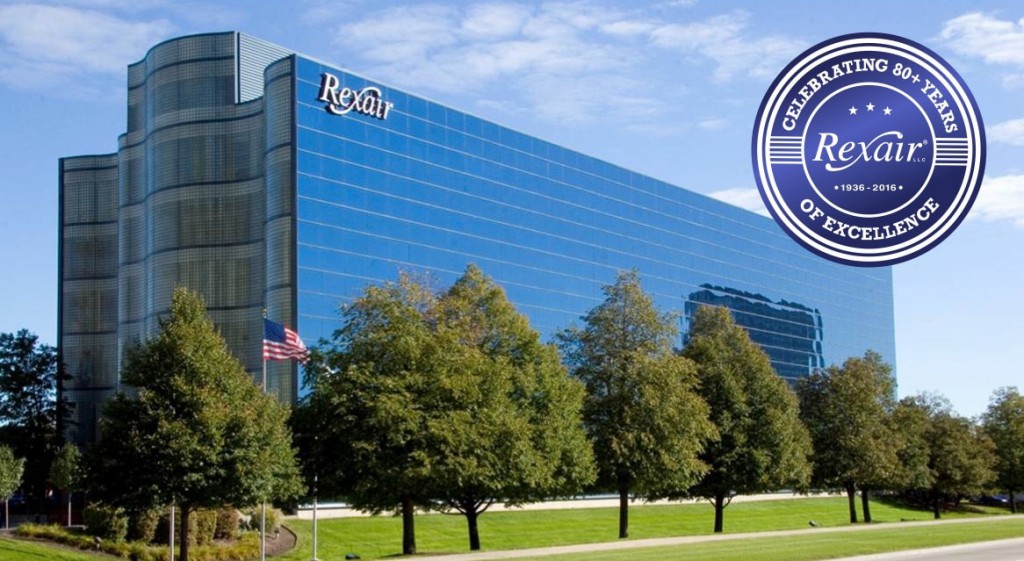 Rexair LLC, the manufacture of Rainbow® only sell Rainbows to its authorized distributors.

Rexair LLC, do not allow any Authorized Distributor to sell Rainbow online.
You can double check this in Rexair website, there are several risk when you purchase a Rainbow from other than a Rainbow authorized Distributor/dealer, here are some of them:
No Rainbow is new if you purchase it from an unauthorized retailer, even if they claim their products are new.
There is No Warranty cover by the manufacturer or any Rainbow distributor. If they offer you a Warranty, is by a third party and most of the time you have to pay for shipping cost or labor, besides they can't offer you a real solution to any problem because they don't have new/original parts of Rainbows.
You will not have a local support if you buy online. most of the time the only way of communication with them is by email. In contrast a distributor always have a local retail business where you can go or call us by phone.
If you purchase a Rainbow online you will have to pay the shipping cost, and you only going to actually  see the product condition several days later after you paid, which is normally very late. If you have any problem, then you have to deal with shipping cost back and forth.
Although some vendors have prices a little  lower than an authorized distributor, at the end of the day you pay a lot more for a not new Rainbow, so you don't have to do a risky deal because we have Rainbows from everybody's budget.
[post_cta text="Do you want to have more information about, the benefits and prices if you buy from an authorized distributor like us?" button="contact us here!" url="https://watervacuummaster.com/contact-rainbow-vacuum/"]