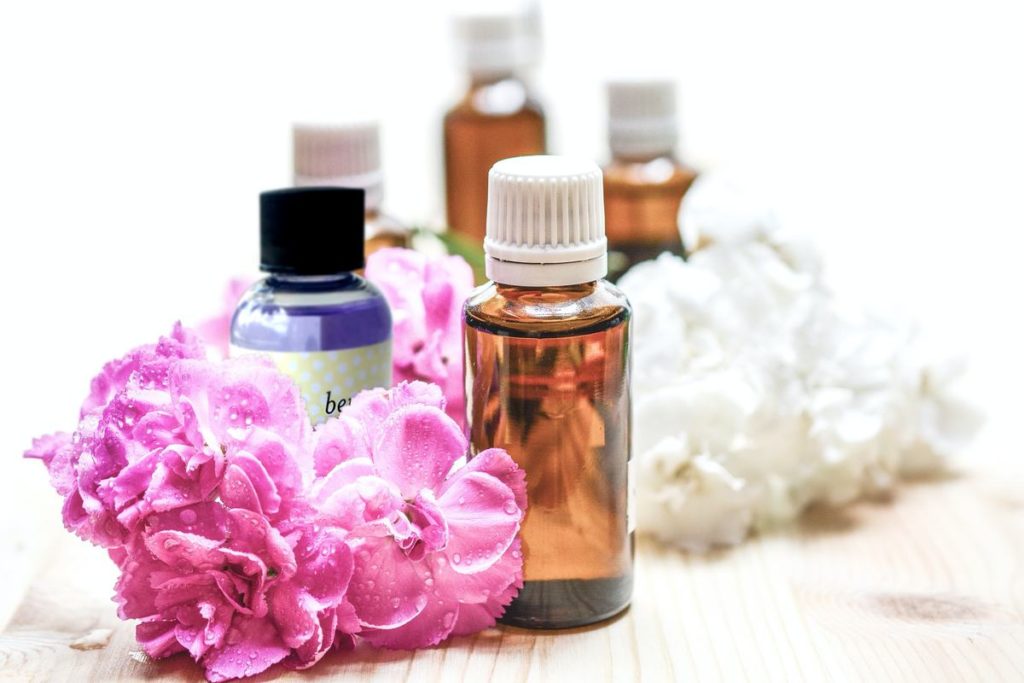 Frequently, many customers ask me if they can use other fragrances than Rexair's originals on their Rainbow and Rainmate. In this post, We are going to explain to you everything related to using non-Rexair scents with your Rainbow and Rainmate.
Rexair Fragrances vs Alternatives scents
The main difference between an original Rexair fragrance and the others, is basically that Rexair makes its scents for use exclusively with Rainbow and Rainmates. That means, that they are made so that the smell lasts when mixed with water and prevents them from staining the Rainmate and Rainbow's water basin, as well as assuring its customers that its use is safe to inhale.
In fact, most Rainbow fragrances smell less than those sold on the street, however, some scents such as eucalyptus, violet, berry, or orange have a strong and lasting smell.
Alternative fragrances are generally stronger but are manufactured for uses other than water, such as diffusers, or to be heated.
In the market, there are several good fragrances, expensive and quite safe to inhale, but not all can aromatize when mixed with water.
When we talk about price, we can say that Rainbow fragrances are generally more expensive than others in the market, however, there are many other famous brands that can cost more
Why Rexair does not recommend Alternatives Fragrances?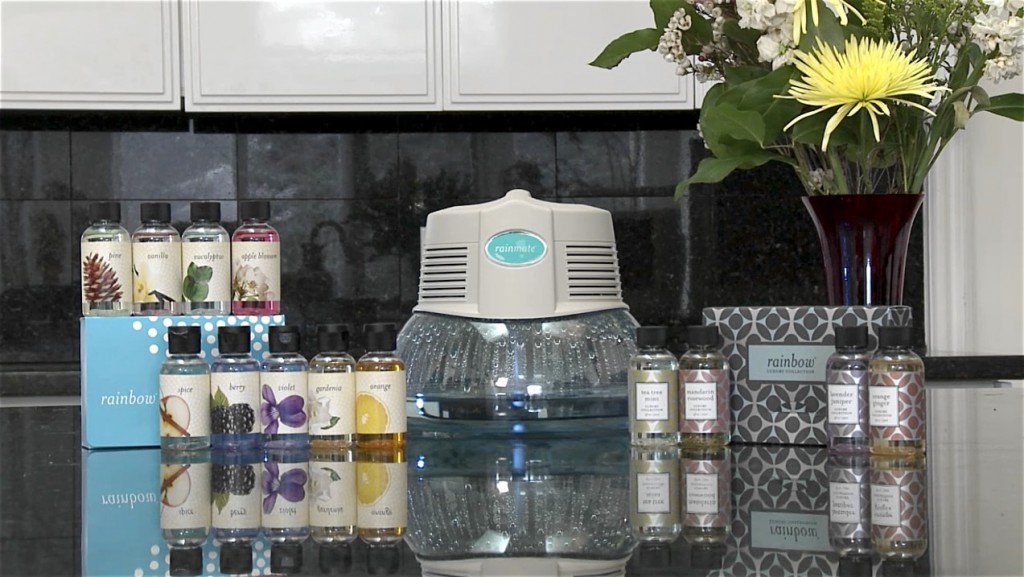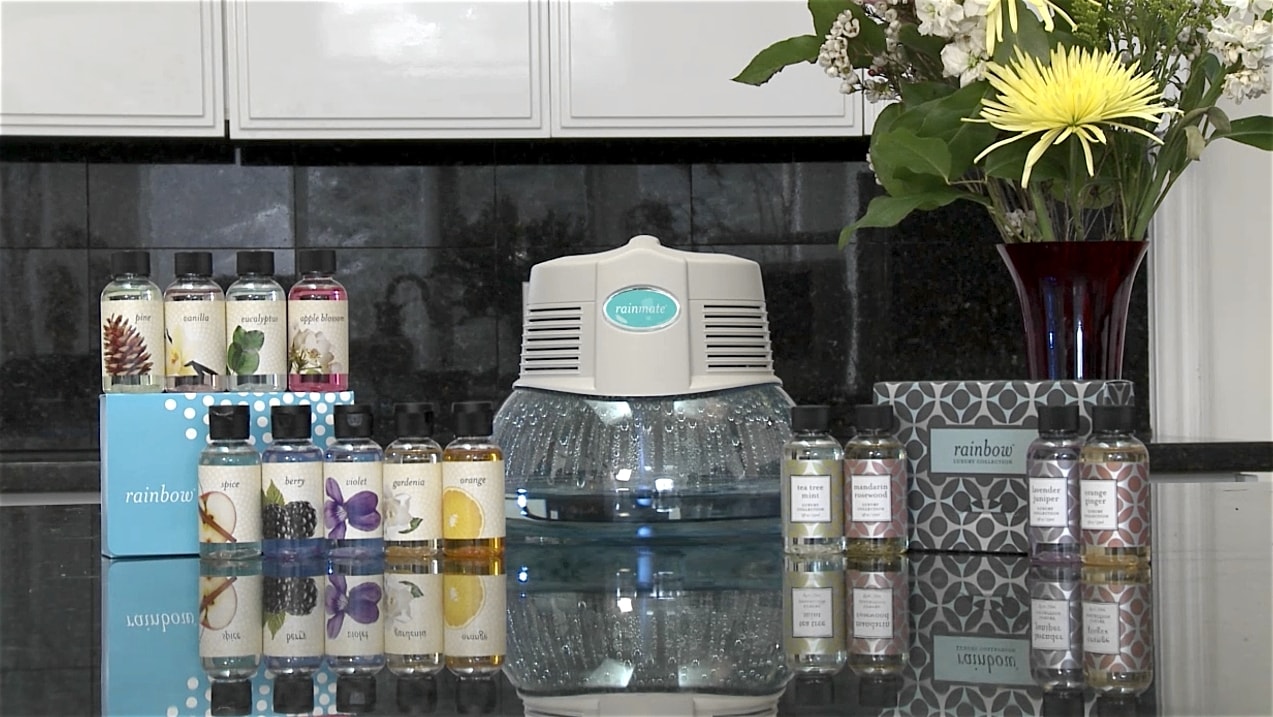 It's basically because Rexair can't recommend something they haven't tried. Some fragrances may be perfectly safe for humans and pets and not harm the Rainbow but some others may not. Even though some oil scents can smell good in your Rainbow or Rainmate, they could stain your Rainbow basin permanently.
Due to the last, Rexair does not accept warranty claims if any damage was due to the use of unapproved fragrances
Use alternatives Fragrances in Rainmate and Rainbow
There are some alternatives on the market that can be used in Rainbow and Rainmate without damaging the basin and are perfectly safe for human use.
However we can not recommend any ones if we do not try before for a long period of time, so it will always be your responsibility to use alternative fragrances in your Rainbow
Safe Alternatives in the market
Regarding our experience with other fragrances other than those of Rexair, we can say that we have tried and used many of them for quite some time to say that they are safe.
These Fragrances are concentrated, stronger, and normally last longer than the Rexair ones, so these are a good option if you want to use them with your Rainbow or Rainmate.
In the same category, we also have the Eucalyptus with menthol in big and small sizes.