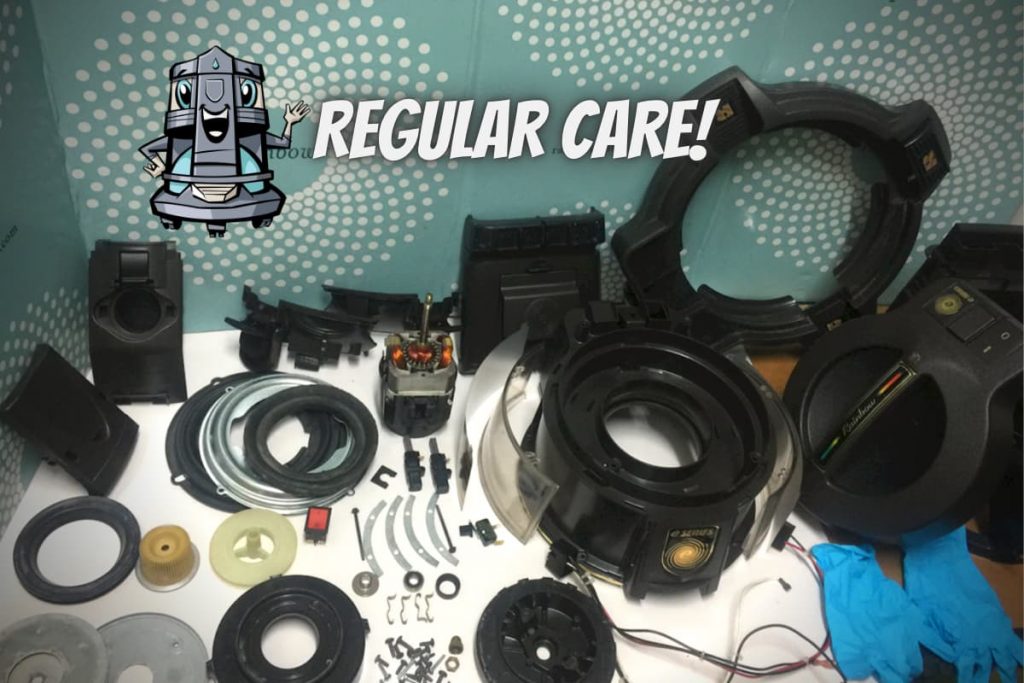 Regular Maintenance and care of your Rainbow Vacuum. Cleaning a Rainbow vacuum cleaner may sound a bit weird, but if you like your Rainbow last for many years, and for optimal performance, you will need basic care.
Follow these simple steps to perform basic and proper maintenance of your Rainbow.
Easily Removing the residual Dirt
Remove residual dirt after each use with a wet paper towel or a rag, cleaning the intake hole and under the Rainbow after remove the water basin. If you regularly clean your Rainbow after each cleaning, you will avoid accumulating residual dirt and therefore it will be really easy to clean the next time.
Cleaning basin after use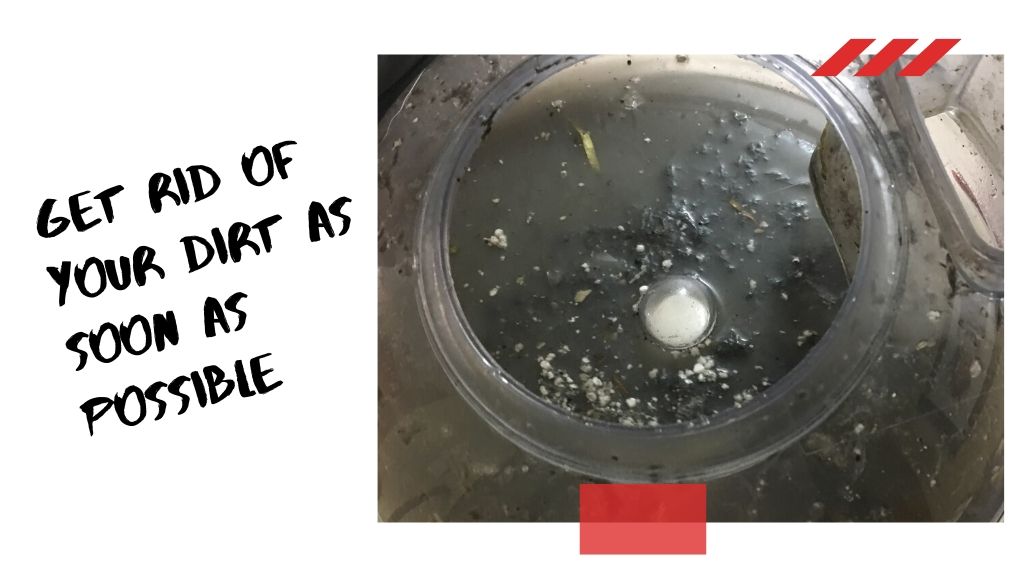 Clean and rinse your Rainbow water basin with clean water and a rag, to avoid any debris, mud build-up or Rainbow Fragrance residue, after each use.
Do not clean the water basin in a dishwasher or with a pressure water machine, Rainbow tank is made of a strong plexiglass material, but if you drop it from high altitude, or heat it, can break edges of the basin.
Cleaning the Separator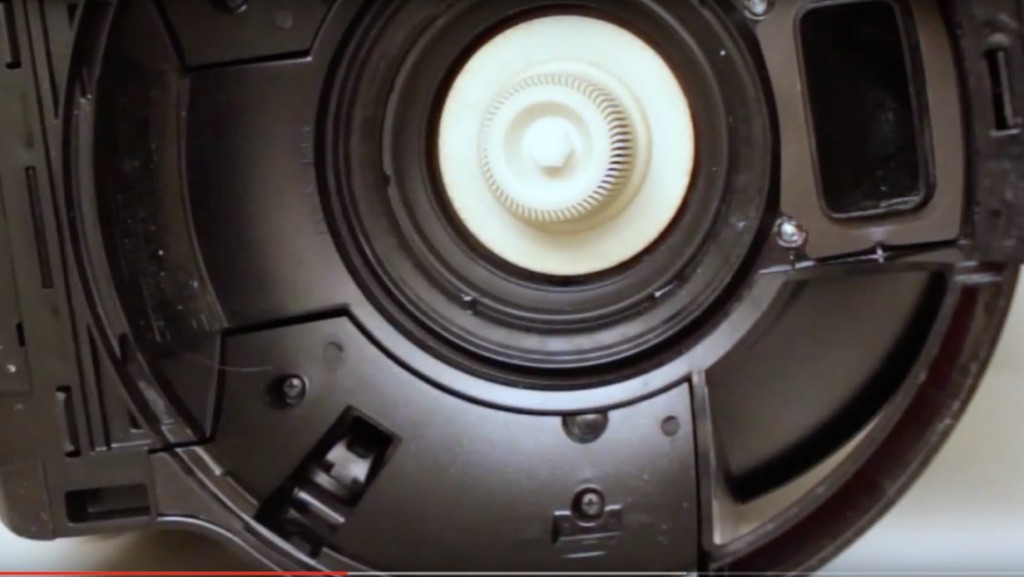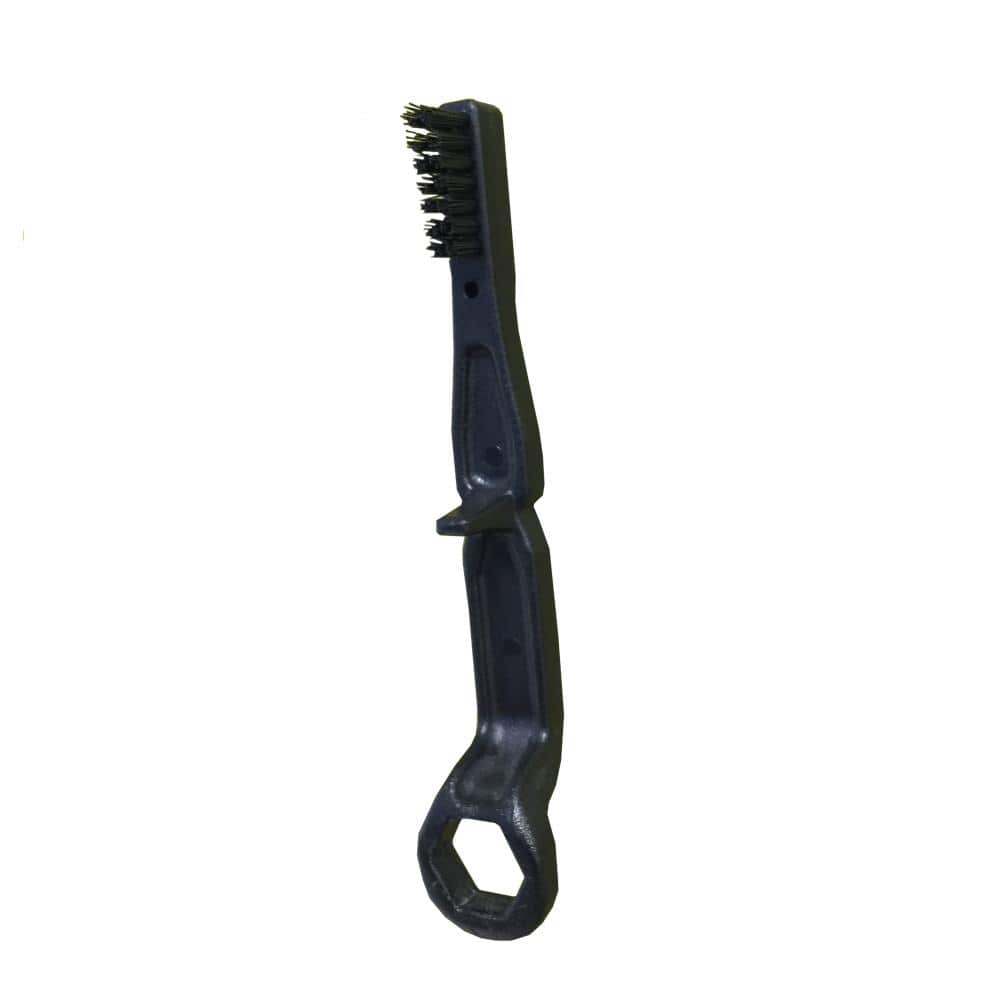 Rainbow Separator needs to be clean at least once every 3 months or after ten deep cleanings. Use the Rainbow separator brush to remove the holding nut and properly clean your separator.
For more details on how to clean your separator please check this post.
Proper storage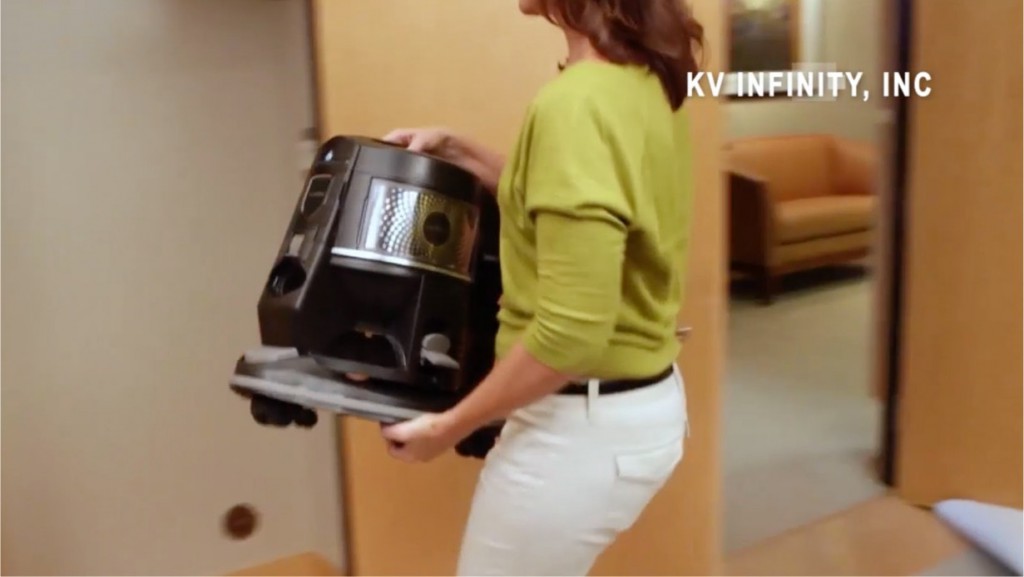 Do not store the Rainbow outdoor, under extreme temperatures or in a dusting environmental. You can use the special Rainbow storage rack to properly and conveniently store your Rainbow and attachments.
Remove Basin out from the Rainbow
It is very important to store your Rainbow unit without the Water Basin in place, Storing your Rainbow with the basin in place do not allow the internal humid to escape out, this eventually can cause internal corrosion and mold build-up.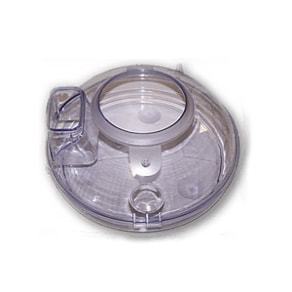 Do not leave the Rainbow with dirty Water.
Very bad smells accumulate when the Rainbow is stored or leave it not running with dirty water in the basin for long periods of time.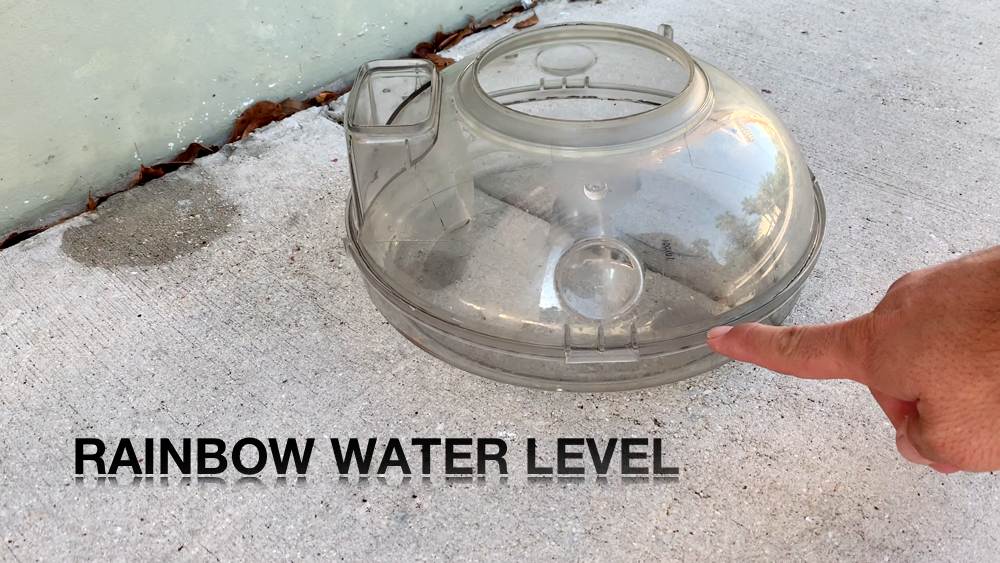 Avoid to running the Rainbow without Water
The water is the fluid which traps every dust and dirt particles that come into the Rainbow, Running your Rainbow without water allows all these particles pass into the Rainbow internal parts, and also clogging your HEPA filter, which is designed to be a backup filter to work together with the water.
Recommendation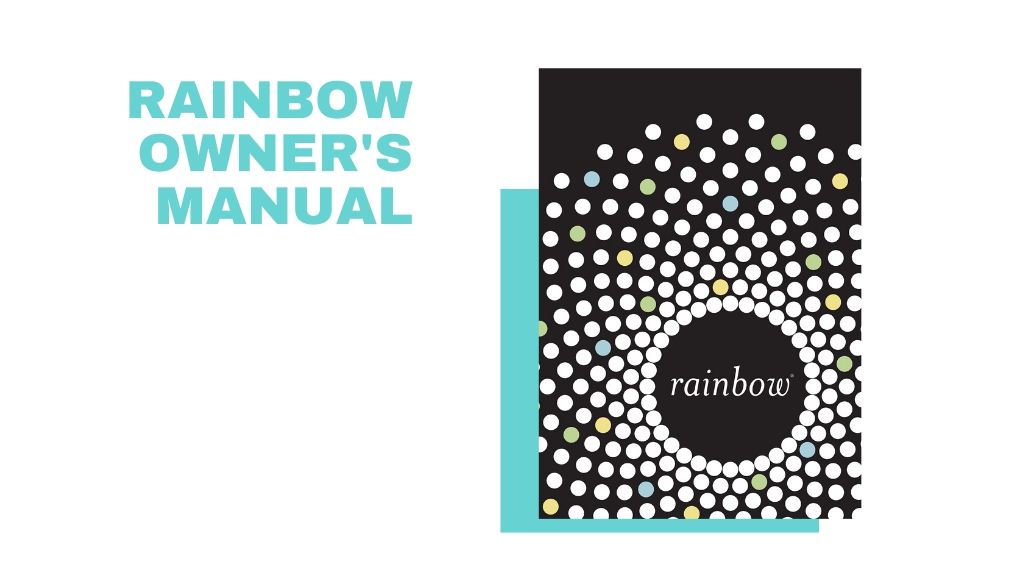 Please refer to your owner's Rainbow Manual for other tips and daily care of your Rainbow system.