Cleaning Concentrated Fragrances Pack
Transform your cleaning routine with the Cleaning Concentrated Fragrances Pack. Designed with your home in mind, this kit offers four exceptional fragrances that are perfect for use with your Rainbow or Rainmate while cleaning. Experience the delight of a freshly scented home as you tackle your household chores.
Say goodbye to dull and ordinary cleaning sessions. Each fragrance in this pack has been carefully selected to elevate your cleaning experience and leave behind a refreshing aroma that lingers in the air long after you're done. With this pack, you'll have a variety of scents to choose from, ensuring a unique fragrance for every season.
Pine Fragrance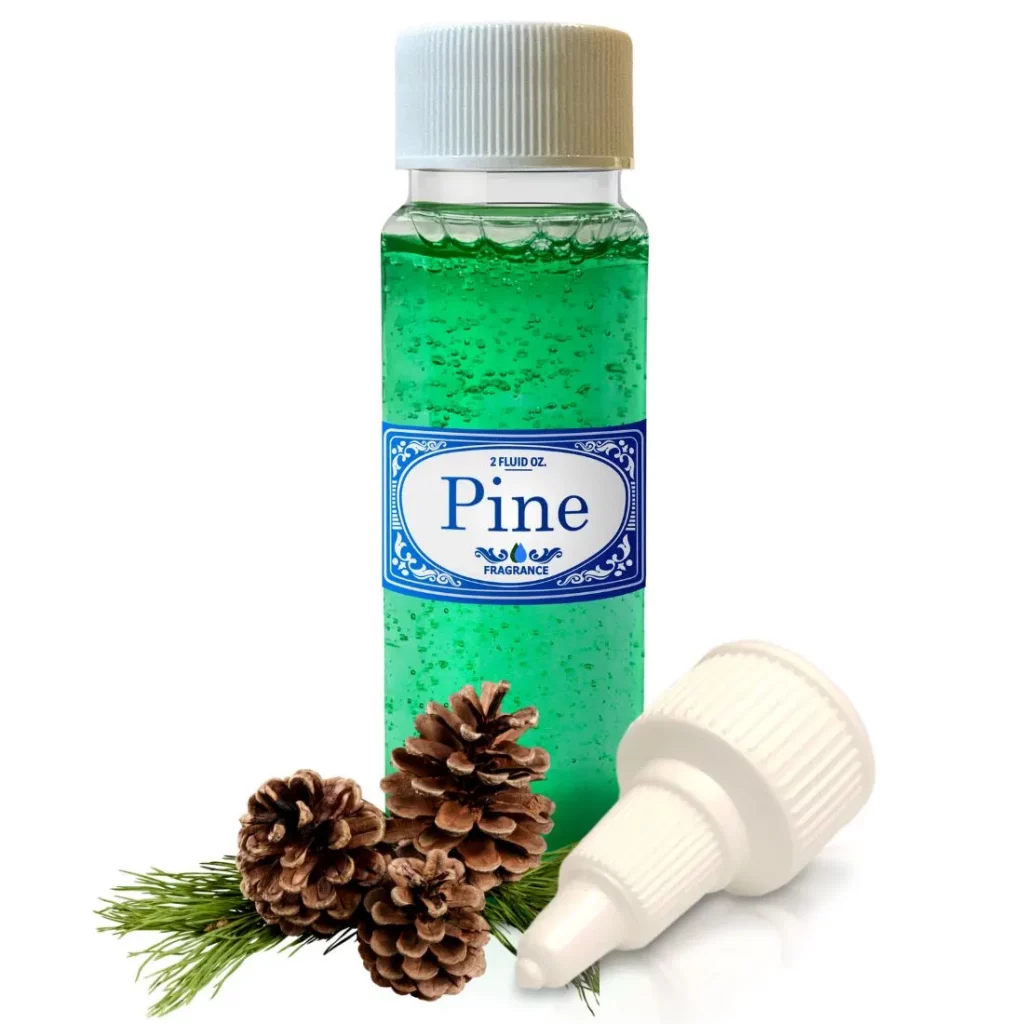 Pine Oil concentrated Scent, new size 2.0 fl oz bottle. This fragrance recalls the scent of Pine and fir and reminds us of the winter season.
---
Fresh Linen Fragrance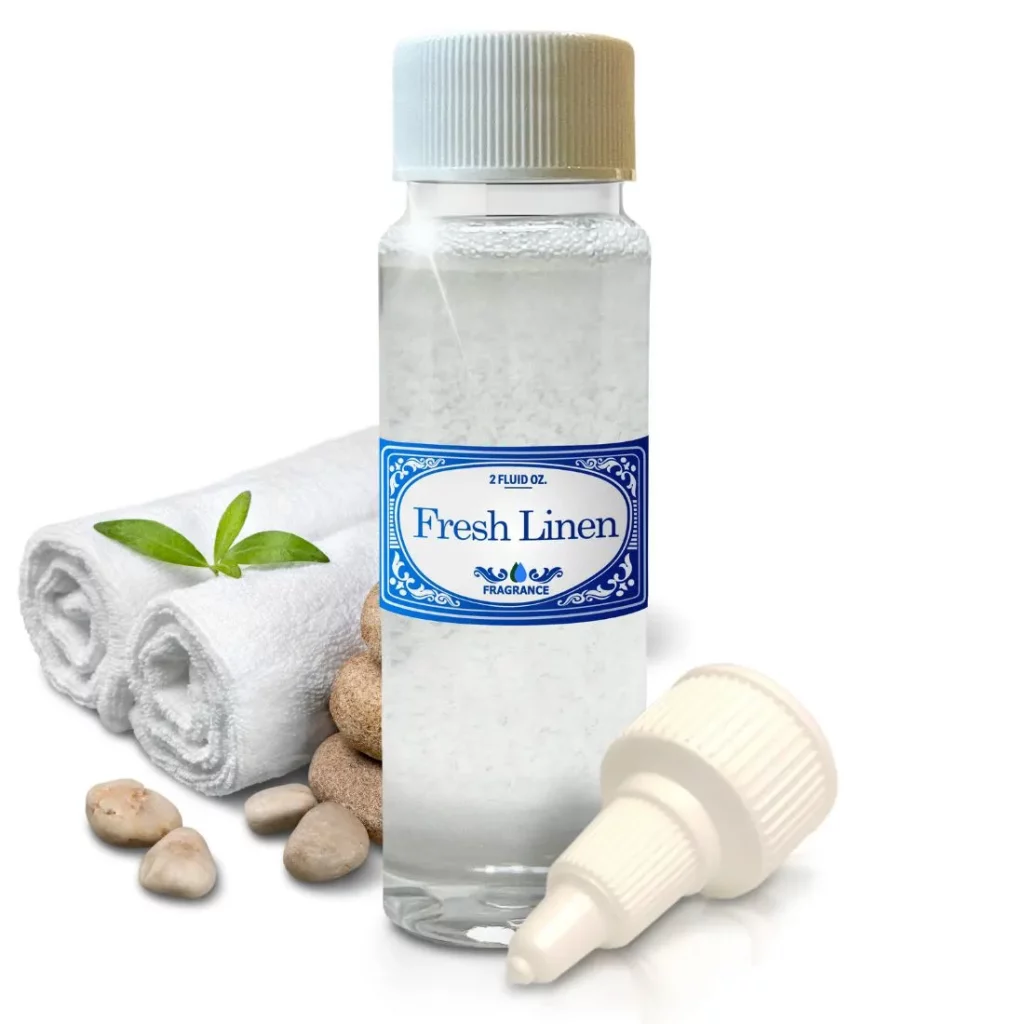 Fresh Linen Oil Scent, New 2.0 fl oz bottle. Fresh fragrant smell, which we can find in freshly laundered clothes.
Spearmint Fragrance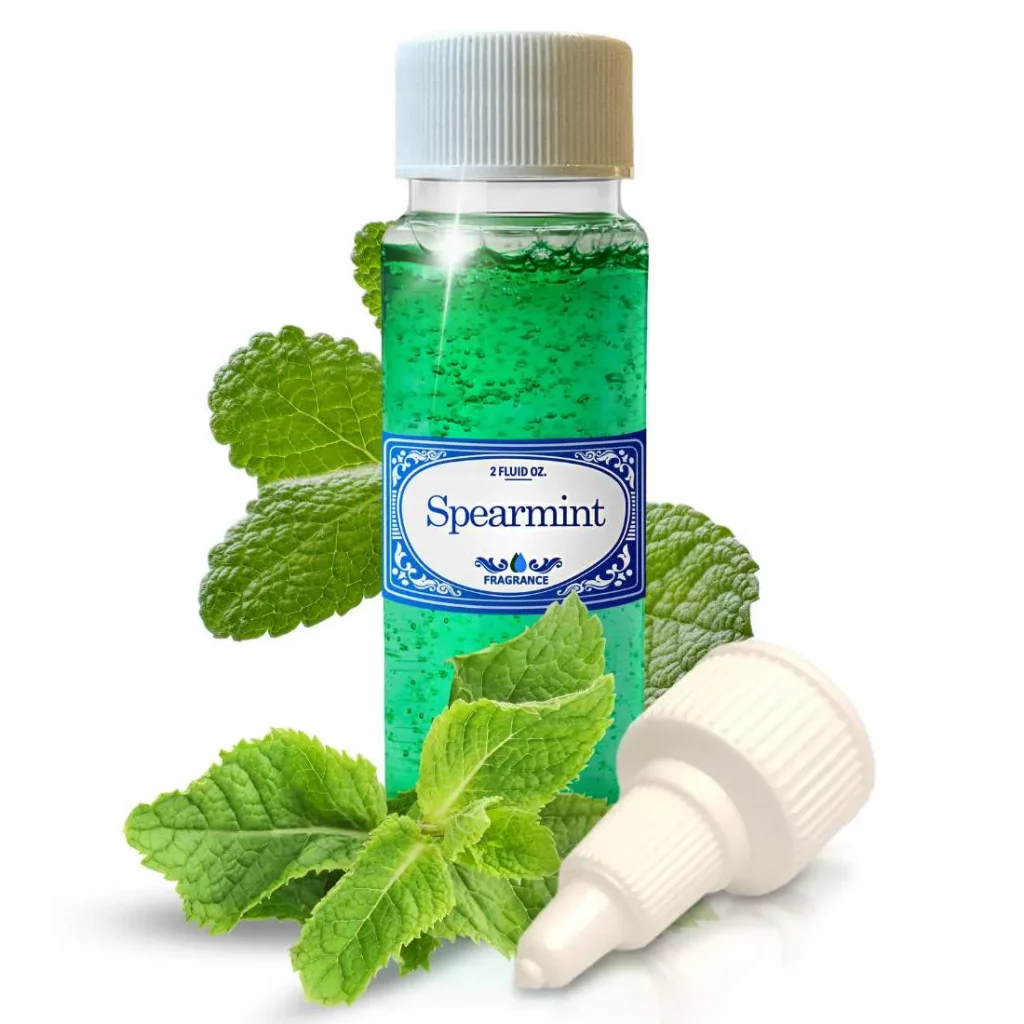 The aroma of spearmint is like a cool breeze, bringing the refreshing and energizing essence of nature to your living space.
Eucalyptus Fragrance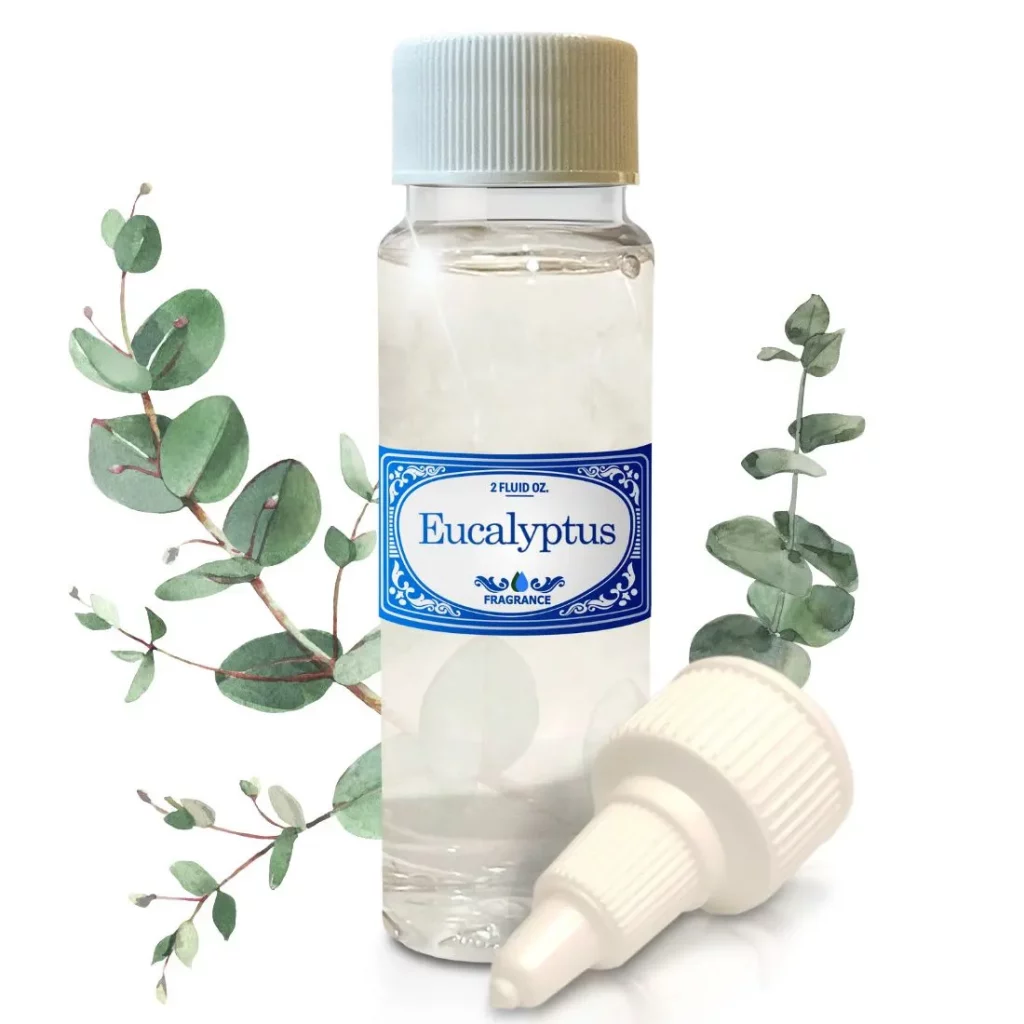 Concentrated Eucalyptus Oil Scent. New 2.0 fl oz bottle, Good for decongesting the lungs and softening the air in your home.
---
The Favorite Concentrated Fragrances Pack includes:
1 Bottle of Concentrated Spearmint Oil Scent
1 Bottle of Concentrated Pine Oil Scent
1 Bottle of Concentrated Fresh Linen Oil Scent
1 Bottle of Concentrated Eucalyptus Oil Scent
2.0 fl oz each bottle
Each bottle contains 2.0 fluid ounces of concentrated fragrance, ensuring long-lasting freshness. The drops applicator included in each bottle allows for easy and precise application, so you can control the intensity of the scent according to your preferences.
Rest assured that these fragrances have been extensively tested by us and are safe to use on Rainbows and Rainmate. They are specially formulated to complement your cleaning routine, infusing your space with a clean and invigorating aroma.
WARNING: KEEP OUT OF REACH OF CHILDREN AND PETS.
Elevate your cleaning experience and bring a touch of luxury to your home with the Cleaning Concentrated Fragrances Pack. Order now and enjoy the refreshing scents that will transform your cleaning routine into a delightful sensory experience.