Cranberry Fragrance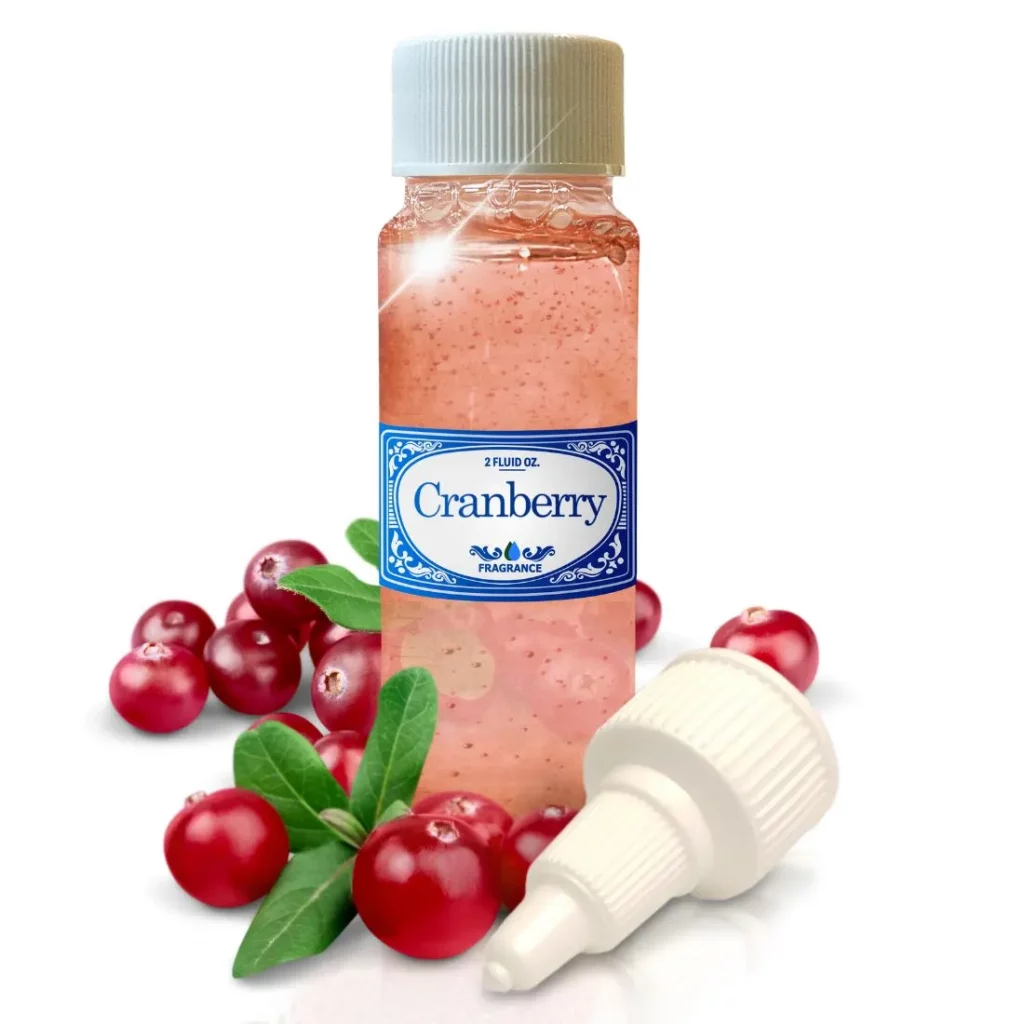 This concentrated 2.0 fl oz Cranberry Oil Scent is the perfect addition to your home or office. With its delightful aroma and long-lasting formula, it will create a warm and inviting atmosphere that will leave you feeling refreshed and rejuvenated.
Fragrance Notes
Indulge your senses with the captivating scent of Cranberry oil. This fragrance combines the sweet and tart notes of fresh cranberries, creating a harmonious blend that will fill your space with a burst of fruity goodness. Whether you use it in your Rainmate or Rainbow basin, the Cranberry Oil Scent will transform any room into a cozy haven.
Features
Concentrated Cranberry oil scent: This 2.0 fluid oz bottle is packed with the concentrated essence of cranberries, ensuring a long-lasting and powerful fragrance.
Easy application: The drops applicator included makes it effortless to add just the right amount of fragrance to your Rainmate or Rainbow basin.
Long-lasting formula: With just 5 to 10 drops, you can enjoy the delightful scent of cranberries for up to 5 hours, making it more cost-effective than regular Rainbow scents.
Safe for Rainbows and Rainmate: Our fragrance has been extensively tested and proven to be safe for use on Rainbows and Rainmate, ensuring a worry-free experience.
Versatile use: Whether you want to freshen up your living room, bedroom, or office, the Cranberry Oil Scent is perfect for any space.
Experience the enchanting aroma of Cranberry Oil Scent and elevate your space today!
WARNING: KEEP OUT OF REACH OF CHILDREN