SWEET CONCENTRATED FRAGRANCES PACK
This Sweet Concentrated Fragrances Pack is perfect for lovers of sweet scents who want to create a warm, calm, and relaxing home environment. The pack includes four 2.0 fl oz bottles of concentrated fragrances that will fill your space with delightful aromas.
Fragrance Notes
Vanilla Fragrance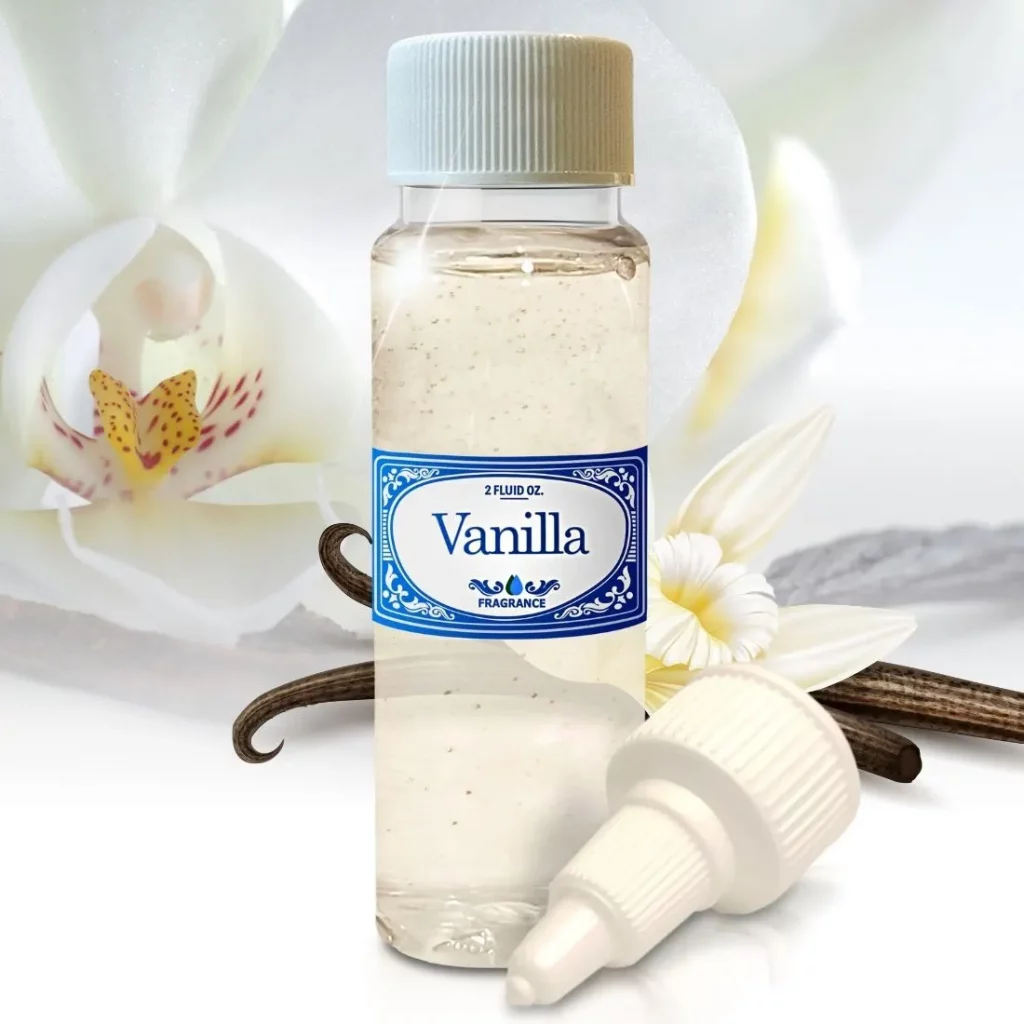 Indulge in the sweet scent of freshly baked desserts with our Vanilla Fragrance. This concentrated fragrance captures the essence of vanilla, creating a cozy and inviting atmosphere in your home. It's like wrapping yourself in a warm blanket of sweetness.
---
Butter Cream Fragrance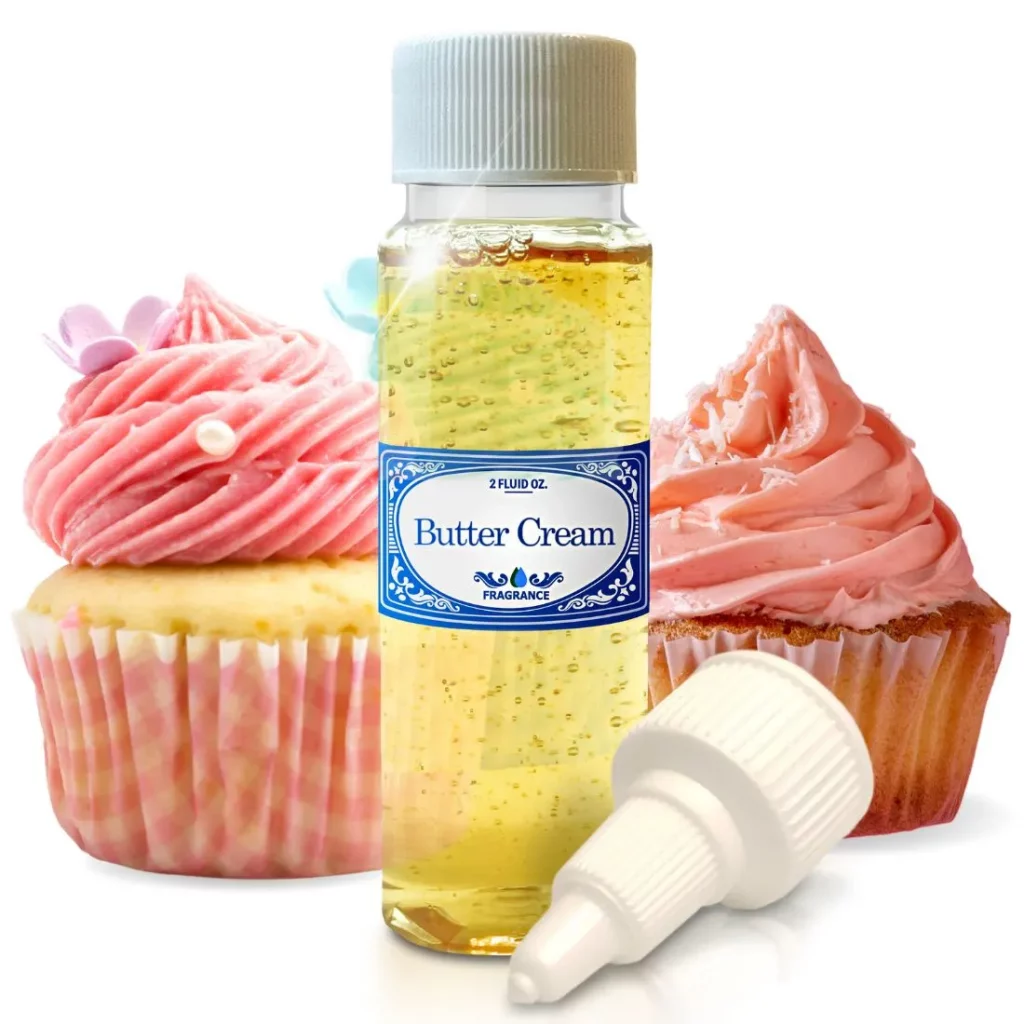 Experience the delightful icing aroma on your favorite cupcakes with our Butter Cream Fragrance. This scent will transport you to a bakery, filling your space with the comforting and mouthwatering smell of buttery goodness.
---
Candy Cane Fragrance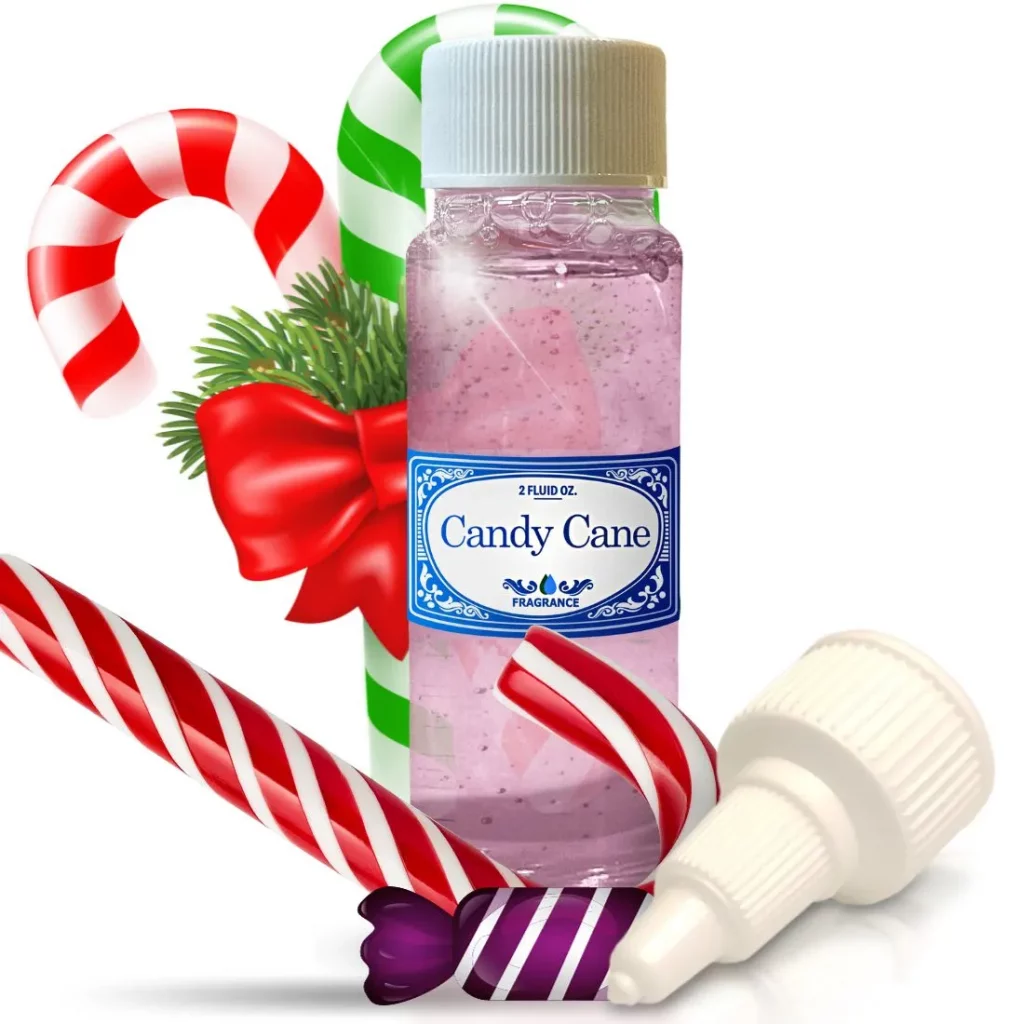 Add a touch of sweetness to your home with our Candy Cane Fragrance. This scent is not overpowering, making it perfect for any time of the year. It's like having a subtle hint of candy canes floating in the air, creating a pleasant and inviting atmosphere.
---
Cinnamon & Spice Fragrance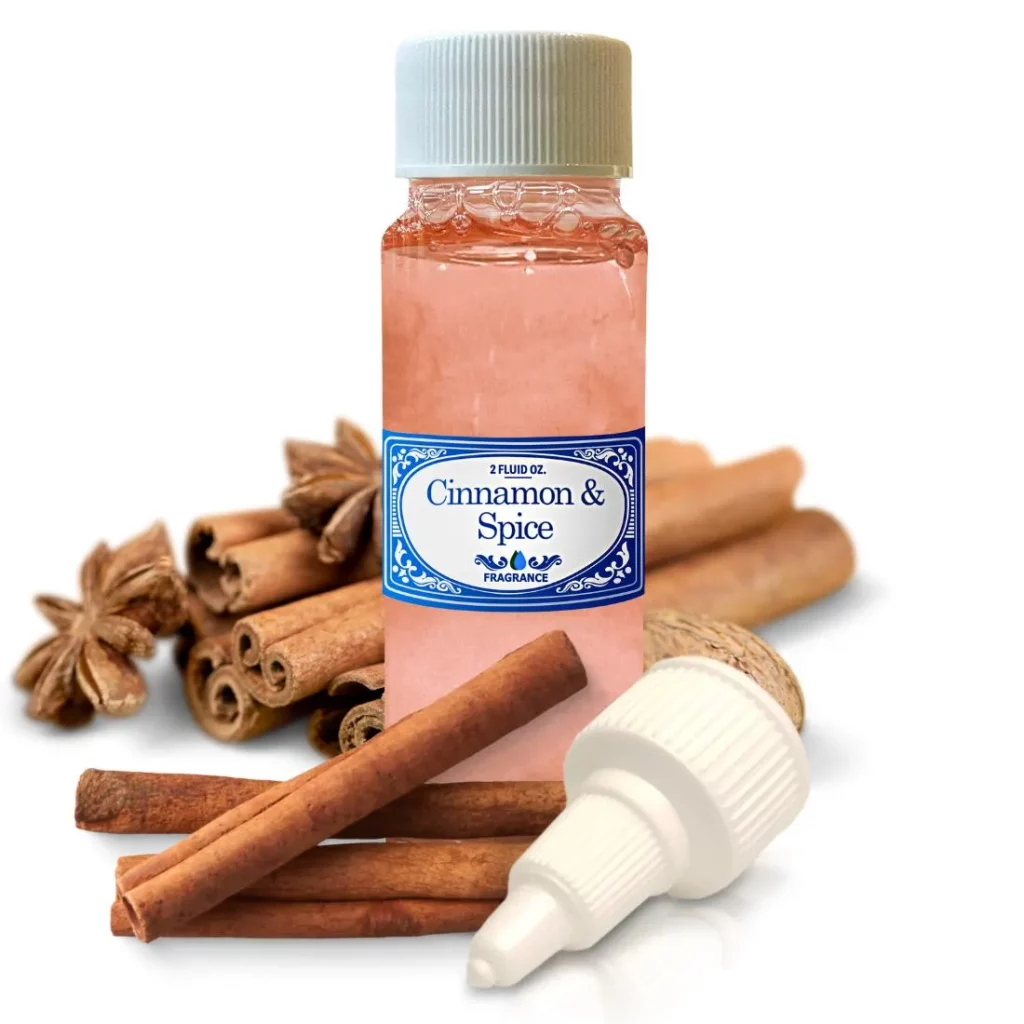 Embrace the cozy and comforting aroma of autumn with our Cinnamon & Spice Fragrance. This scent combines the sweetness of cinnamon with a hint of spicy spices, evoking memories of warm drinks and cozy evenings by the fireplace. It's the perfect fragrance for the colder seasons.
---
Features
Concentrated Sweet Fragrance Pack
Includes:1 Vanilla,1 Candy Cane,1 Butter Cream, and1 Cinnamon & Spice
2.0 fluid oz each bottle
Plastic Bottle drops applicator included
Concentrated Fragrance
Safe to use on Rainbows and Rainmate
Transform your home into a sweet haven with our Sweet Concentrated Fragrances Pack. Experience the delightful scents of Vanilla, Butter Cream, Candy Cane, and Cinnamon and spice. Create a warm, inviting atmosphere that will make you never want to leave. Shop now and indulge in the sweetest fragrances!
WARNING: KEEP OUT OF REACH OF CHILDREN