AUTUMN CONCENTRATED FRAGRANCES PACK
Transform your home into a cozy autumn haven with our Autumn Concentrated Fragrances Pack. This pack includes four 2.0 fl oz bottles of concentrated scents that capture the essence of the fall season. Aromatize your home with everyone's favorite fall scents, reminiscent of the holiday season and the warmth of family together. Each bottle is carefully crafted to provide a long-lasting fragrance experience, with just a few drops needed for hours of use.
Fragrance Notes
Cinnamon & Spice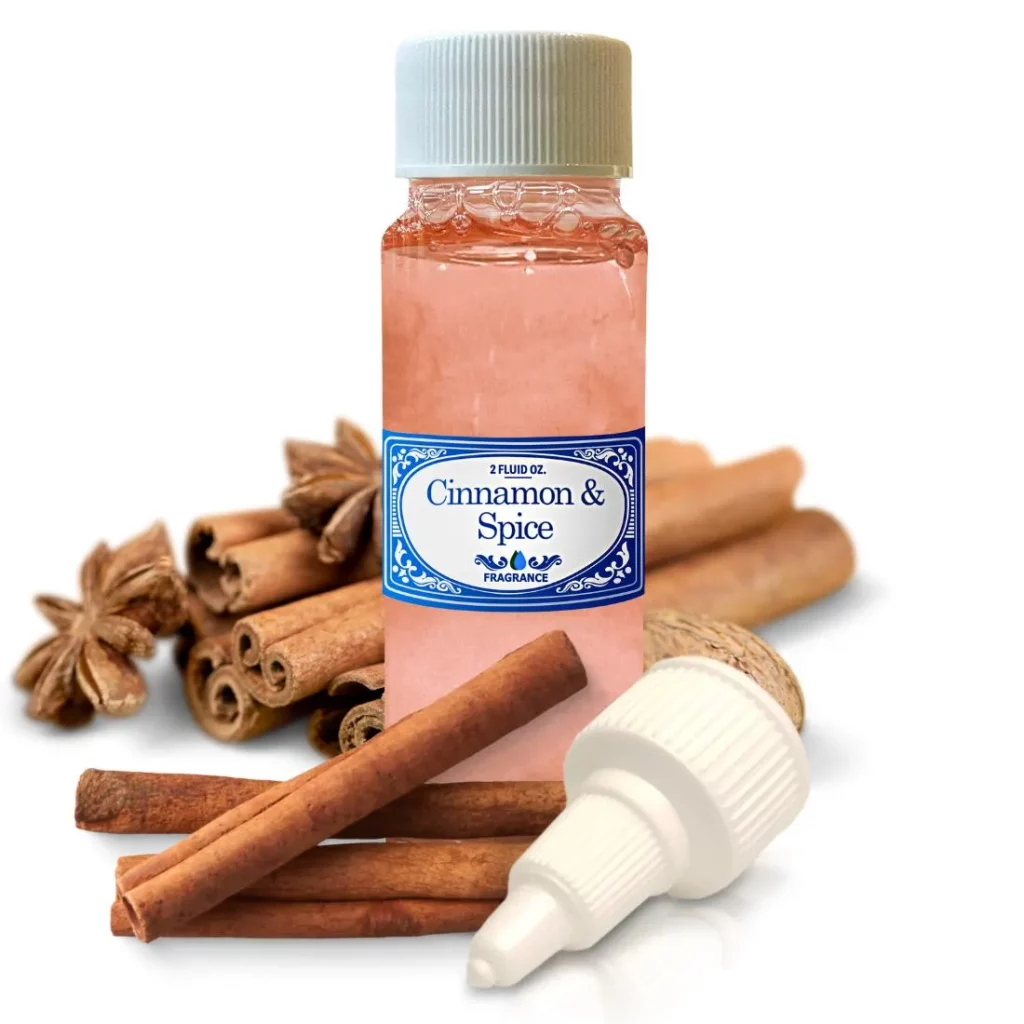 Indulge in the sweet aroma mixed with a spicy hint of spices. This fragrance is the favorite of the autumn season, evoking memories of your favorite drinks during the coldest time of the year. Fill your home with the comforting scent of cinnamon and spice, creating a cozy atmosphere that will make you want to curl up with a blanket and a good book.
---
Pumpkin Pie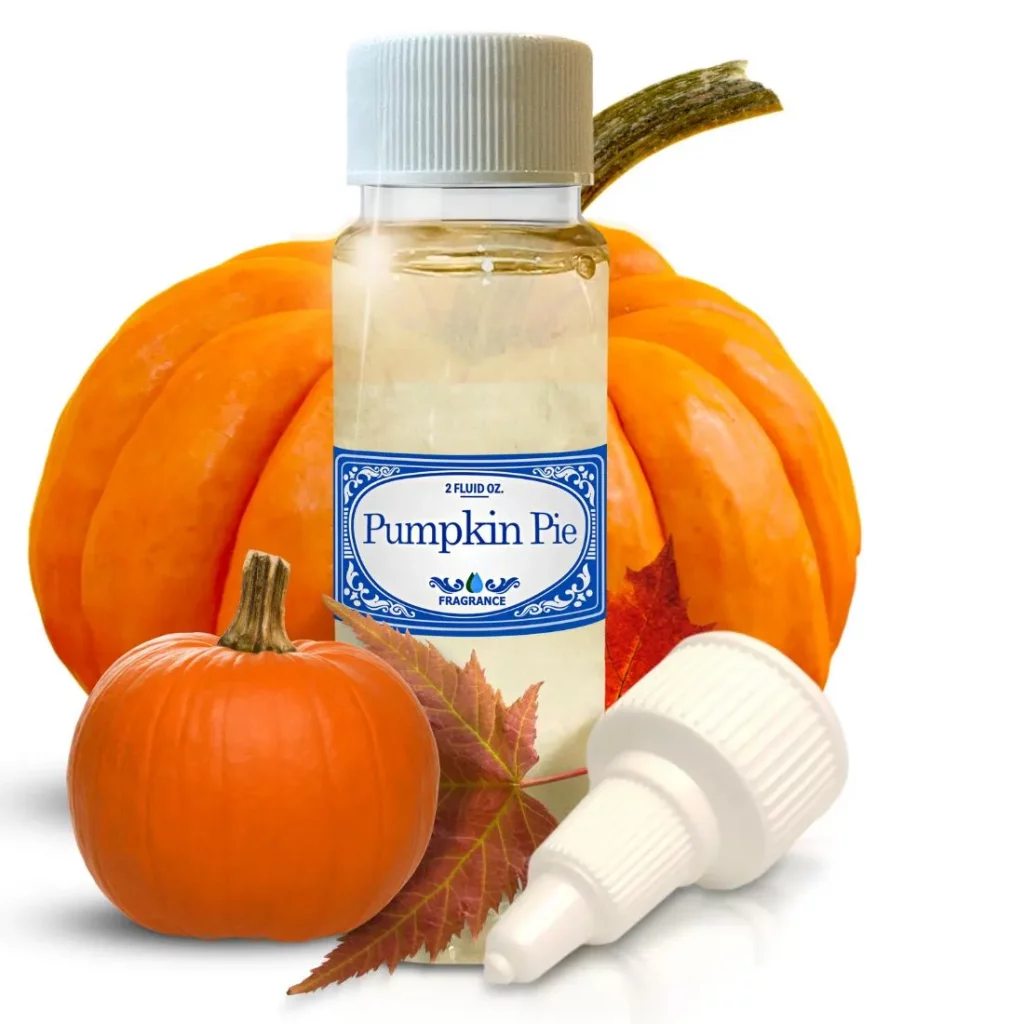 Transport yourself to a cozy kitchen filled with the sweet scent of freshly baked pumpkin pie. This delightful aroma captures the essence of the holiday season, making it the perfect fragrance to share with your family. Embrace the warmth and joy of the holidays as the fragrance fills your home, creating a welcoming and festive ambiance.
---
Spice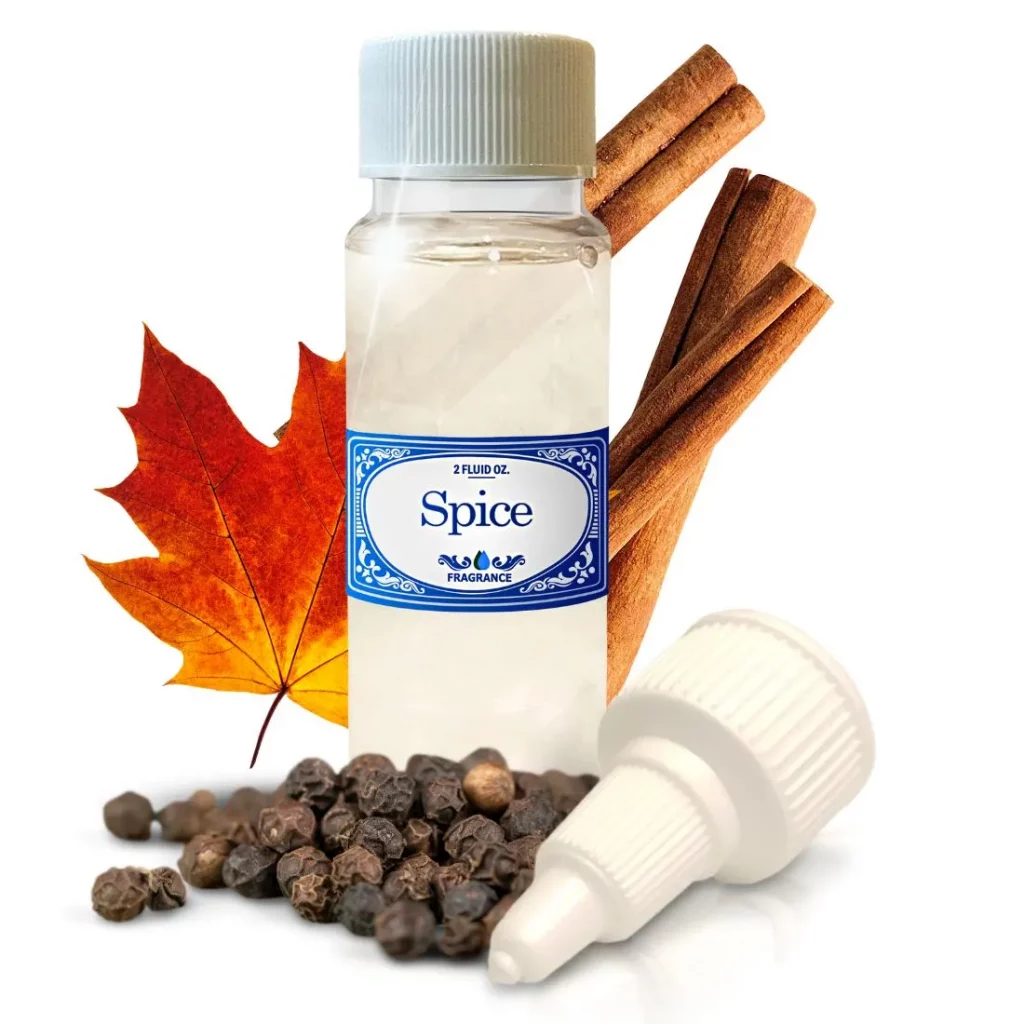 Experience the soft sweet and spicy notes of our Spice fragrance. This scent perfectly captures the essence of autumn and the smell of desserts at family parties during the Christmas season. Let the fragrance envelop your home, creating a warm and inviting atmosphere that will make your guests feel right at home.
---
Apple Cinnamon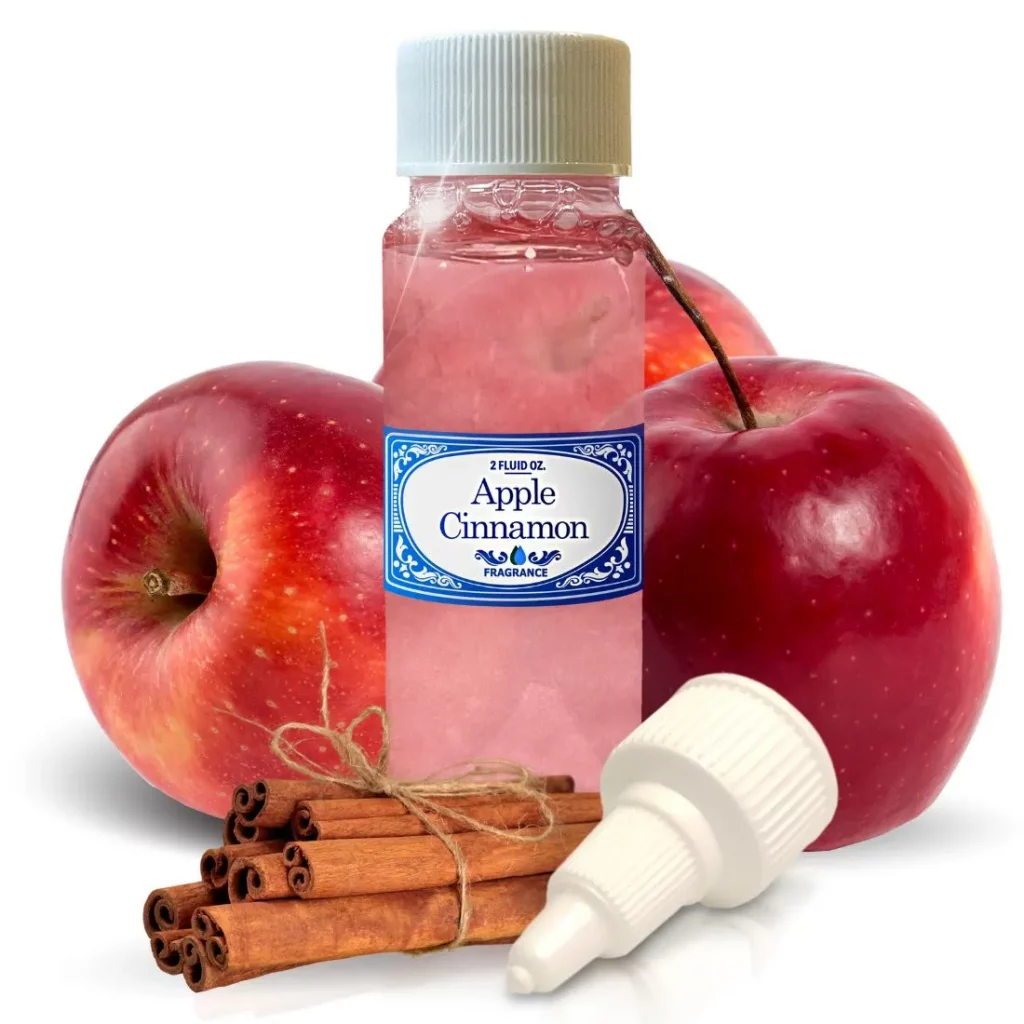 Immerse yourself in the blend of apple and cinnamon scents that give this fragrance a soft touch between sweet, citric, and spicy. The aroma evokes the essence of the autumn season, filling your home with a comforting and inviting ambiance. Let the fragrance transport you to a cozy apple orchard surrounded by colorful falling leaves.
Features
1 Concentrated Apple Cinnamon Scent
1 Concentrated Pumpkin Pie Scent
1 Concentrated Cinnamon Spice Scent, and
1 Concentrated Spice Scent
Each bottle contains 2.0 fluid ounces of fragrance
Plastic bottle with drops applicator included for easy use
Concentrated formula lasts longer than regular scents
Just5 to10 drops are enough for5 hours of use
Tested and safe to use on Rainbows and Rainmate
Experience the magic of autumn with our Autumn Concentrated Fragrances Pack. Transform your home into a cozy haven and create lasting memories with your loved ones. Shop now and enjoy the warm and inviting scents of the season.
WARNING: KEEP OUT OF REACH OF CHILDREN