Concentrated Eucalyptus Fragrance Pack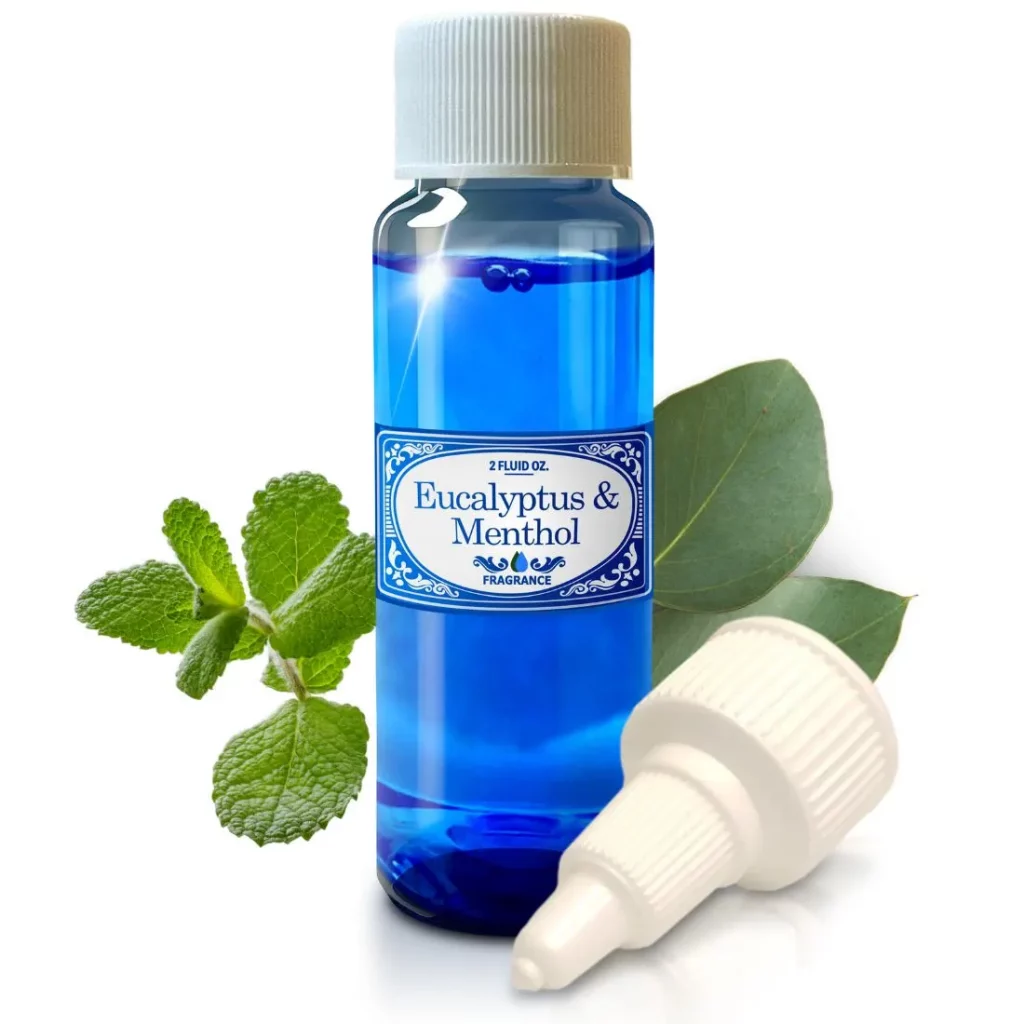 Experience the power of nature with our Concentrated Eucalyptus Fragrance Pack. This specially curated package includes 2 bottles of Concentrated Eucalyptus with Menthol scents and 2 bottles of Concentrated Eucalyptus Fragrances, designed to provide relief for those suffering from allergies and asthma.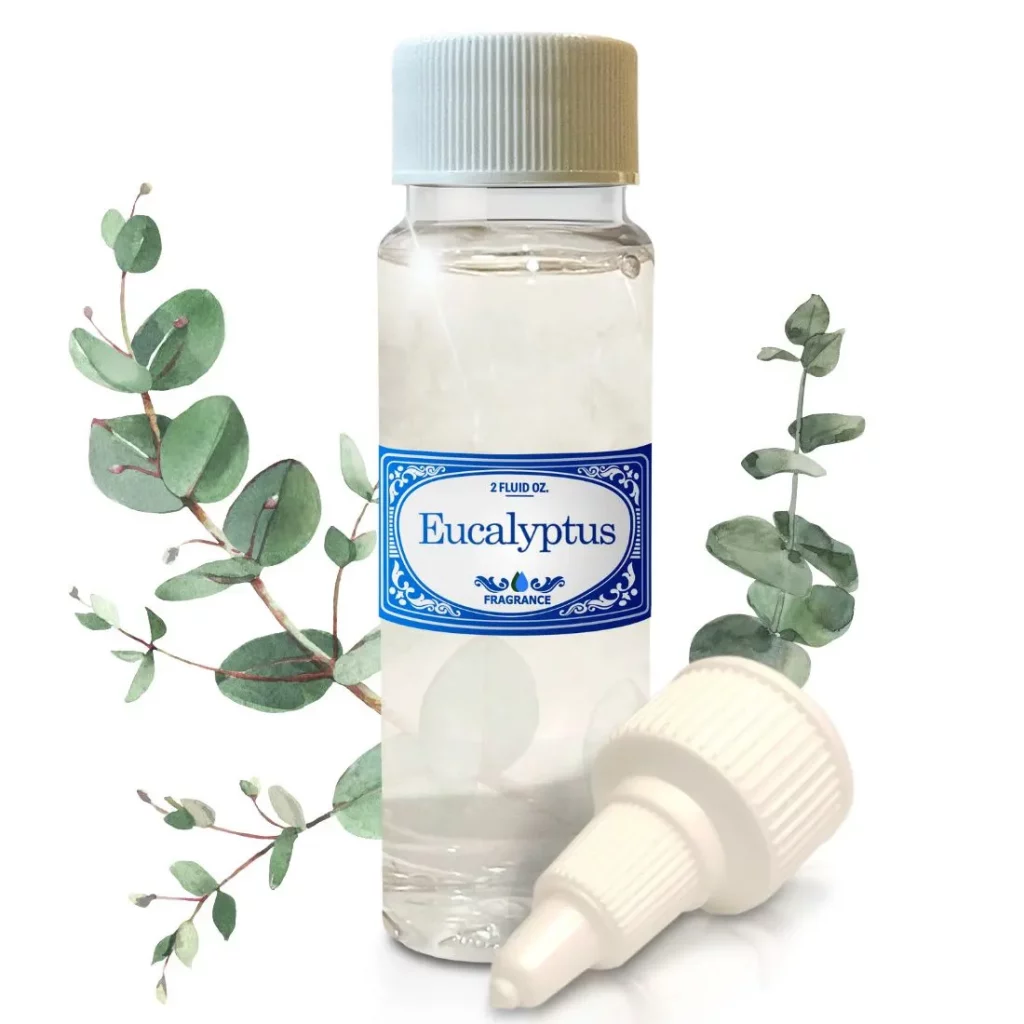 The Eucalyptus with Menthol scent offers a potent and invigorating fragrance. Just a few drops of this concentrated formula in water will fill your space with an aromatic symphony that lingers for hours. On the other hand, the Eucalyptus oil scent provides a softer yet equally effective aroma, aiding in easier breathing and relaxation.
By purchasing this pack of 4 concentrated fragrances, you not only ensure a variety of scents to suit any season but also save an extra buck in the process.
Fragrance Notes: Eucalyptus Aromatherapy
Immerse yourself in the refreshing and revitalizing essence of Eucalyptus. The scent of Eucalyptus is reminiscent of a lush forest, with its crisp and cool undertones. It evokes a sense of clarity and tranquility, transporting you to a serene natural environment. Eucalyptus fragrances are ideal for creating a soothing ambiance in your home or office, promoting relaxation, and providing relief from respiratory issues.
Breathe in the goodness of Eucalyptus and transform your space today!
This fragrance is tested by us and is safe to use on Rainbows and Rainmate.
Features:
2 Concentrated Eucalyptus with Menthol oil scent
2 Concentrated Eucalyptus oil scent
2.0 fluid oz each bottle
Drops applicator included
Safe to use on Rainbows and Rainmate
WARNING: KEEP OUT OF REACH OF CHILDREN AND PETS