FRUITY CONCENTRATED FRAGRANCE PACK
Experience the refreshing and invigorating scents of our Fruity Concentrated Fragrance Pack. This pack includes our customers' favorite fruit fragrances, carefully crafted to create a delightful atmosphere in your home. With two citrus and two sweet scents, you'll have a variety of options to suit every season. Just a few drops in the water will release long-lasting aromas that will transport you to a fruity paradise.
Fragrance Notes
Indulge your senses with the enticing aroma of each fragrance in our Fruity Concentrated Fragrance Pack:
---
Orange: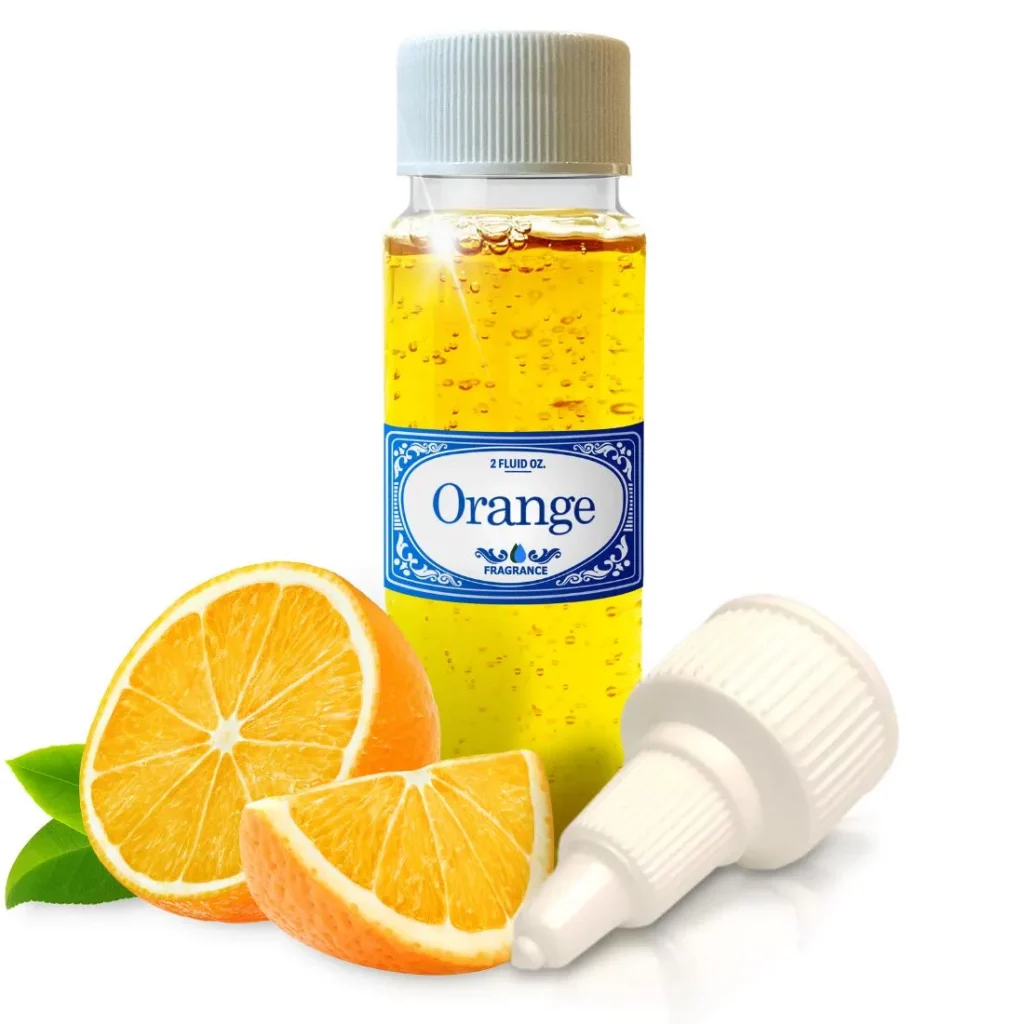 A burst of tangy citrus that energizes and uplifts. Perfect for spring and summer, this fragrance will bring a refreshing zest to any room.
---
Lemon: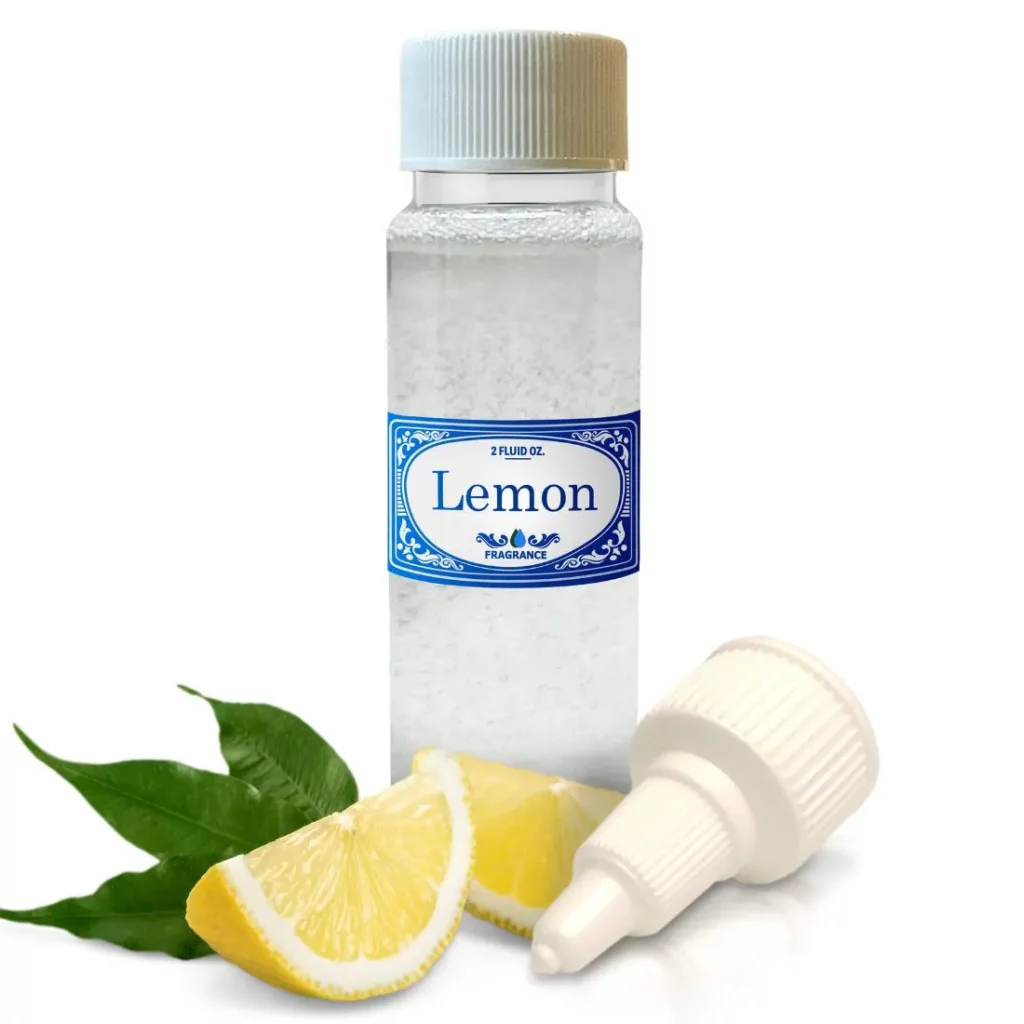 A vibrant and zesty scent that awakens the senses. Ideal for brightening up your space during the warmer months, this fragrance will create a lively and invigorating atmosphere.
---
Raspberry: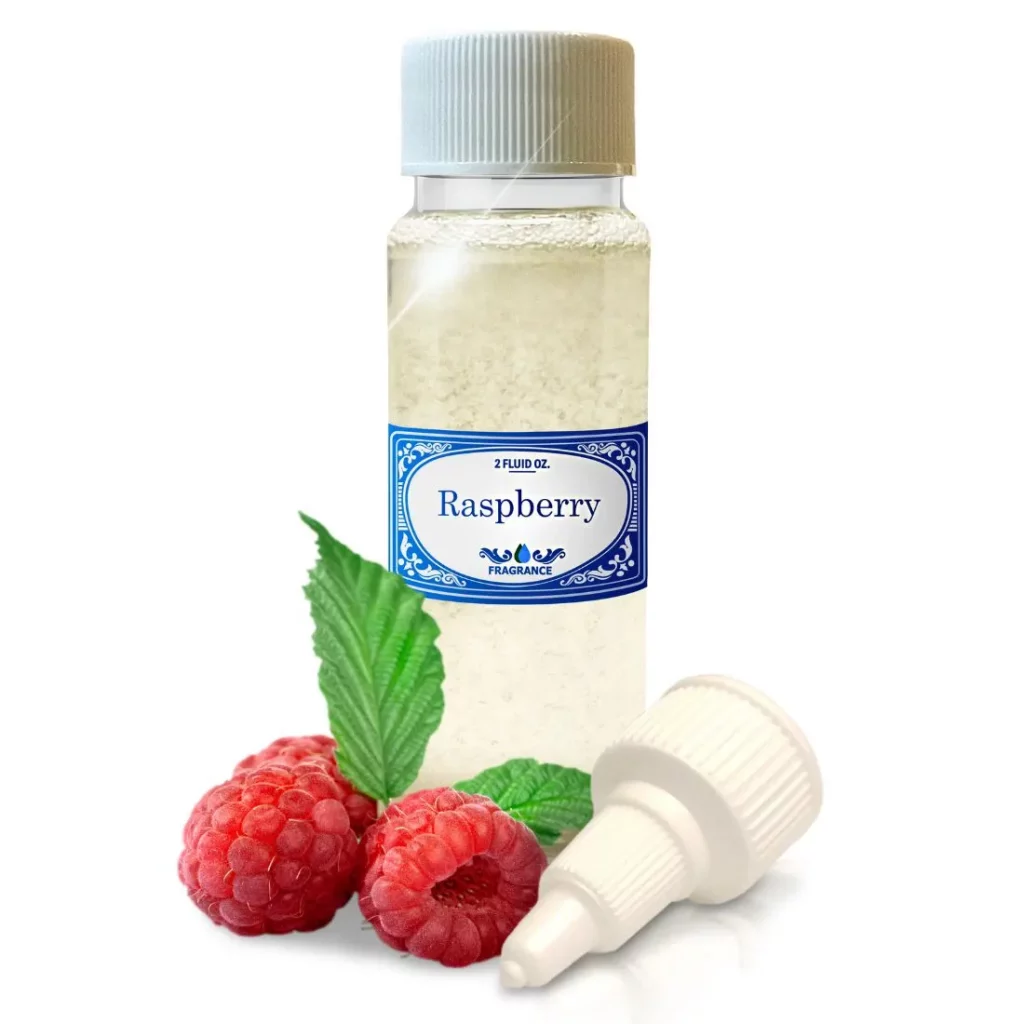 A sweet and juicy aroma that evokes memories of freshly picked berries. This soft and delightful scent is perfect for creating a cozy and comforting ambiance during the fall and winter seasons.
---
Mulberry: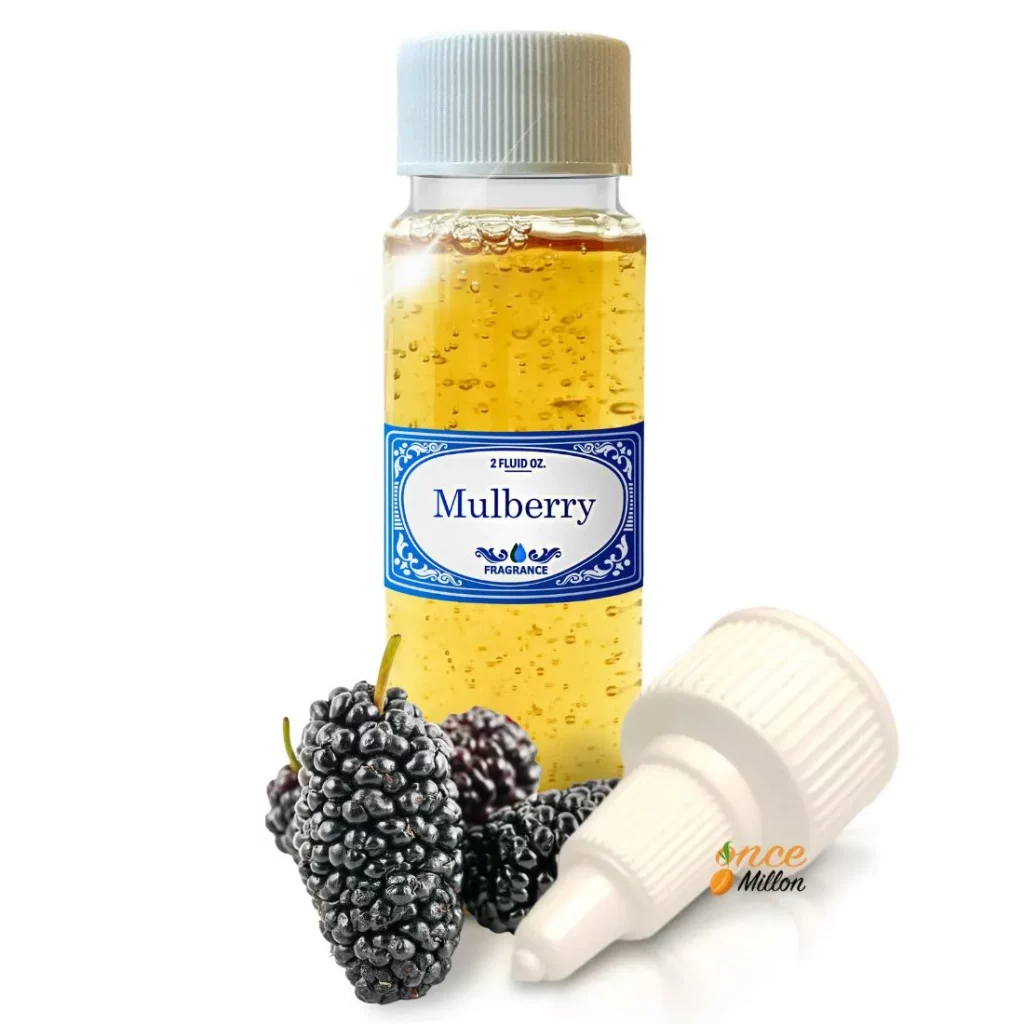 A warm and inviting fragrance with hints of sweetness. This gentle scent will envelop your space in a soothing and relaxing aura, making it ideal for the colder months.
Features:
Long-lasting: Each bottle contains concentrated fragrance oil that will provide hours of refreshing aroma.
Variety: With four different scents, you can switch up the fragrance to suit your mood or the season.
Easy to use: Simply add 3-6 drops of the fragrance oil to water and enjoy the long-lasting scent.
Safe for use: Our fragrance pack is tested and proven safe to use on Rainbows and Rainmate.
Cost-effective: Save money by purchasing this pack of 4 concentrated fragrances instead of buying individual bottles.
Transform your home into a fragrant paradise with our Fruity Concentrated Fragrance Pack. Shop now and experience the delightful scents of nature in the comfort of your own space.
WARNING: KEEP OUT OF REACH OF CHILDREN