PLAYA CONCENTRATED FRAGRANCES PACK
Experience the essence of a tropical beach on a summer day with our Playa Concentrated Fragrances Pack. This combo of concentrated fragrances is perfect for creating a refreshing and inviting atmosphere in spas, homes, or offices. Keep the summer vibes alive all year long in your home with our carefully crafted scents.
PLAYA CONCENTRATED FRAGRANCE PACK NOTES
Summer Sorbet: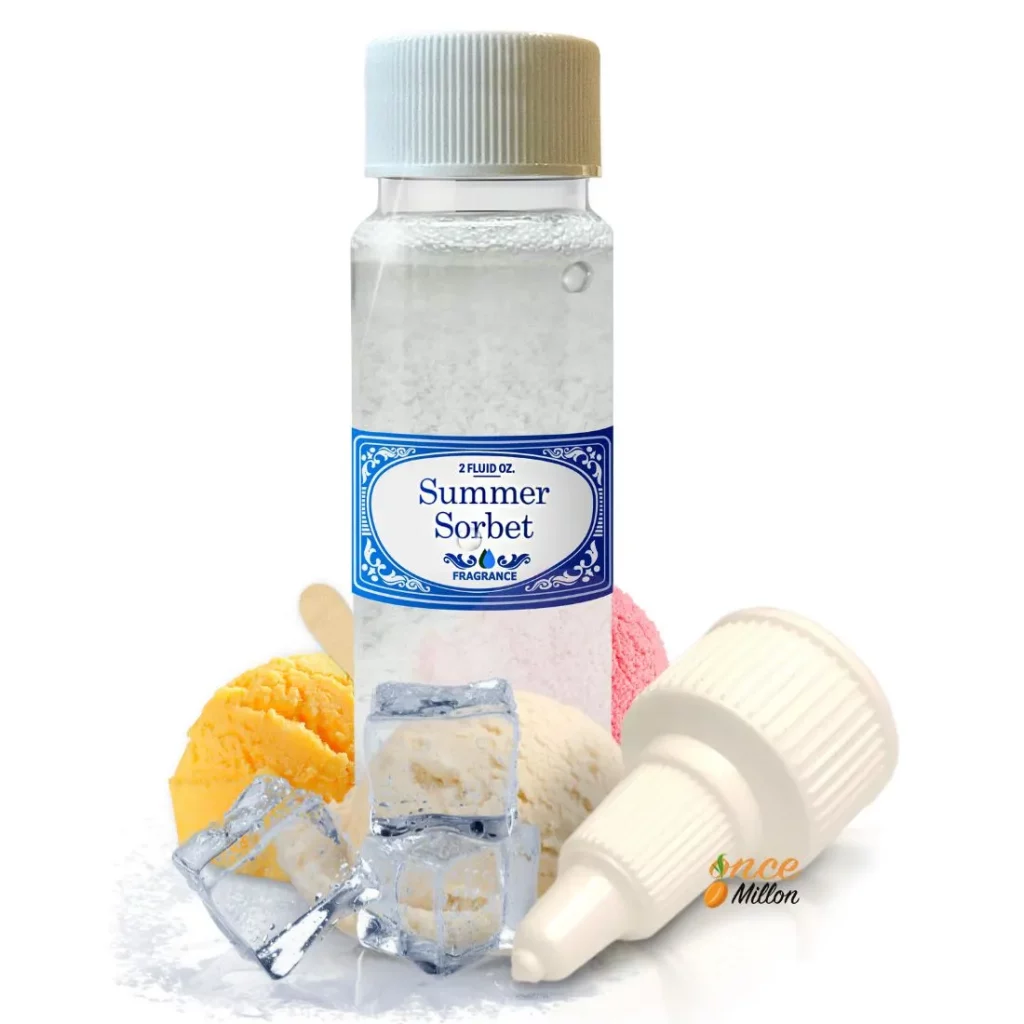 Dive into the refreshing blend of juicy fruits and a hint of coolness, reminiscent of a delightful sorbet on a sunny day. This fragrance will uplift your spirits and create a vibrant ambiance in any space.
---
Sea Mist: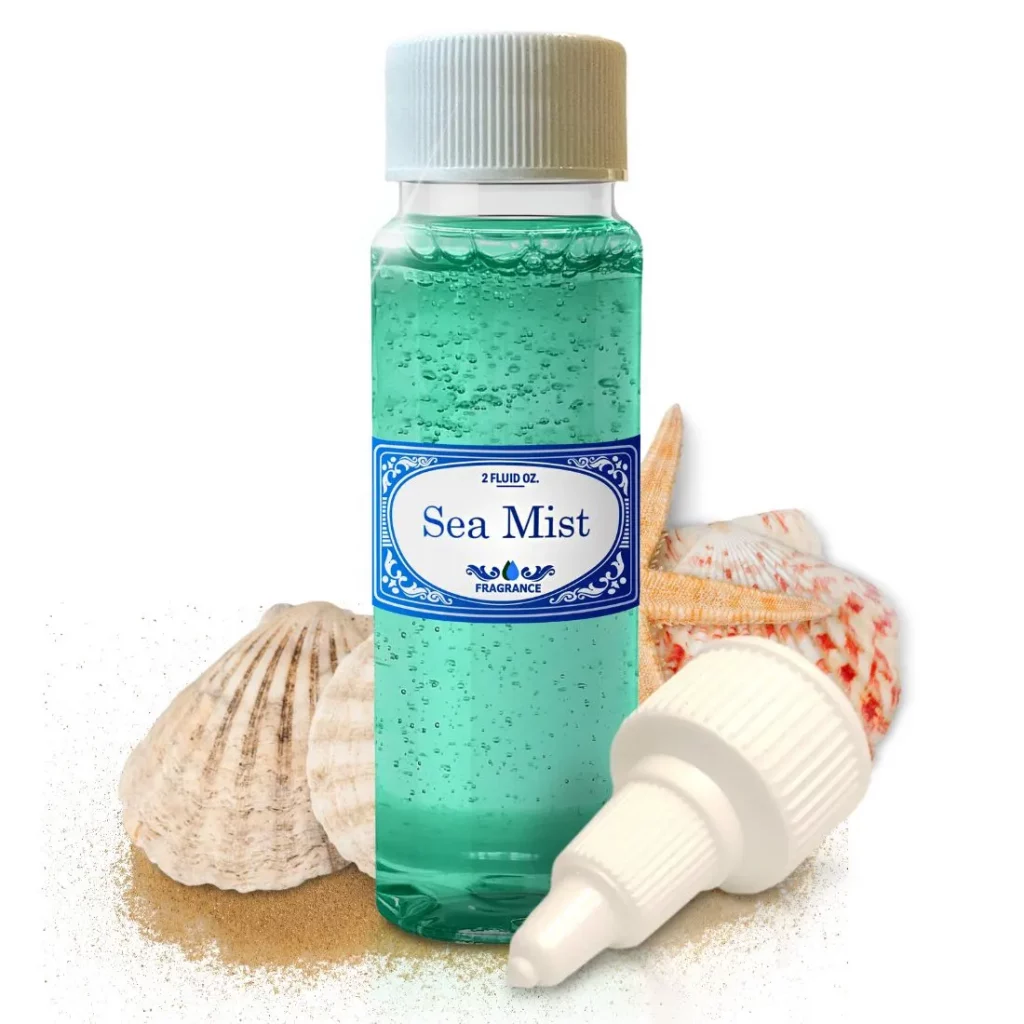 Immerse yourself in the invigorating scent of fresh ocean waves crashing against the shore. Let the sea mist transport you to a tranquil coastal getaway, bringing a sense of calmness and serenity to your surroundings.
---
Pina Colada: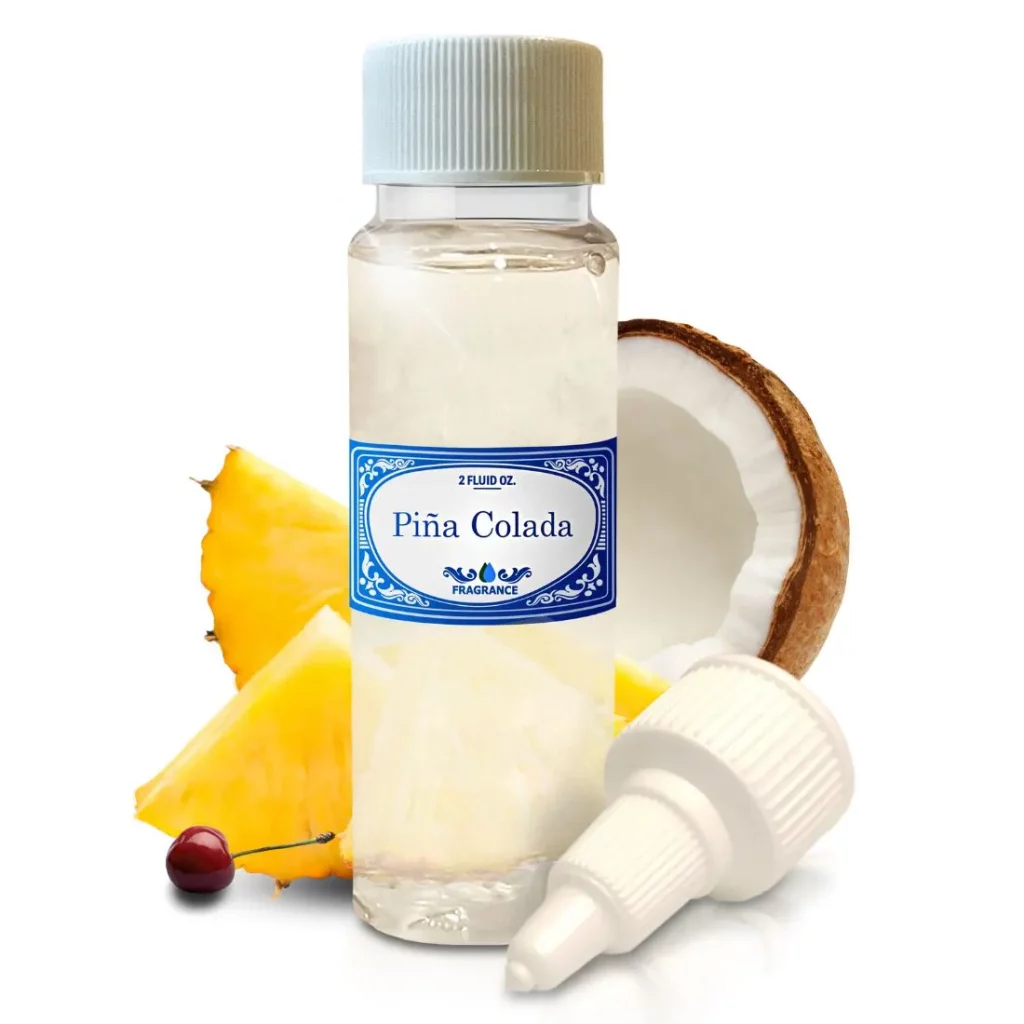 Indulge in the tropical paradise of a classic Pina Colada cocktail. The sweet aroma of ripe pineapples blended with creamy coconut will whisk you away to a sun-kissed beach, leaving you feeling relaxed and blissful.
---
Pearadise: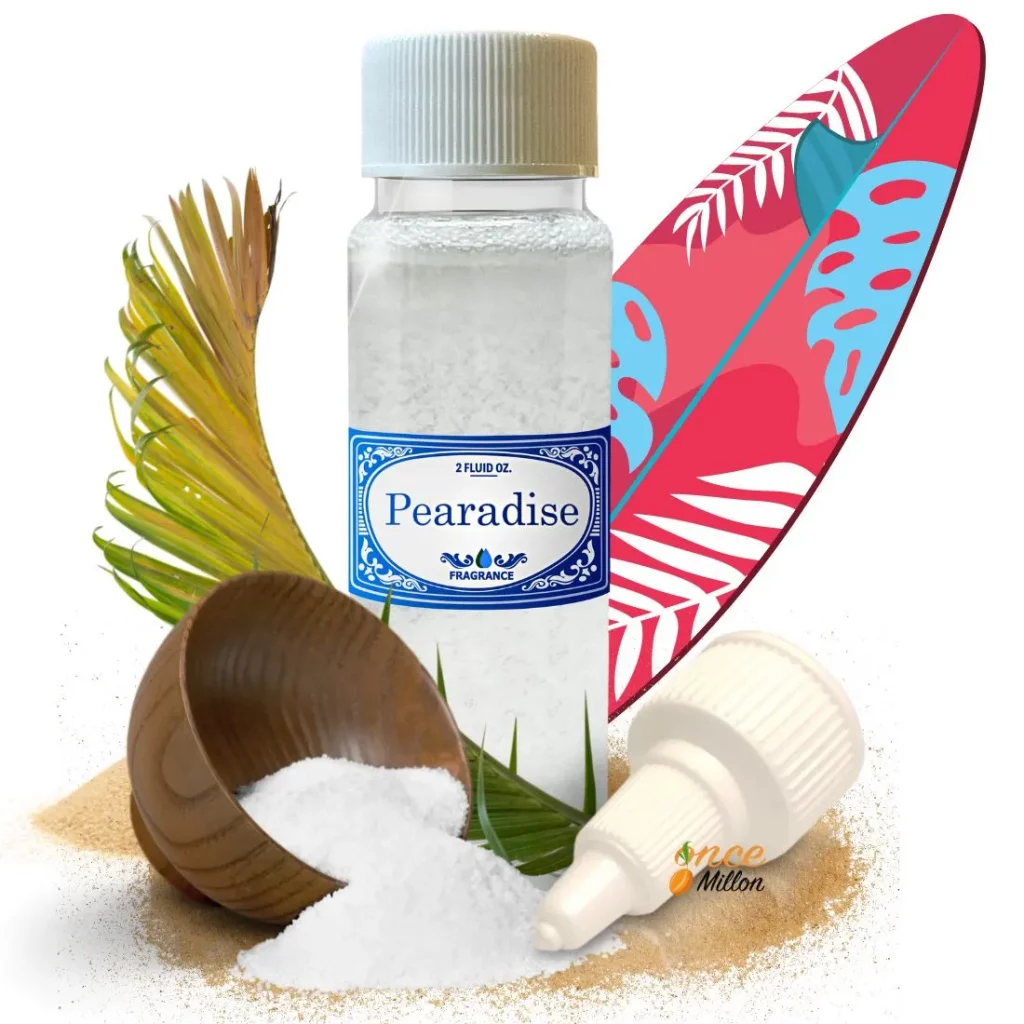 Delight in the luscious scent of succulent pears, capturing the essence of a heavenly orchard. The fruity and refreshing notes of Pearadise will create an inviting and cozy atmosphere, making your home feel like a sanctuary.
---
Features:
Concentrated Playa Concentrated Fragrance Pack
2.0 fluid oz each fragrance
Plastic Bottles
Drops applicators included
Safe to use on Rainbows and Rainmate
Lasts longer than regular Rainbow scents
Each bottle provides 5 hours of use with just two drops
Experience the ultimate tropical escape with our Playa Concentrated Fragrances Pack. Transform your space into a paradise with these captivating scents. Shop now and bring the essence of a tropical beach into your home!
WARNING: KEEP OUT OF REACH OF CHILDREN