This is a concentrated scent of  Thanksgiving, 4 bottles of 2.0 fl oz.
Thanksgiving Fragrance Pack Notes
Includes 1 Baked Apple, 1 Pumpkin Pie, 1 Grandma's Cooking & 1 Buttercream Scent. This package includes the typical essences that you will smell at your Thanksgiving family gatherings.
Use this fragrance by applying a few drops in your Rainmate or Rainbow basin with water.
This concentrated formula lasts longer than the regular Rainbow scents, with less amount for each use, just 5 to 10 drops is enough for 5 hours of use. each bottle includes the drops applicator.
This fragrance is tested by us and is safe to use on Rainbows and Rainmate.
---
Baked Apple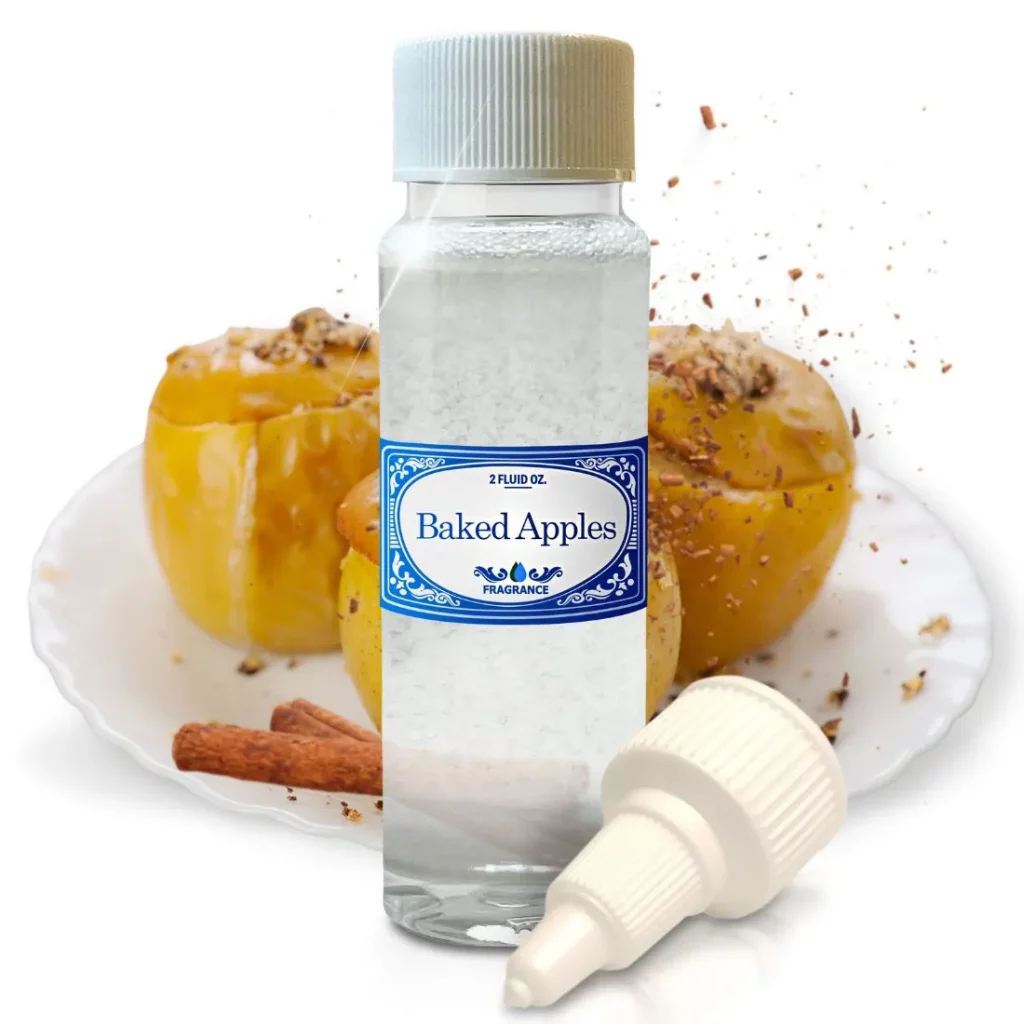 The Baked apple fragrance has a mix of Sweet, fruity, and menthol scents, which makes us feel appetizing, fresh, and intense.
---
Pumpkin Pie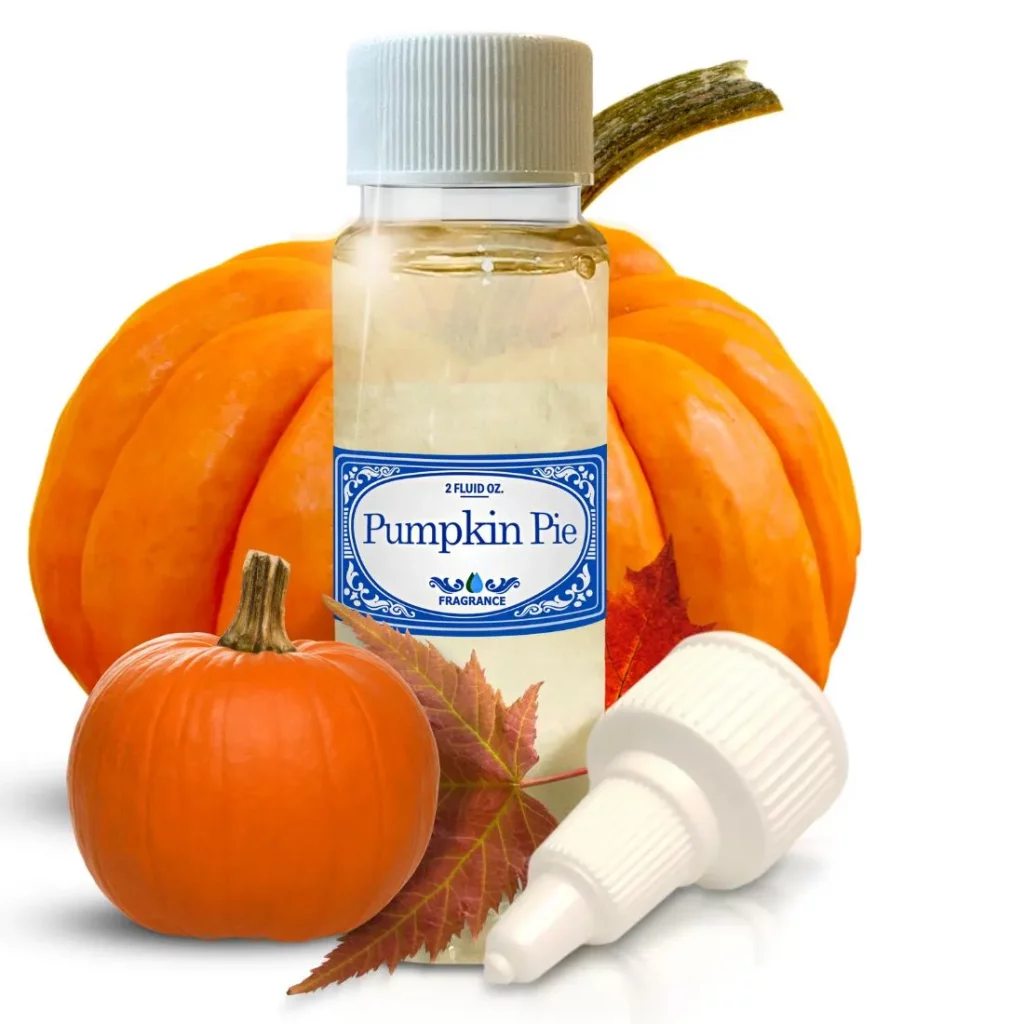 This is a concentrated 2.0 fl oz fragrance bottle, the perfect fragrance to share the holidays with your family.
---
Grandma's cooking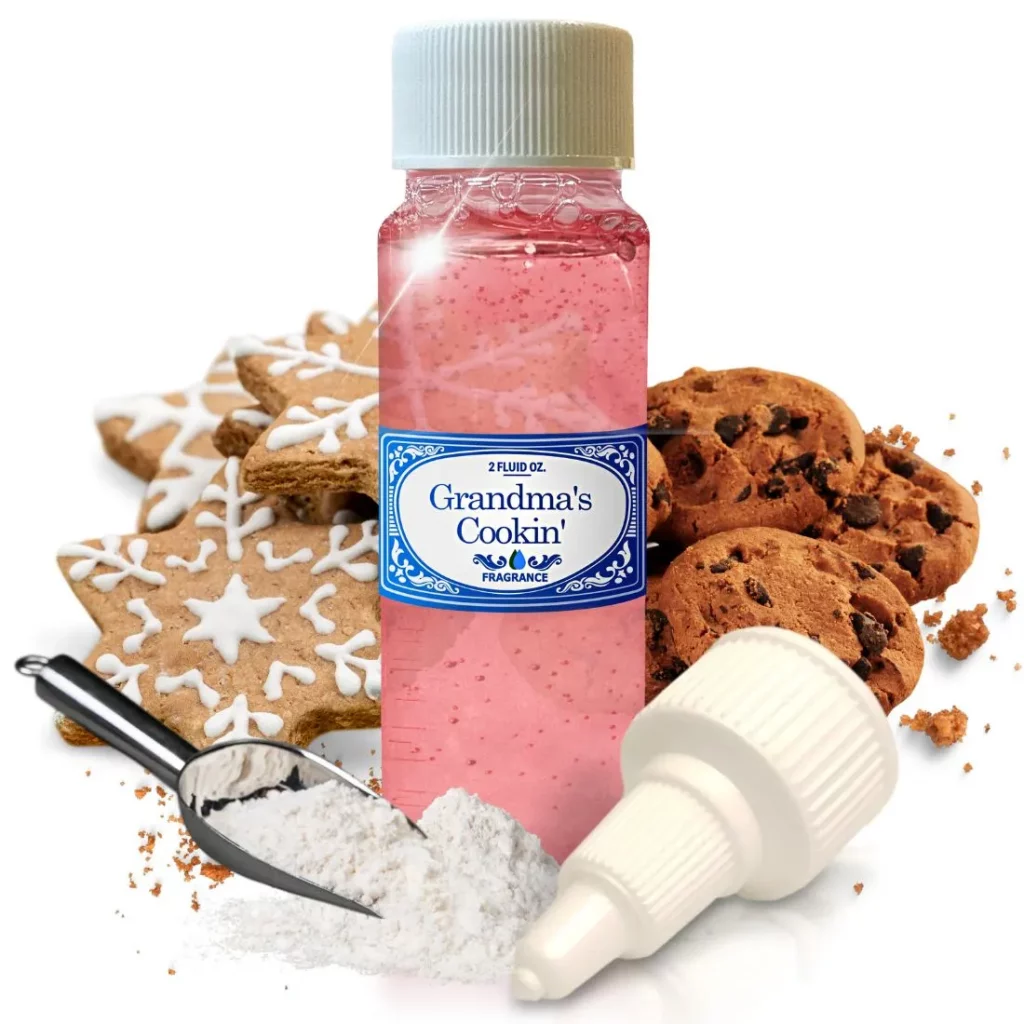 Grandma's cookin' oil scent, a bottle of 2.0 fl oz. It will make you remember the aromas of grandma's kitchen, her cookies, and Christmas desserts
---
Butter Cream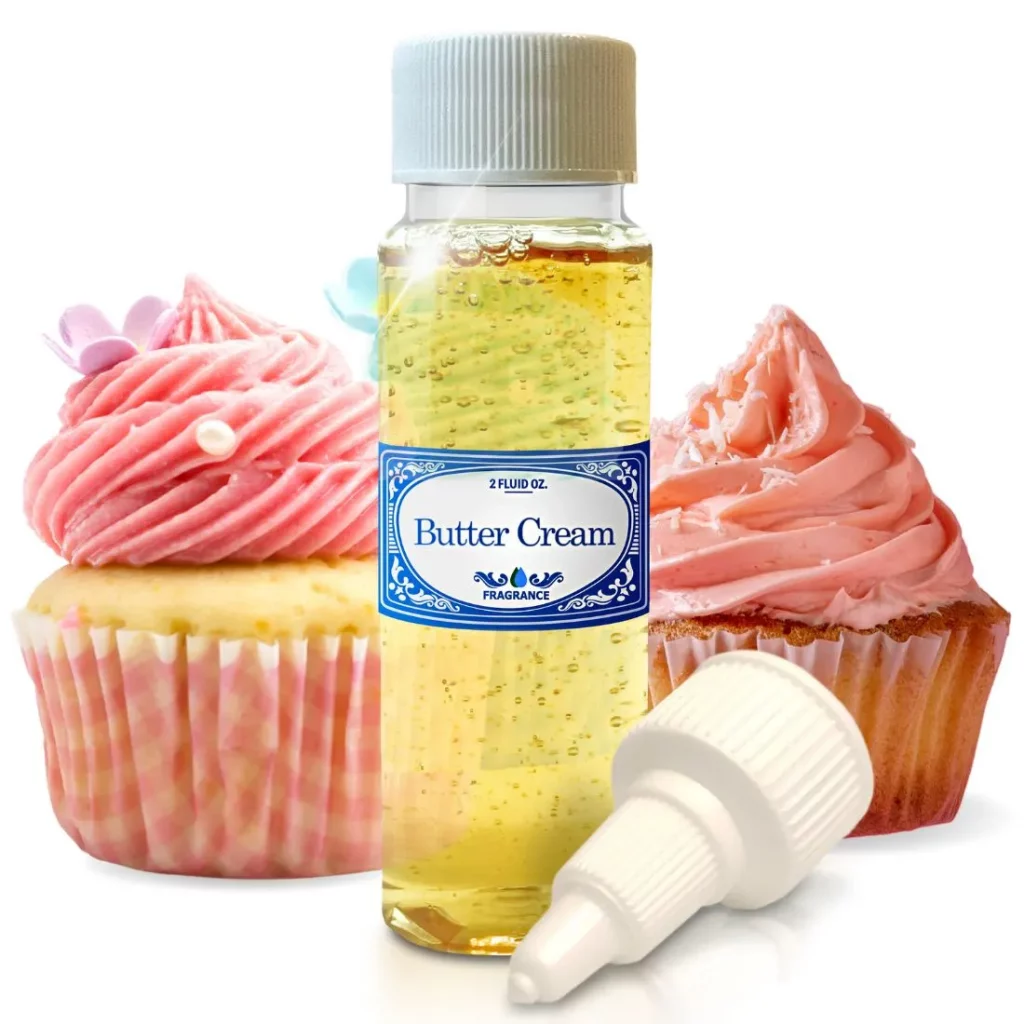 Butter Cream oil scent, a bottle of 2.0 fl oz. The aroma of this fragrance is reminiscent of the flavors of the icing in the cupcakes you like.
Features:
The concentrated Thanksgiving fragrance pack includes 4 bottles 2.0 fl oz each
1 Concentrated Baked Apple Scent
1 Concentrated Pumpkin Pie Scent
1 Concentrated Grandma's cooking Scent,
1 Concentrated Butter Cream Scent.
1.6 fluid oz
Plastic Bottle
drops applicator included
Concentrated Fragrance
Safe to use on Rainbows and Rainmate.
WARNING: KEEP OUT OF REACH OF CHILDREN