This is a concentrated scent of Apple Mix Concentrated Fragrance Pack, a bottle of 2.0 fl oz.
Apple Mix Concentrated Fragrance Pack Notes
Apple Mix Concentrated Fragrance Pack. This package includes all the Apple Scents, perfect for people who love apple scents, Aromatize your home with all the fresh and sweet scents of apples, reminiscent of the fall and winter seasons.
This pack will take you through all the seasons of apple growing, The apple blossom will remind you of the spring smells of the apple tree blossoming, then the fresh apple is the perfect smell of a freshly grown apple in the fall, then moving on to smells when we cook and make desserts with apple cinnamon and baked apple.
Includes:
1 Apple Blossom
1 Apple Cinnamon
1 Fresh Apple
1 Baked Apple
---
Apple Blossom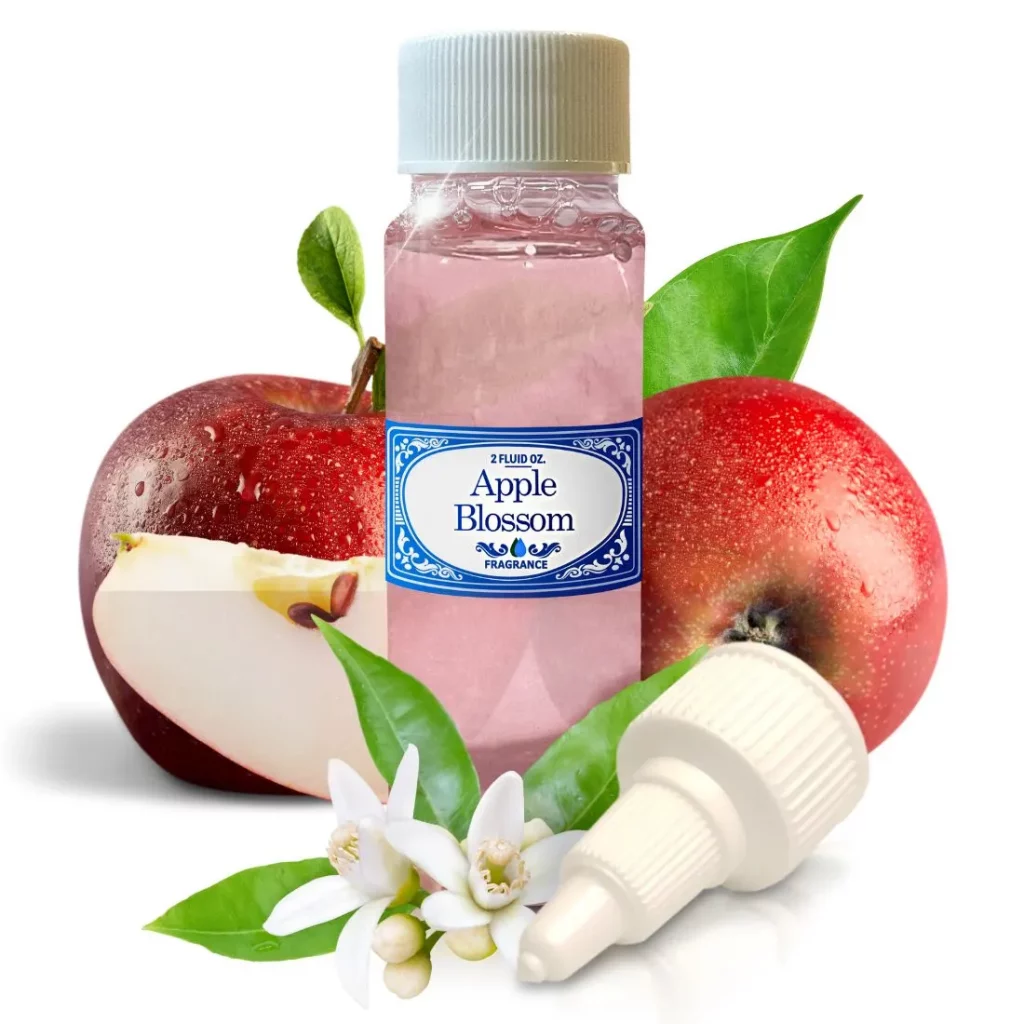 Apple Blossom oil scent is a soft floral scent with a touch of sweet apple, remember the white blossom of apple trees.
---
Fresh Apple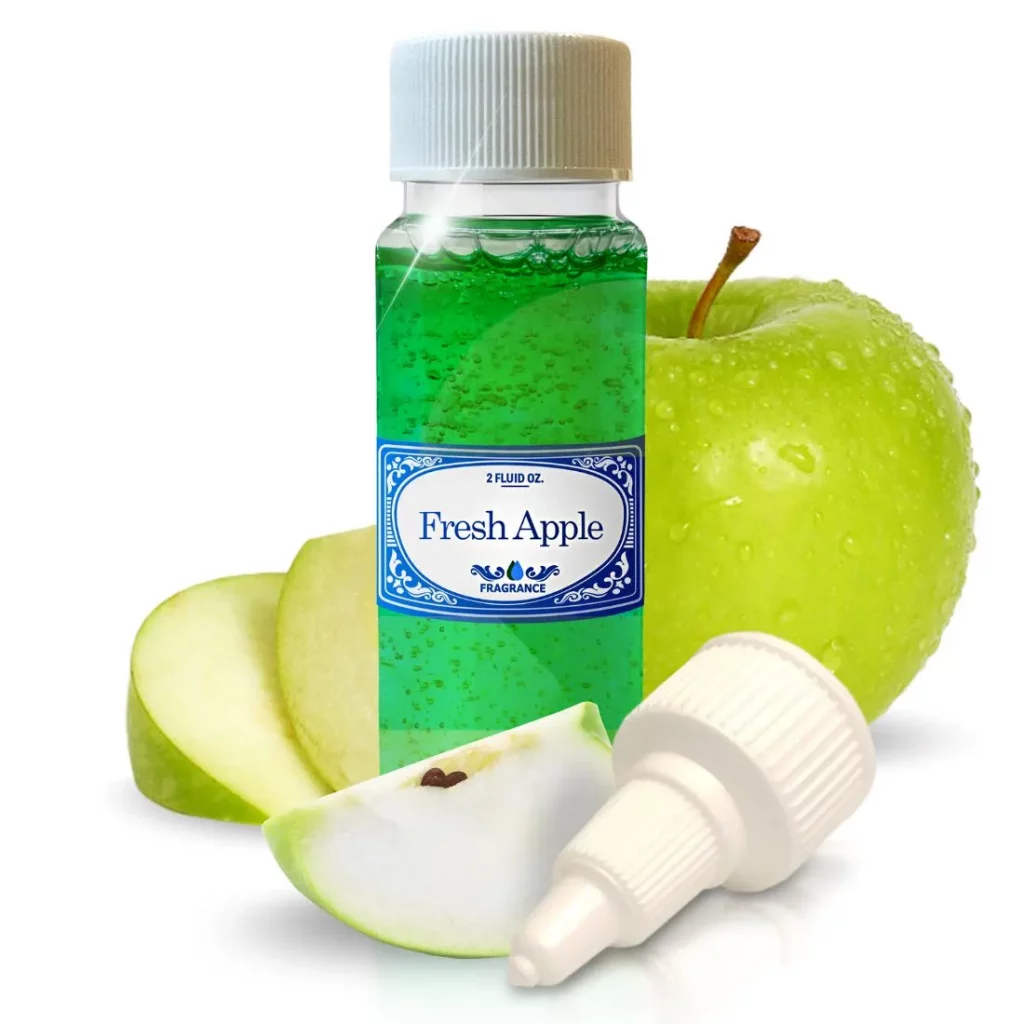 Soft apple aroma with citric and sweet touches at the same time, perfect for gently scenting your home throughout the year
---
Apple Cinnamon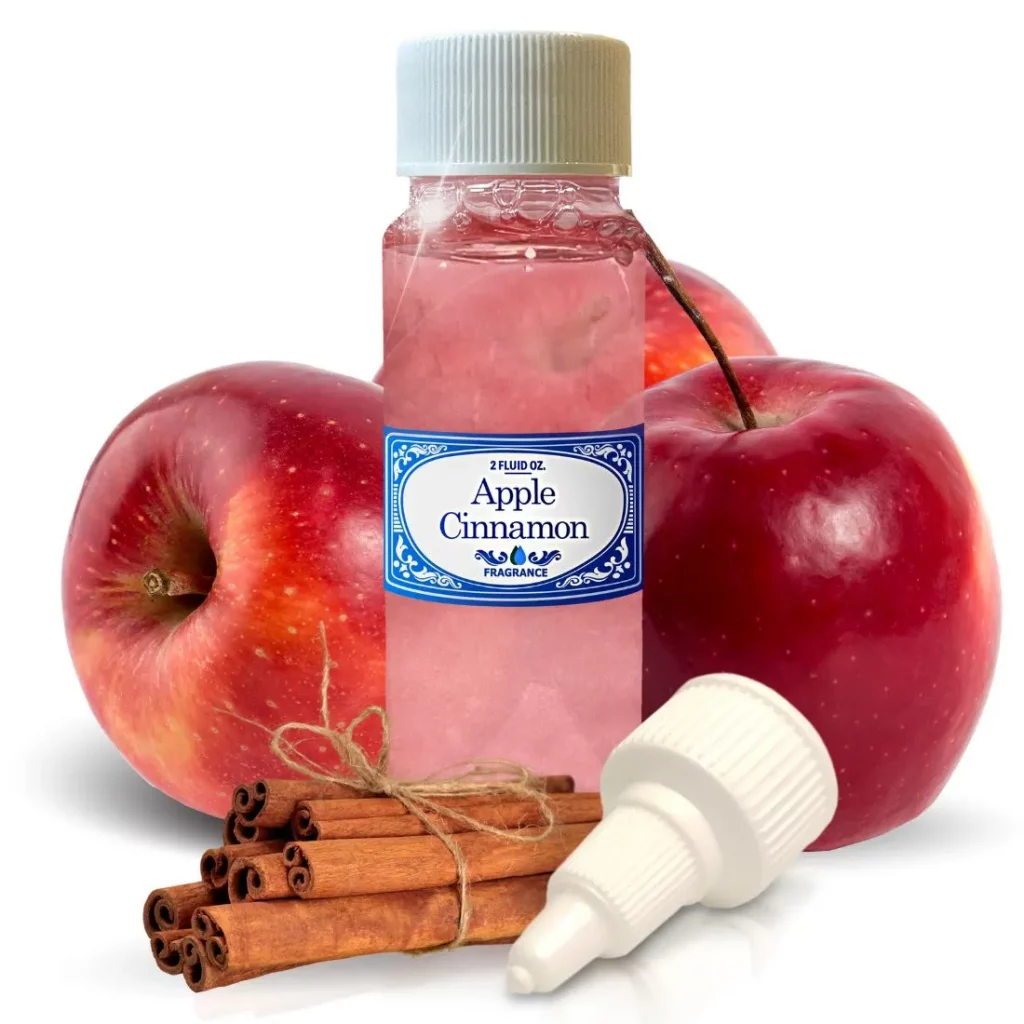 This is a concentrated 2.0 oz fragrance bottle, The fragrance has a blend of apple and cinnamon scents that gives it a soft touch between sweet, citric, and spicy that evokes the autumn season
---
Baked Apple: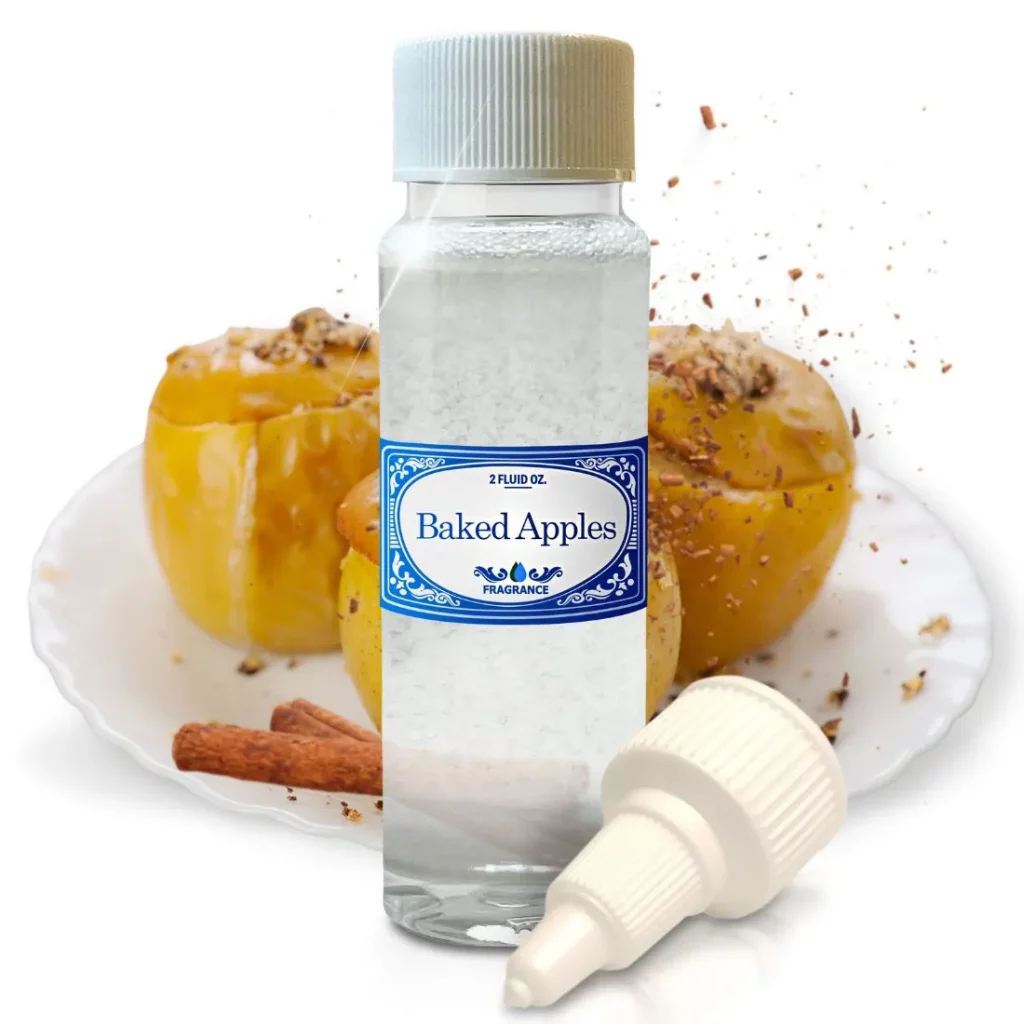 The Baked apple fragrance has a mix of Sweet, fruity, and menthol scents, which makes us feel appetizing, fresh, and intense.
---
Note:
Use these fragrances by applying a few drops in your Rainmate or Rainbow basin with water.
This concentrated formula lasts longer than the regular Rainbow scents, with less amount for each use, just 5 to 10 drops is enough for 5 hours of use. each bottle includes the drops applicator.
This fragrance is tested by us and is safe to use on Rainbows and Rainmate.
Features:
Concentrated Apple Mix Concentrated Fragrance Pack
2.0 fluid oz each bottle
Plastic Bottle
drops applicator included
Concentrated Fragrance
Safe to use on Rainbows and Rainmate.
WARNING: KEEP OUT OF REACH OF CHILDREN