4 SEASONS FRAGRANCES PACK
The 4 Seasons Fragrances Pack contains one scent for each season of the year, ensuring that no matter what time of year it is, you will always have the perfect fragrance for the occasion. This pack includes:
1 Concentrated Pine oil scent Bottle for Winter
1 Concentrated Rose oil scent Bottle for Spring
1 Concentrated Orange oil scent Bottle for Summer
1 Concentrated Spice oil scent Bottle for Autumn
Each bottle contains 2.0 fluid oz of concentrated fragrance and comes with a convenient drops applicator. The fragrances are safe to use on Rainbows and Rainmates.
Fragrance Notes:
Pine: Winter Wonderland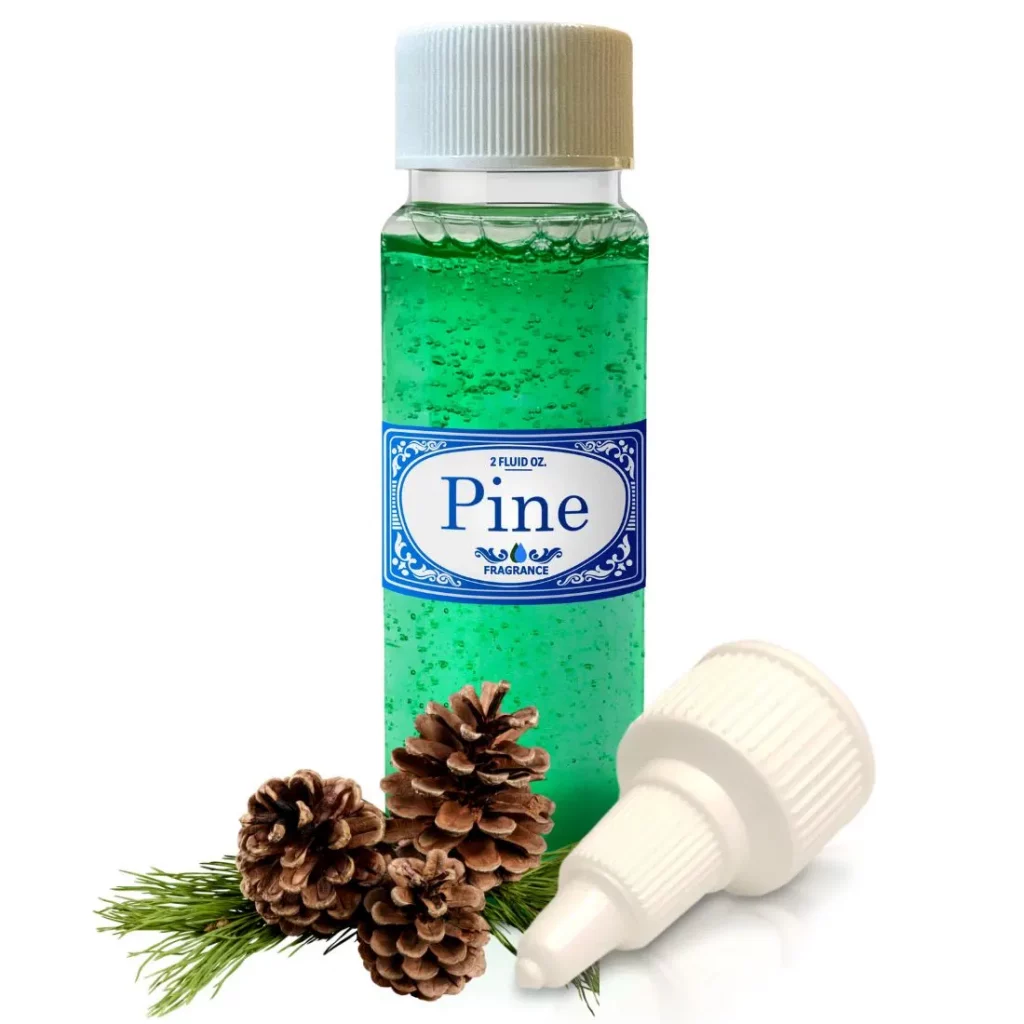 Experience the enchanting scent of winter with our Concentrated Pine fragrance. This scent captures the essence of pine and fir, transporting you to a snowy wonderland. Perfect for creating a cozy and festive atmosphere during the winter season.
---
Rose: Eternal Blooms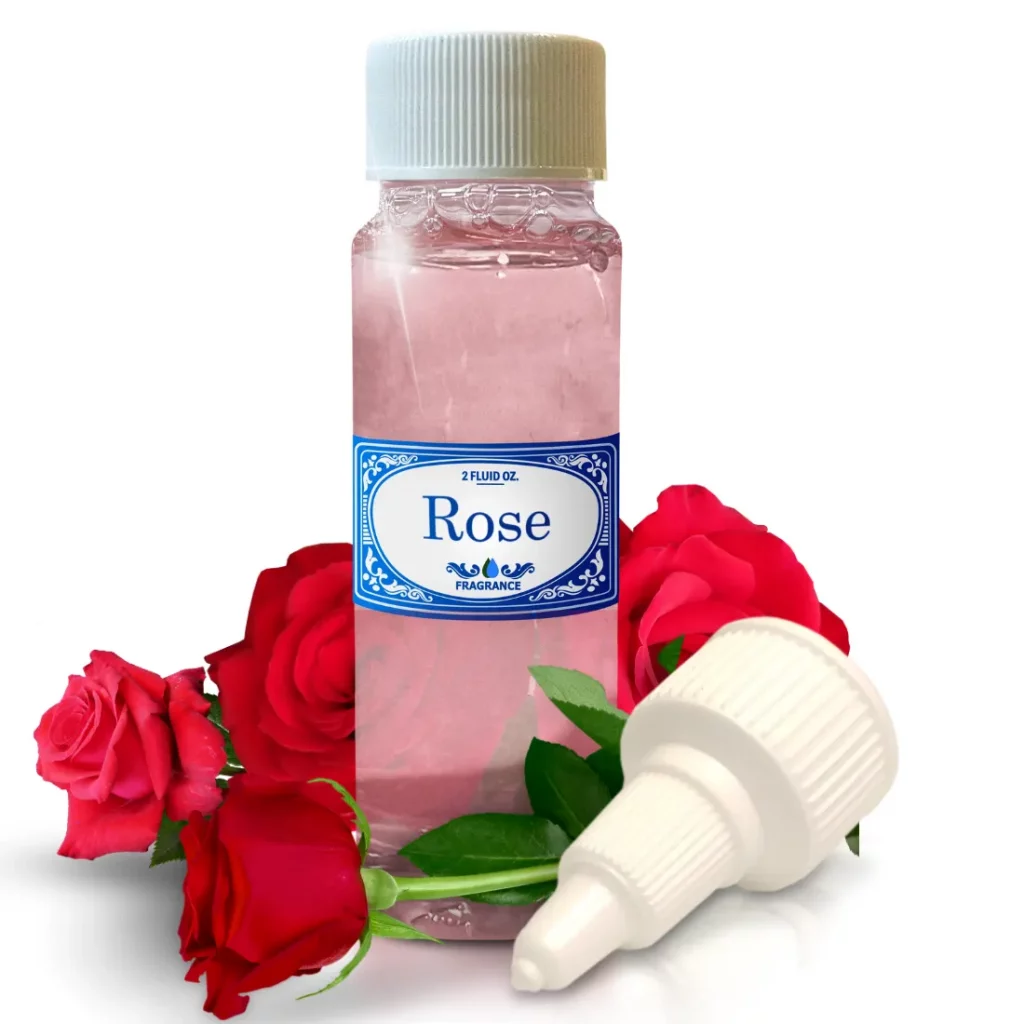 Indulge in the timeless beauty of roses with our Concentrated Rose fragrance. This scent captures the delicate and captivating aroma of blooming roses, allowing you to enjoy the scent of a rose bush all year round. Create a romantic and elegant ambiance in your home or office.
---
Orange: Citrus Delight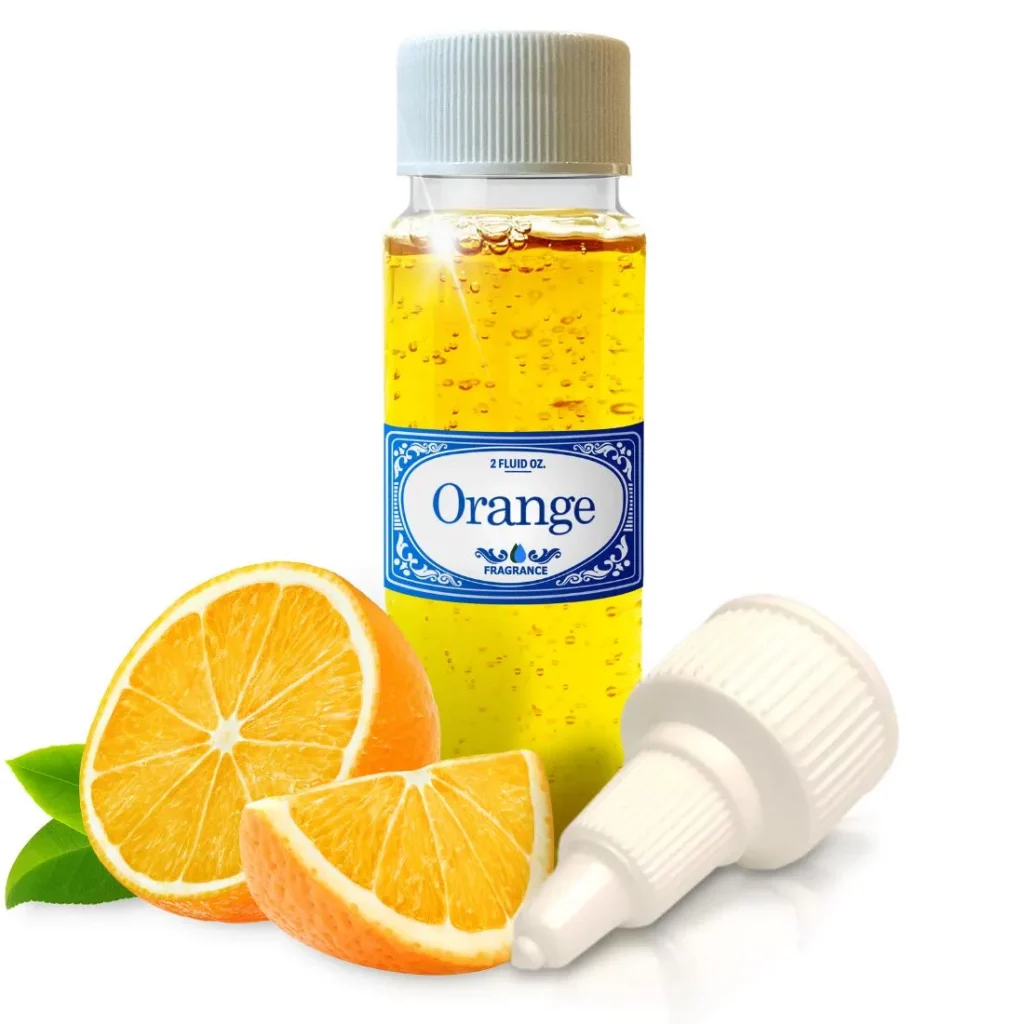 Experience a burst of refreshing citrus with our Concentrated Orange fragrance. This scent captures the invigorating smell of tropical orange, bringing a touch of sunshine and positivity to any space. Energize your surroundings and uplift your mood with this vibrant fragrance.
---
Spice: Autumn Warmth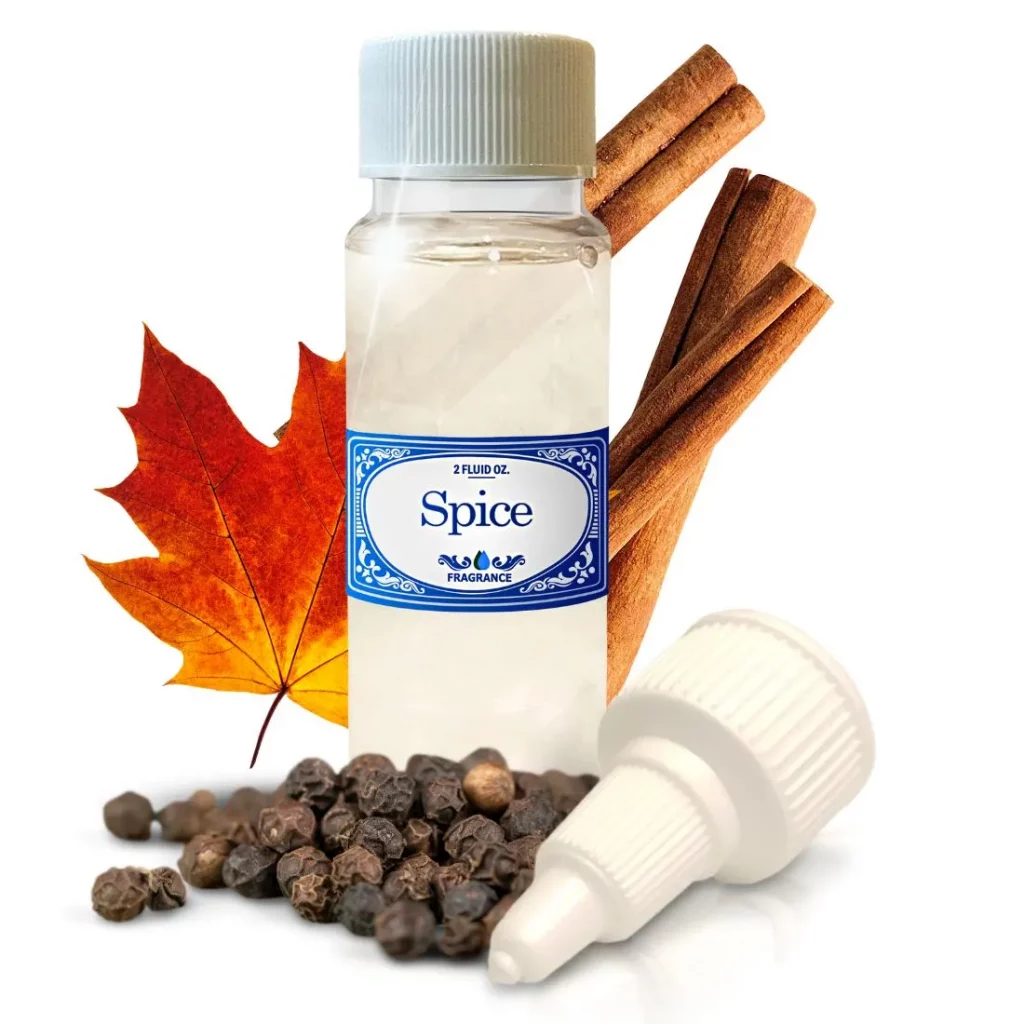 Embrace the cozy and comforting atmosphere of autumn with our Concentrated Spice fragrance. This scent combines soft sweet and spicy notes, reminiscent of delicious desserts and family gatherings during the Christmas season. Infuse your home with warmth and nostalgia.
---
Features
Four unique fragrances for each season
Concentrated formula for long-lasting scent
2.0 fl oz bottle size for ample usage
Drops applicator for easy and precise application
Safe to use on Rainbows and Rainmate
Perfect for home or office use
This fragrance is tested by us and is safe to use on Rainbows and Rainmate.
Transform your space with the perfect fragrance for every season. Order the 4 Seasons Fragrances Pack today and enjoy a year-round symphony of scents!
WARNING: KEEP OUT OF REACH OF CHILDREN