BERRIES CONCENTRATED FRAGRANCES PACK
Indulge in the delightful scents of our Berries Concentrated Fragrance Pack. This pack includes our customers' favorite berries scents, perfect for all seasons. Whether it's fall, winter, or spring, the fruity nature scent of these fragrances will create a refreshing atmosphere in your home, spa, office, or bedroom.
Fragrance Notes
Experience the essence of each fragrance in our Berries Concentrated Fragrance Pack:
Mulberry: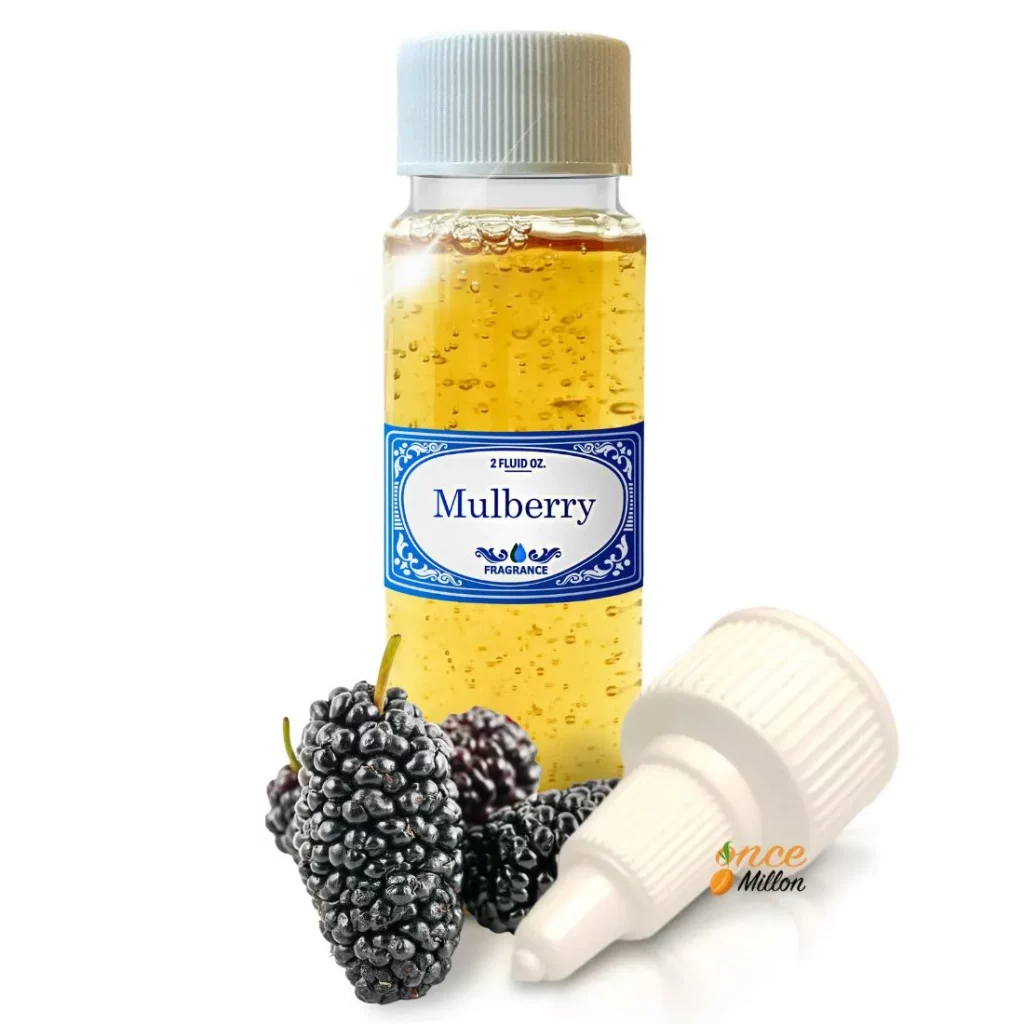 The essence of Mulberry is a sweet and fruity aroma with woody undertones. Its popularity among both children and adults is evident in its common use in chewing gums.
---
Raspberry: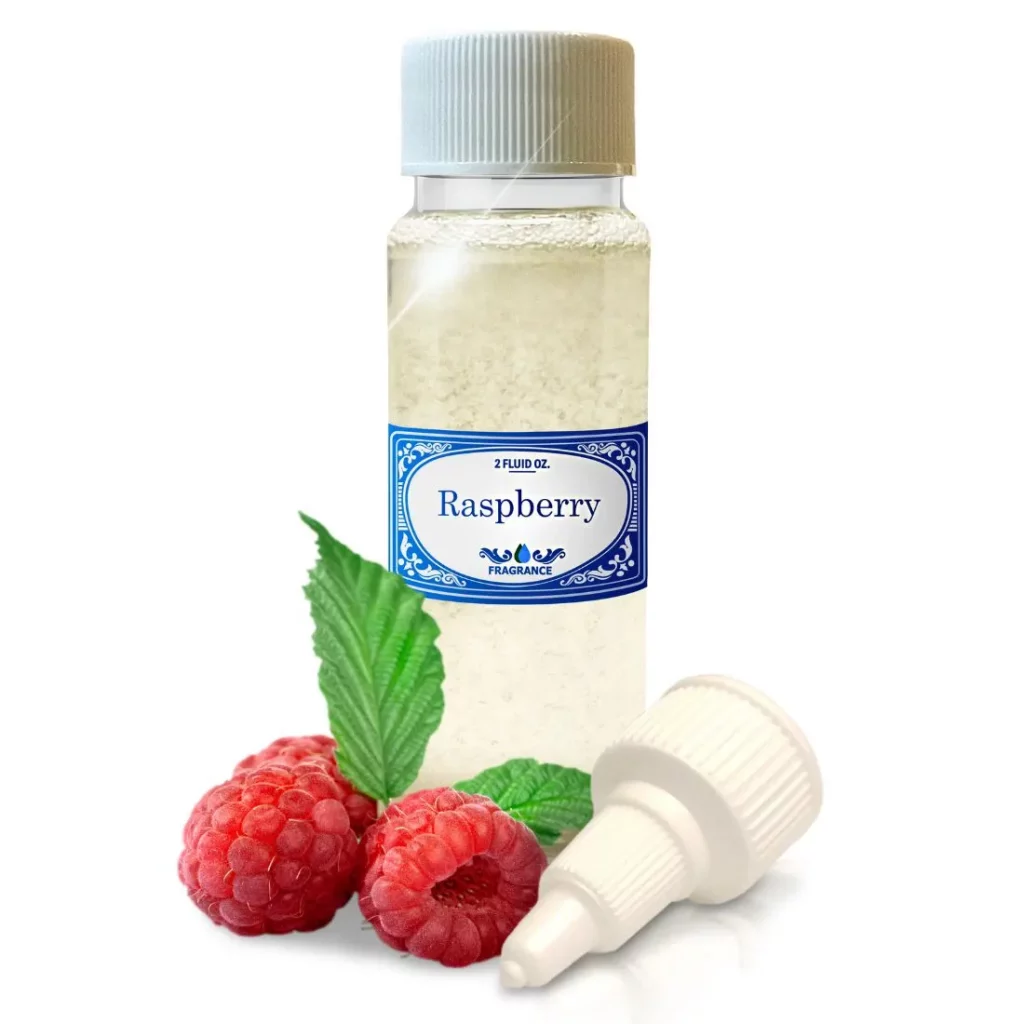 Enjoy the typical sweet and citric touch of the raspberry scent, reminiscent of the June to September raspberry harvests. This fragrance can be enjoyed all year round by fans of this delightful fruit.
---
Strawberry: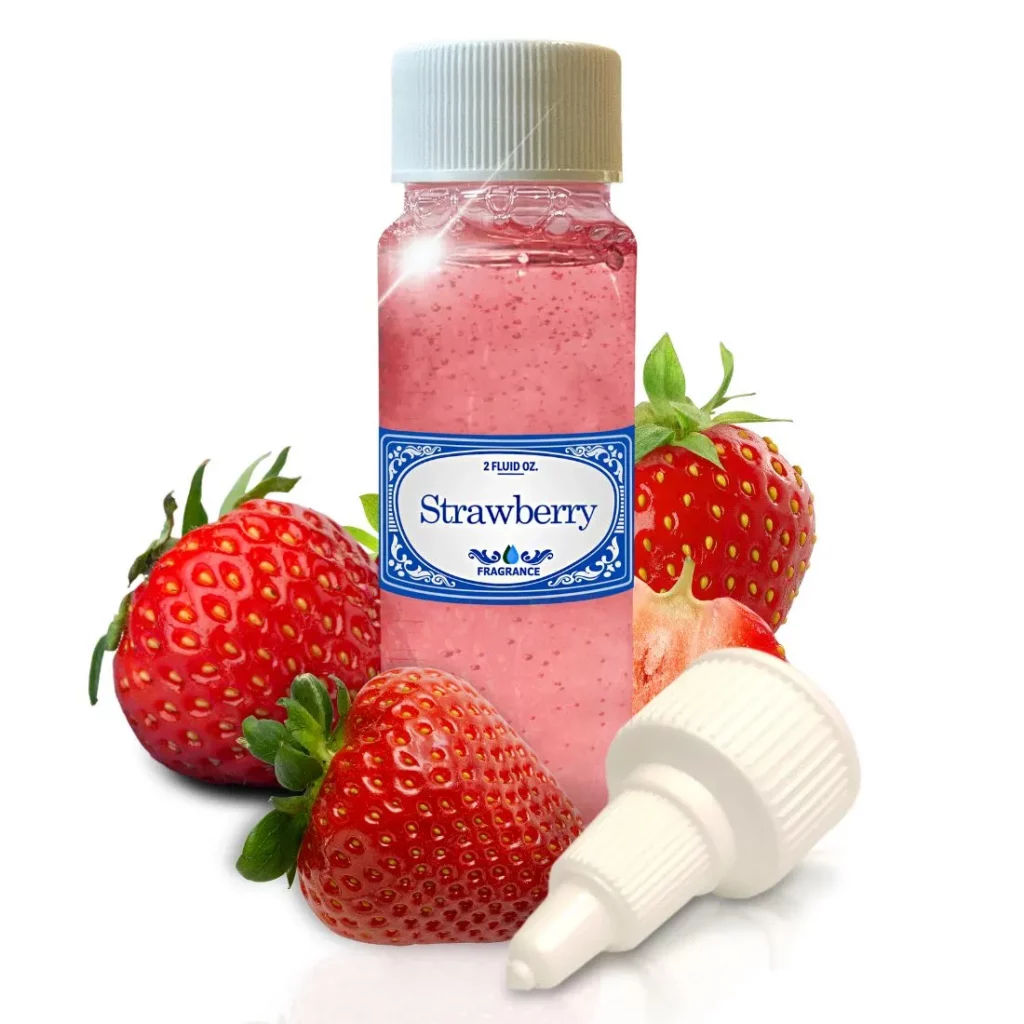 Immerse yourself in the fresh and relaxing scent of strawberries. Ideal for fall and summer, this fragrance will transport you to a tranquil oasis.
---
Cranberry: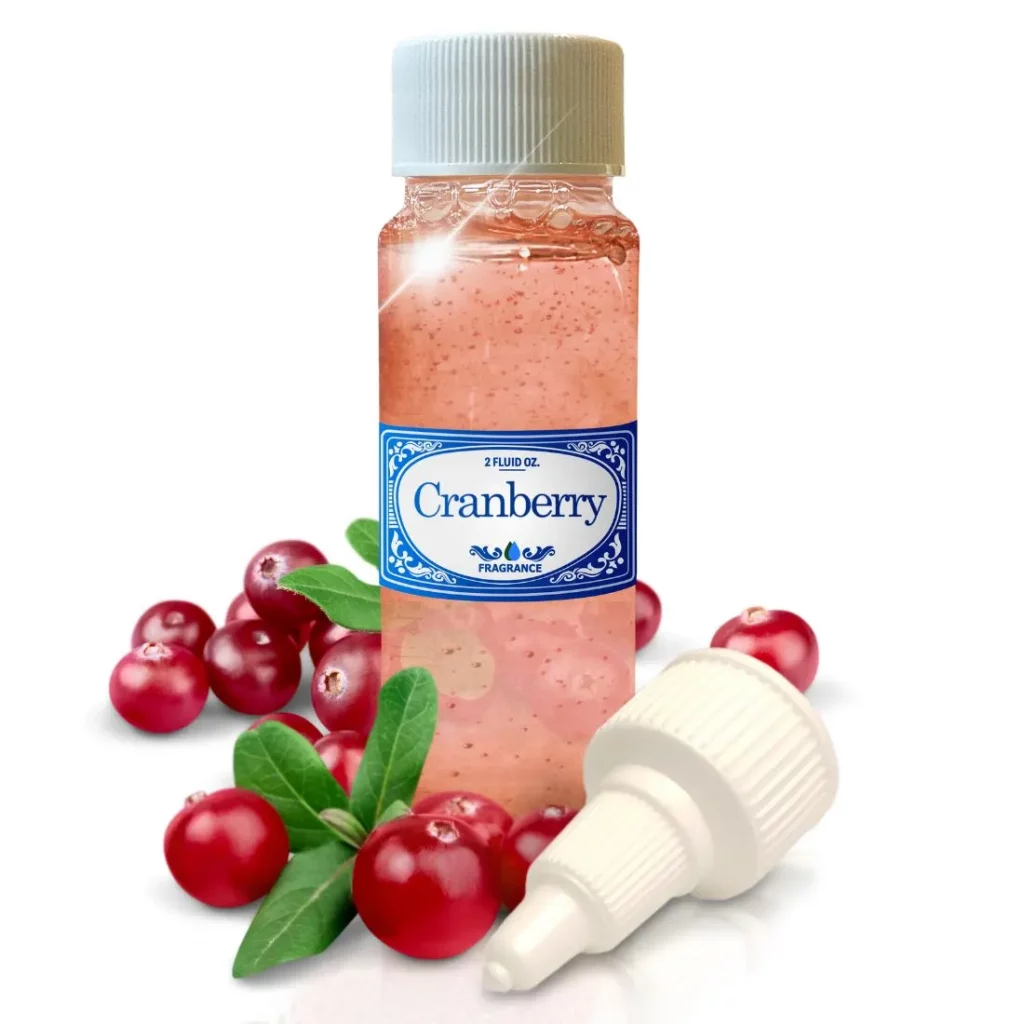 Enhance your Rainmate or Rainbow basin experience with a few drops of this cranberry fragrance.
---
The concentrated formula ensures a longer-lasting scent compared to regular Rainbow scents. Just 5 to 10 drops are enough to enjoy 5 hours of aromatic bliss. Each bottle includes a convenient drops applicator.
Features
Concentrated Berries Concentrated Fragrance Pack
2.0 fluid oz Plastic Bottle
Drops applicator included
Safe to use on Rainbows and Rainmate
Long-lasting formula
Enhances any space with fruity and refreshing scents
Transform your space with the enticing aromas of our Berries Concentrated Fragrance Pack. Elevate your senses and create a welcoming environment by adding these delightful scents to your collection today!
WARNING: KEEP OUT OF REACH OF CHILDREN