EXOTIC FLOWERS CONCENTRATED FRAGRANCES PACK
Transform your home into a fragrant paradise with our Exotic Flowers Concentrated Fragrances Pack. This carefully curated collection of four best-selling scents will fill your space with the most glamorous aroma of spring. Perfect for Spas, homes, and offices, these concentrated fragrances will create an ambiance that will leave your friends and family in awe.
Fragrance Notes
---
Magnolia: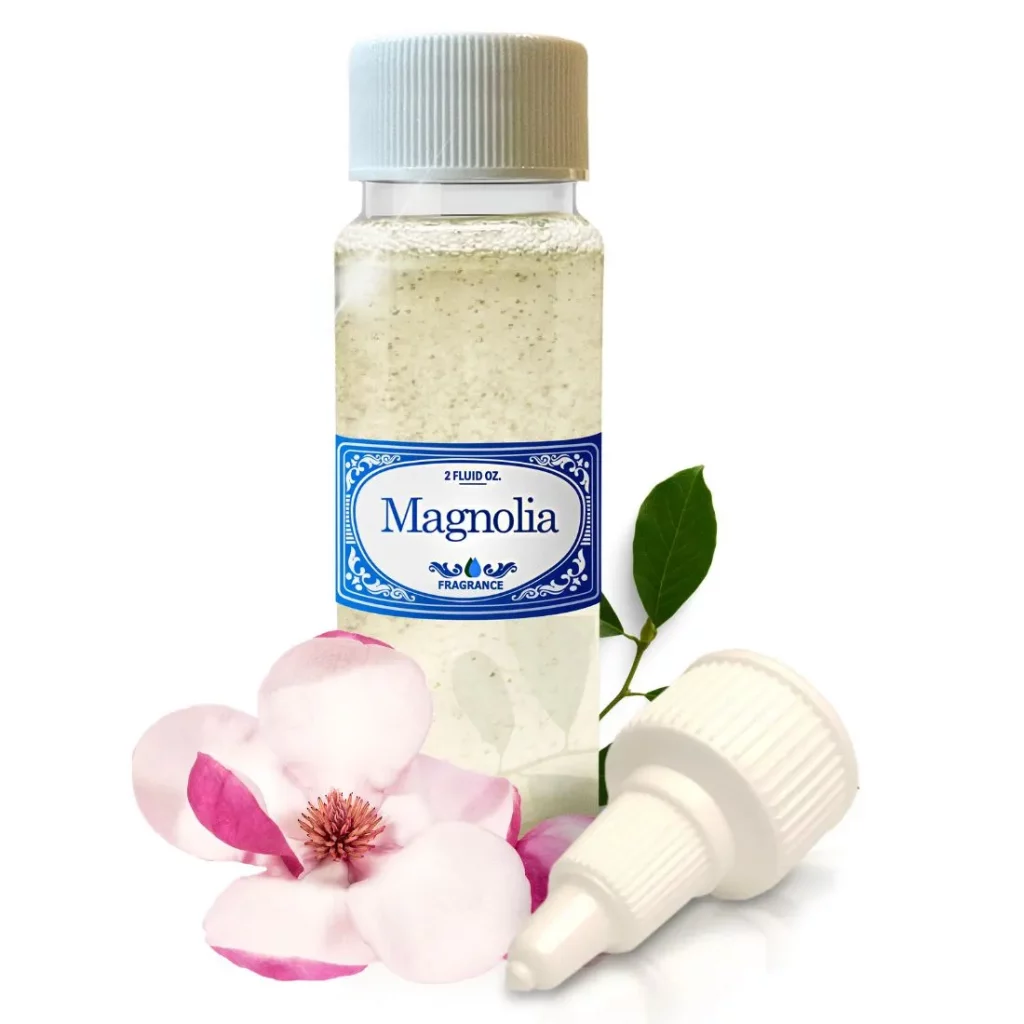 Immerse yourself in the enchanting scent of blooming magnolias. Let the delicate floral notes transport you to a serene garden, where the air is filled with elegance and tranquility.
---
Plumeria: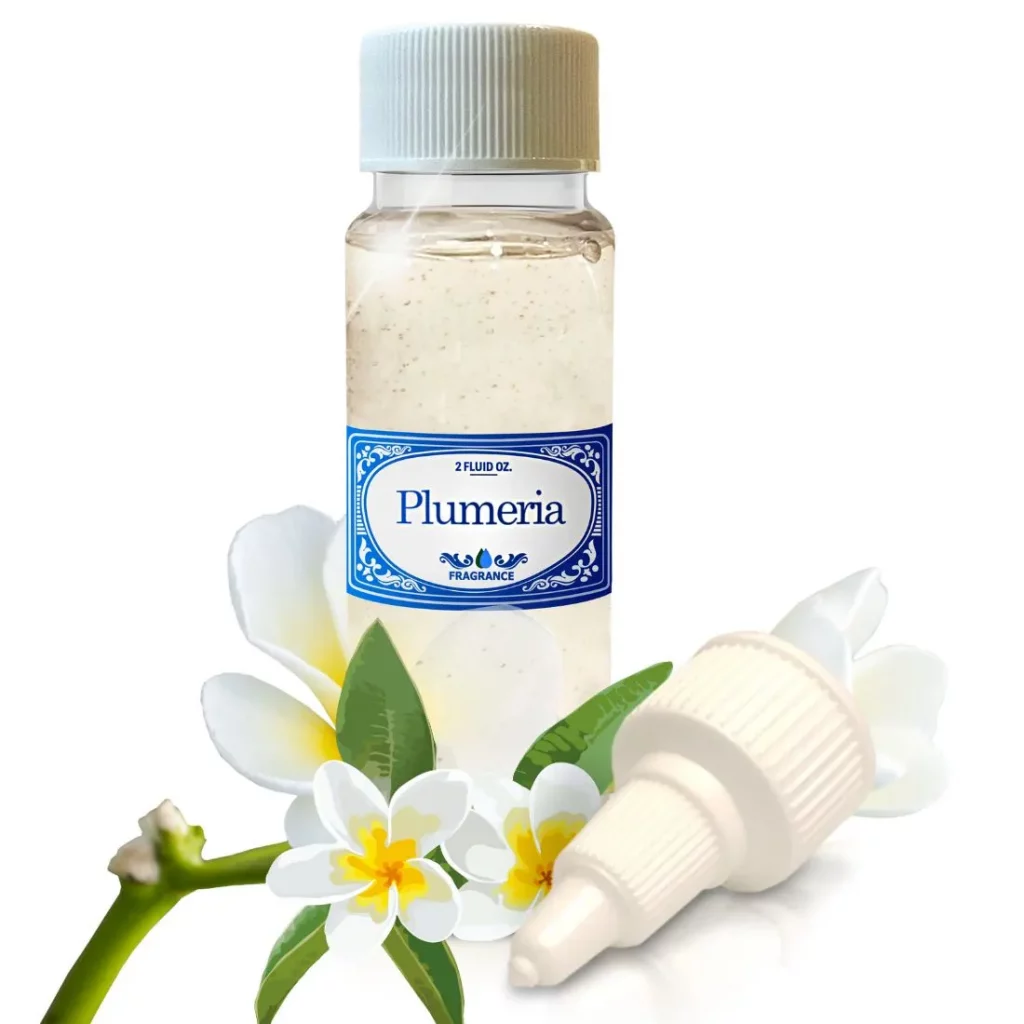 Experience the tropical paradise with the intoxicating fragrance of plumeria. The sweet and exotic aroma will evoke images of pristine beaches, swaying palm trees, and warm ocean breezes.
---
Wisteria: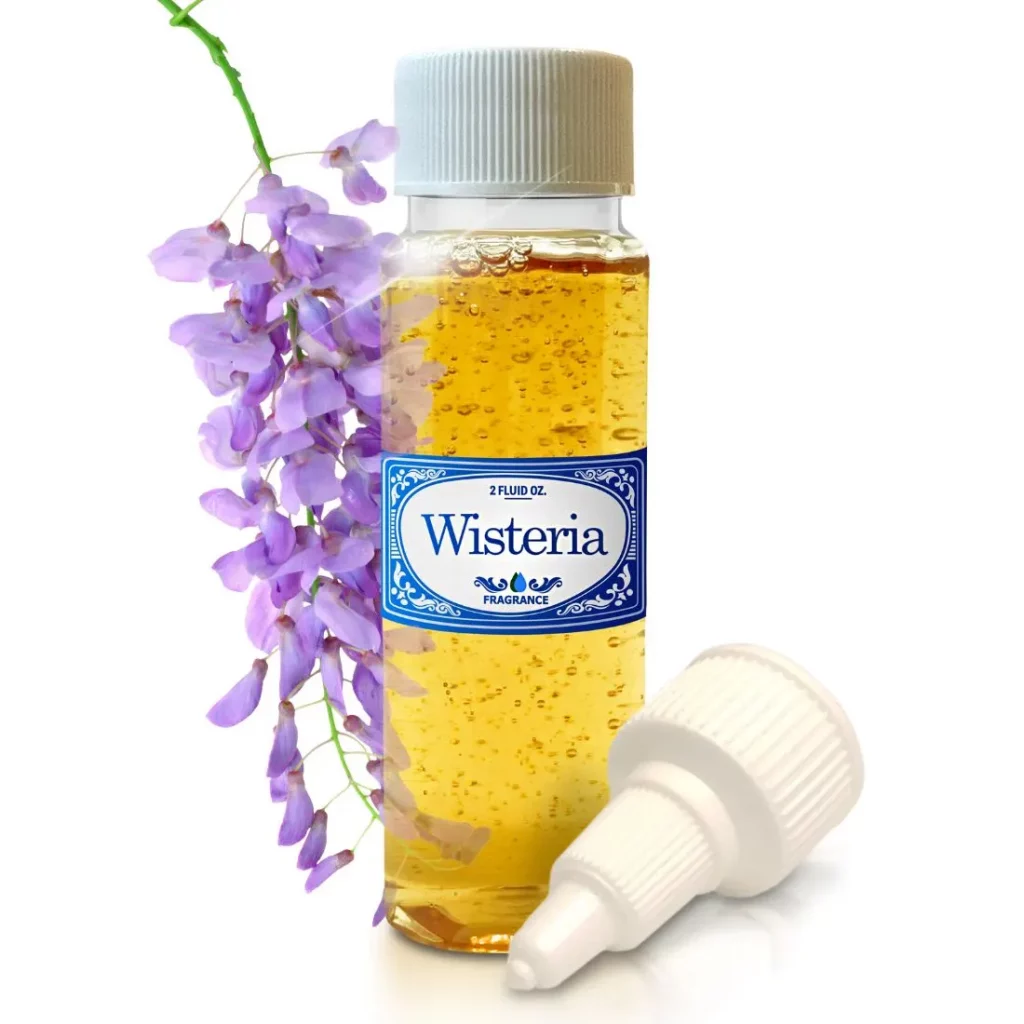 Indulge in the captivating scent of wisteria, reminiscent of a romantic stroll through a lush garden. Let the floral symphony of this fragrance create a soothing and dreamy atmosphere in your home.
---
Lilac: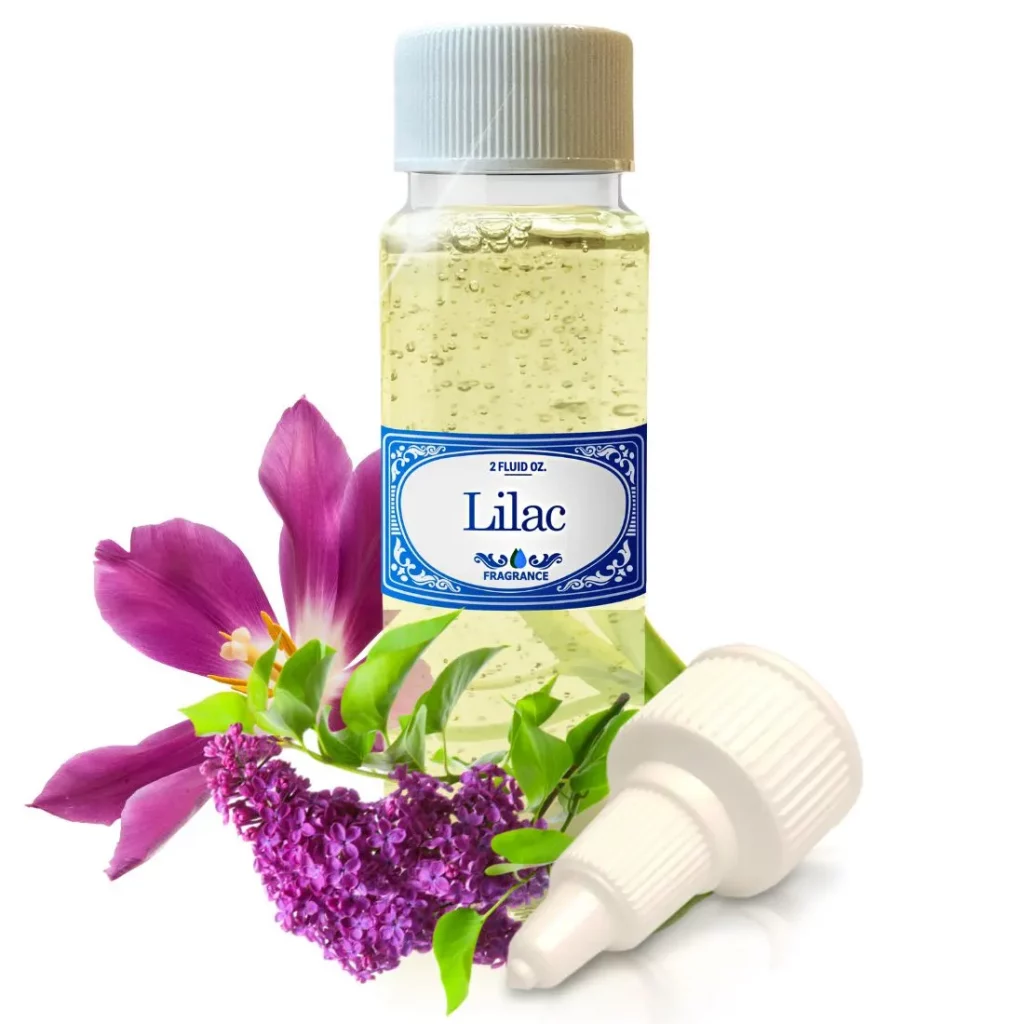 Immerse yourself in the nostalgic scent of lilacs in full bloom. The sweet and delicate aroma will transport you to a picturesque countryside, where the air is filled with the essence of spring.
---
Features
Concentrated Spring Flowers Concentrated Fragrances Pack
Includes1 Magnolia,1 Plumeria,1 Wisteria, and1 Lilac
2.0 fluid oz Plastic Bottle with drops applicator included
Concentrated formula lasts longer than regular Rainbow scents
Just 5 to 10 drops provide 5 hours of use
Tested and safe to use on Rainbows and Rainmate
Revitalize your living space with the Exotic Flowers Concentrated Fragrances Pack and let the captivating scents of spring fill your home. Order now and experience the ultimate sensory journey!
WARNING: KEEP OUT OF REACH OF CHILDREN